What do you need on a lazy sunny afternoon date with your bf?? A piece of chocolate cake!! So we went to Paragon at Orchard Rd, Singapore and sat in a fancy Canele Chocolaterie..
We ordered a Gateaux Chocolate and a glass of peach tea..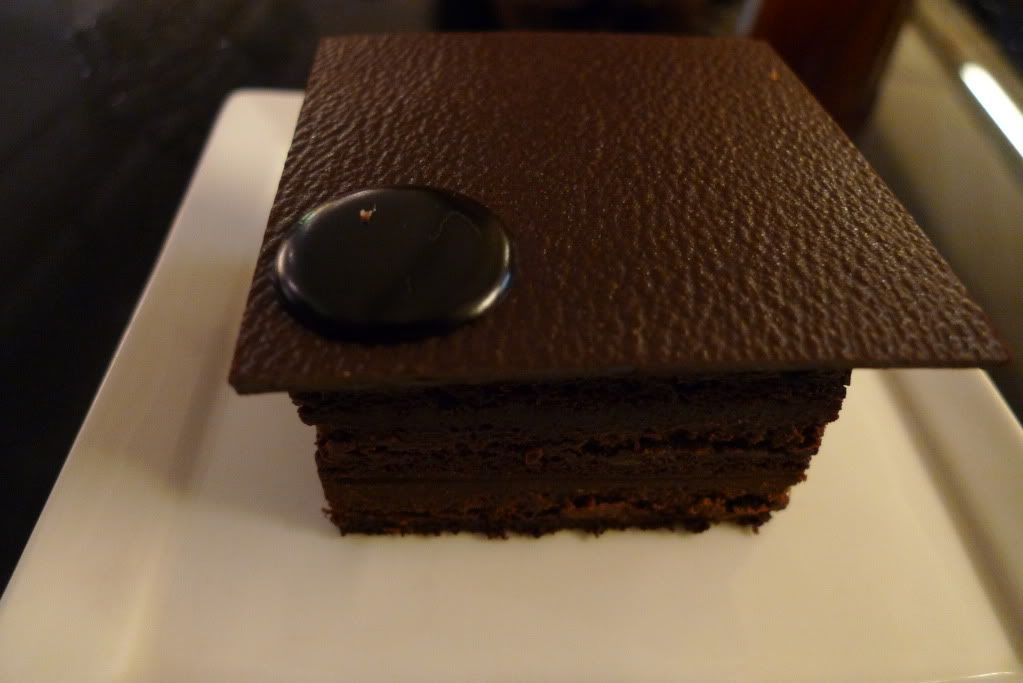 The cake was nice, but came with killing price, which reminds me of my visit to Dessert Buffet where I could eat as many cakes as I want for only SGD 12..=p
But love the interior of the cafe, especially the fancy seats!!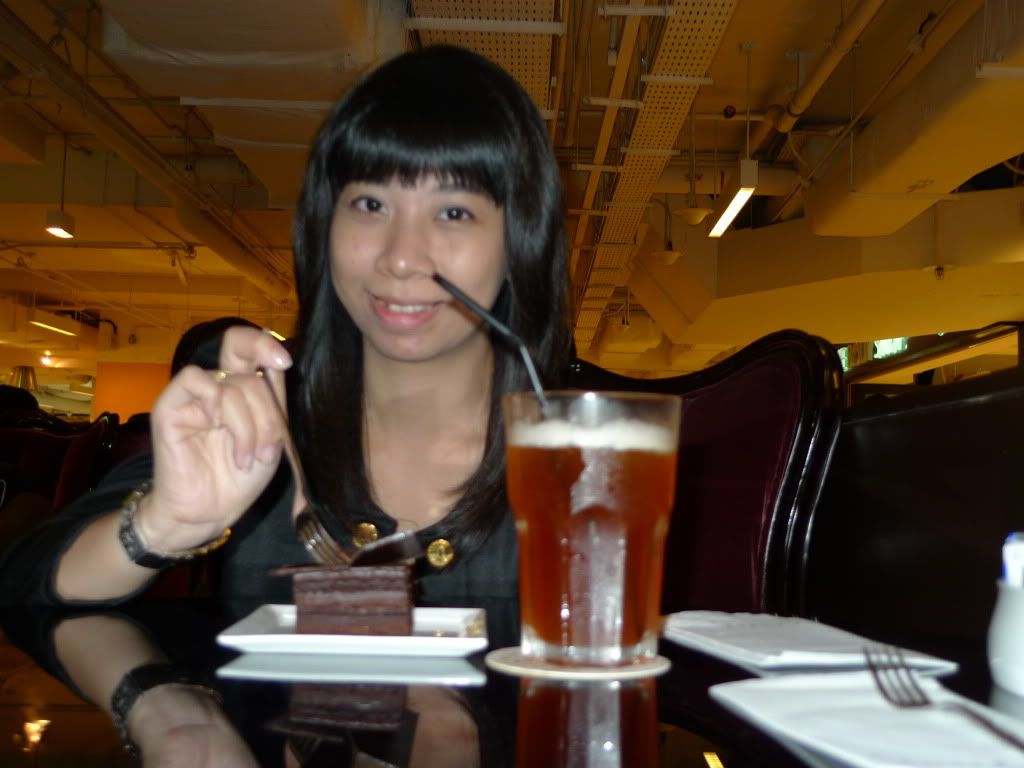 A lot of people besides our table also ordered the cakes and tea and just sat down and chill..Loved the auntie lifestyle!! teehee..<3