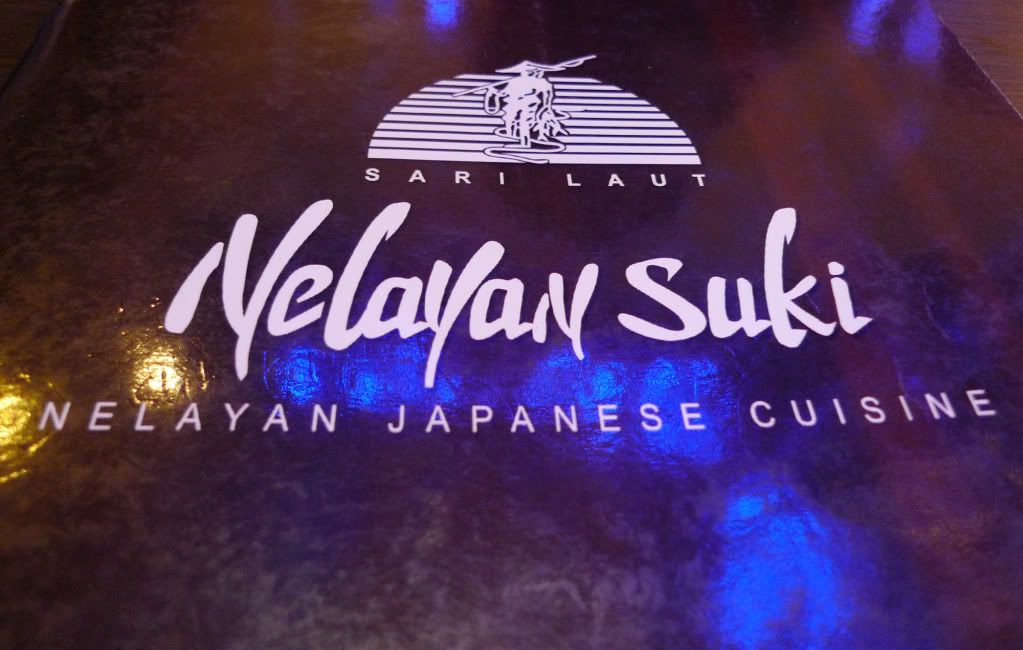 On the first day of 2012, my cousin and I decided to try the new Nelayan Suki Japanese Cuisine by the famous Nelayan at Cambridge City Square, Medan, Indonesia. And I have to say, Nelayan never fail to cheer Medanese up!! Judging from their restaurants which are most always crowded..
What we had that day:
Japanese Green Tea (Cold&Hot) at IDR 6.000 (SGD 0.86)
Free Refill!! =`)
My Yaki Udon at IDR 30.000 (SGD 4.30)
My Cousin's Chicken Bento at IDR 30.000 (SGD 4.30)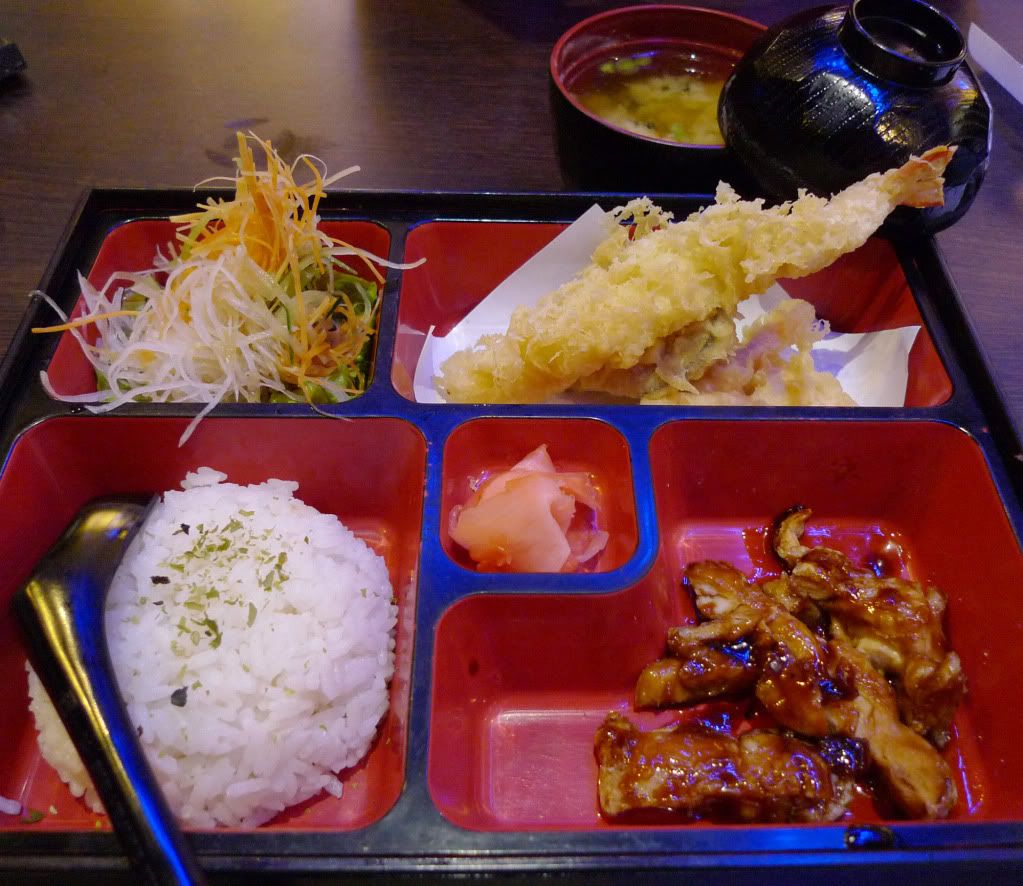 Spicy Gyu Maki at IDR 25.000 (SGD 3.60)
These are so spicy but so delicious!!
Tai Maki Katsu Age at IDR 20.000 (SGD 2.86)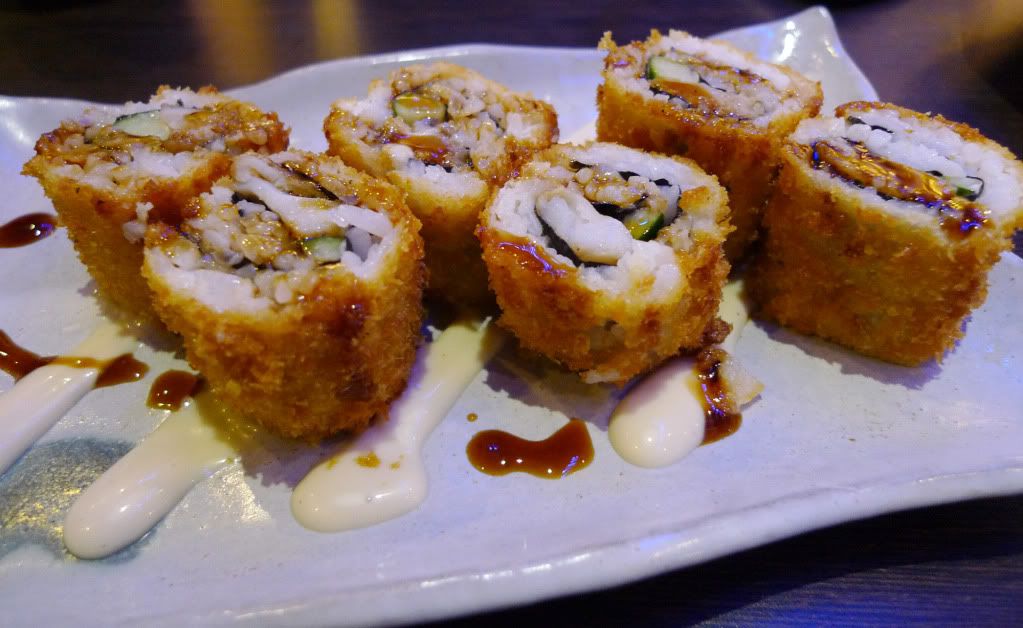 Happy Faces!!!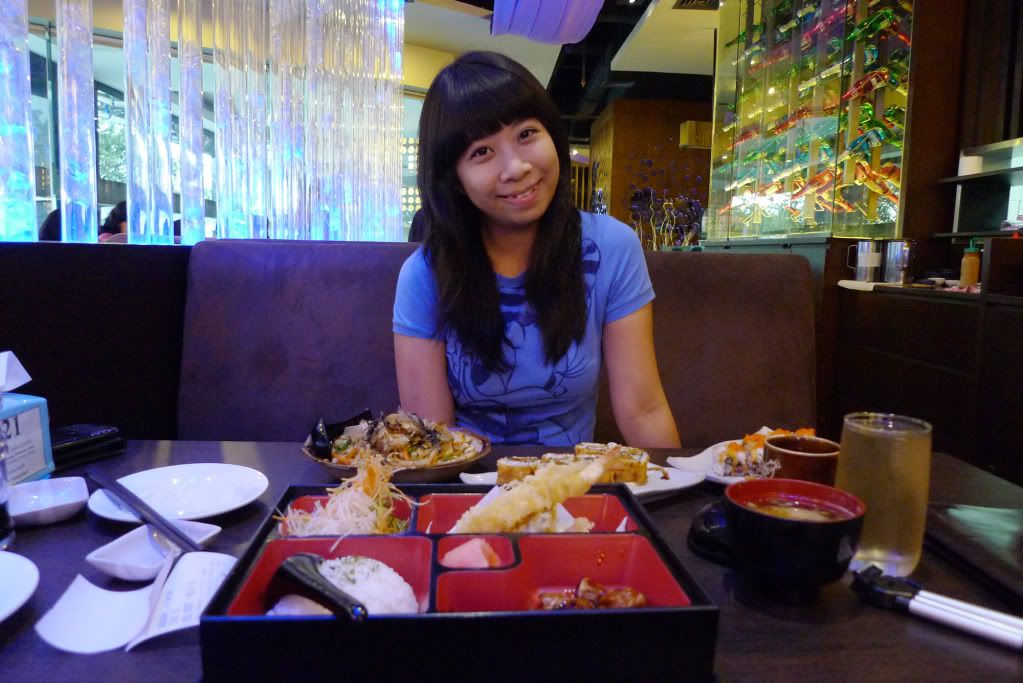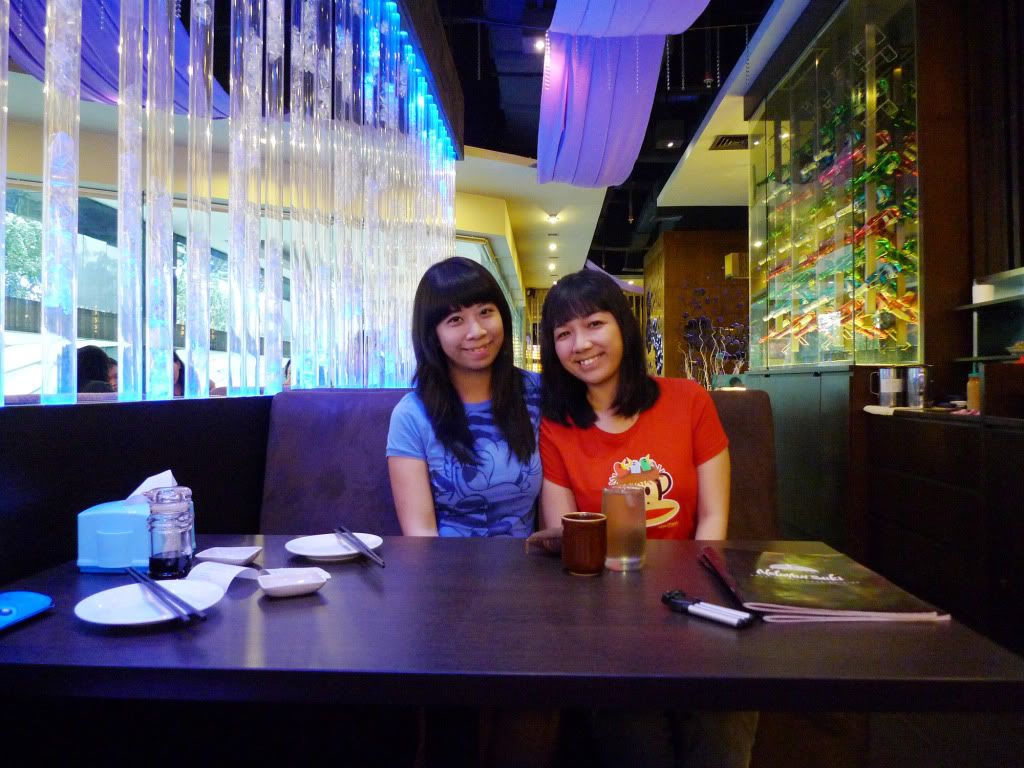 We were so full yet so satisfied with our first dinner of 2012..
It will be a good year for...feasting!! =p