We've been passing this particular cafe every time we walk from Plaza Singapura to The Cathay along Handy Road.. I have been waiting to step into Blackbird Cafe, 6 Handy Road, Singapore coz of its cozy looking seats outdoor, but we chose indoor seats instead the day we visited, simply because it was so warm outside, but dyamn Singapore is really humid lately, is it Summer already??
Interior.. That glass door on the right heads to outdoor seats..=`)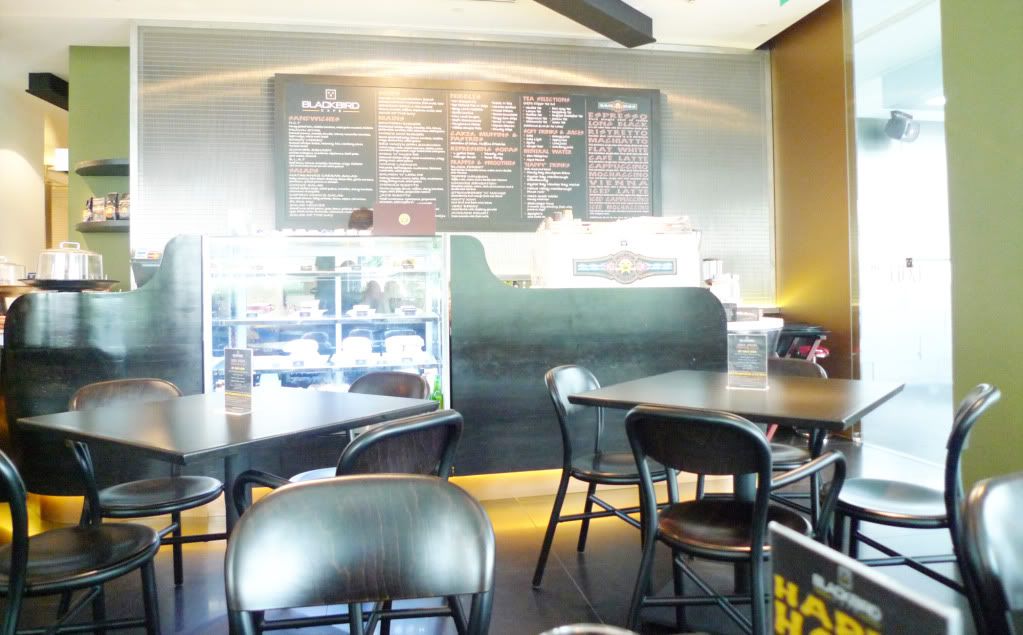 Lychee Dose at SGD 5.50..
Tea time set at SGD 8.00.. We chose latte and cheesecake..=`)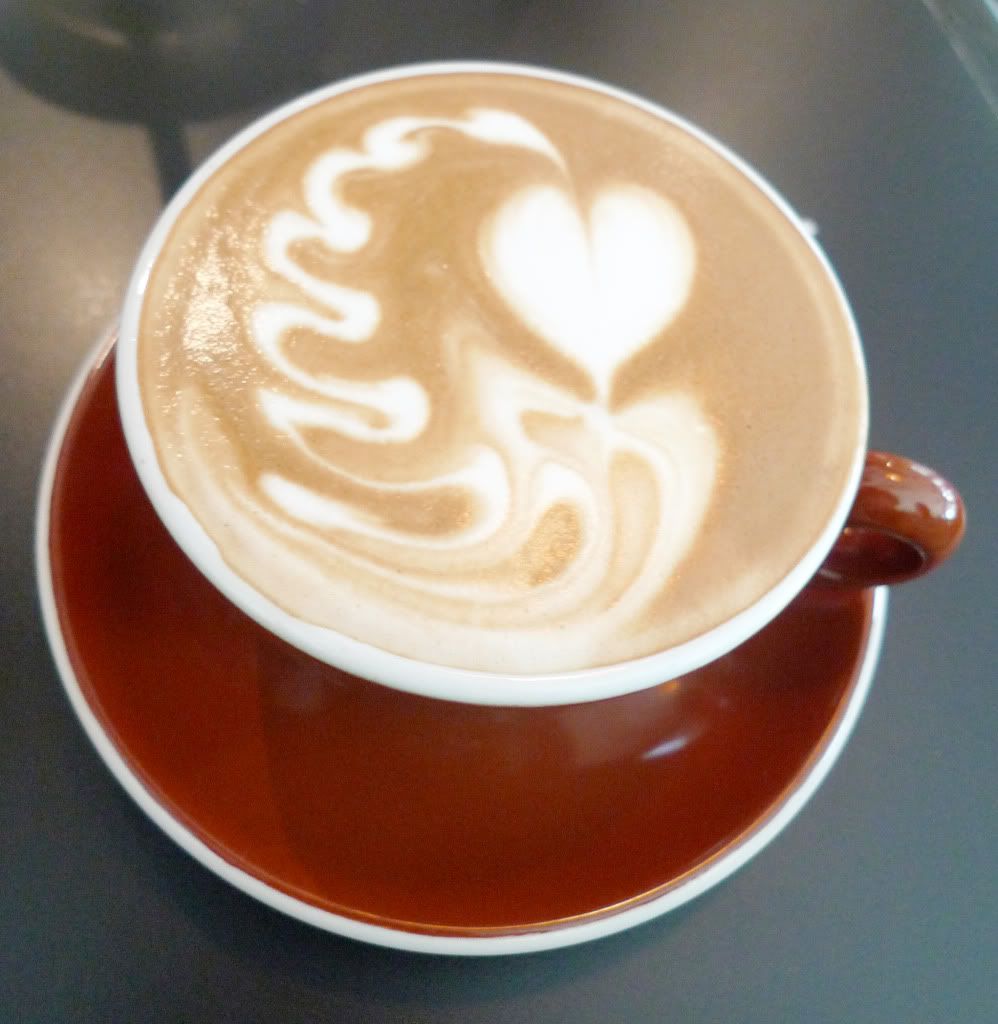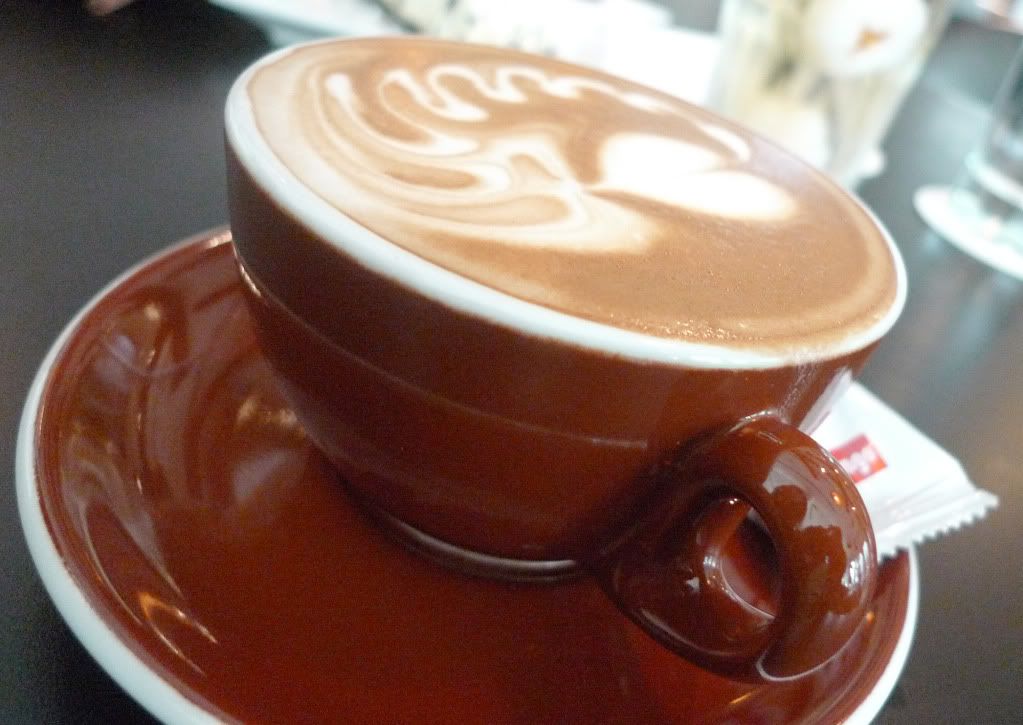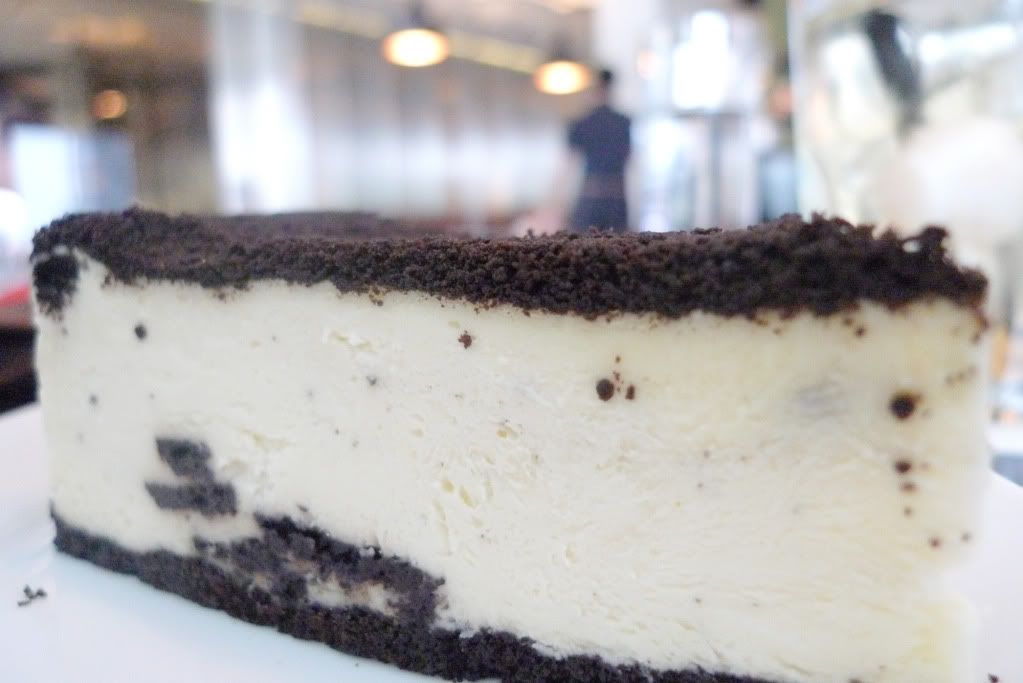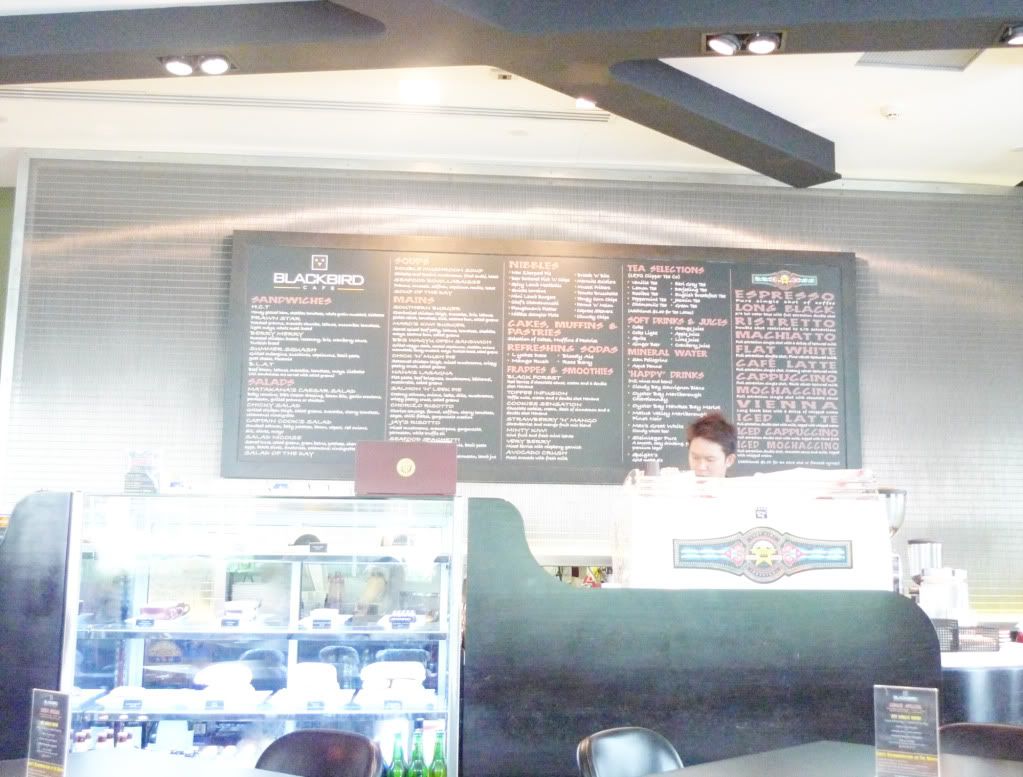 a little peek of outdoor seats behind those giant hands?? =p