Has heard a lot of timbre's famous thin crust roasted duck pizza, and finally we got to try it out ourselves.. We went to timbre @ the arts house, 1 Old Parliament Lane, Singapore. The place is pretty, consider it was strategically placed around Boat Quay, and only a stone throw away from the gorgeous Fullerton Hotel..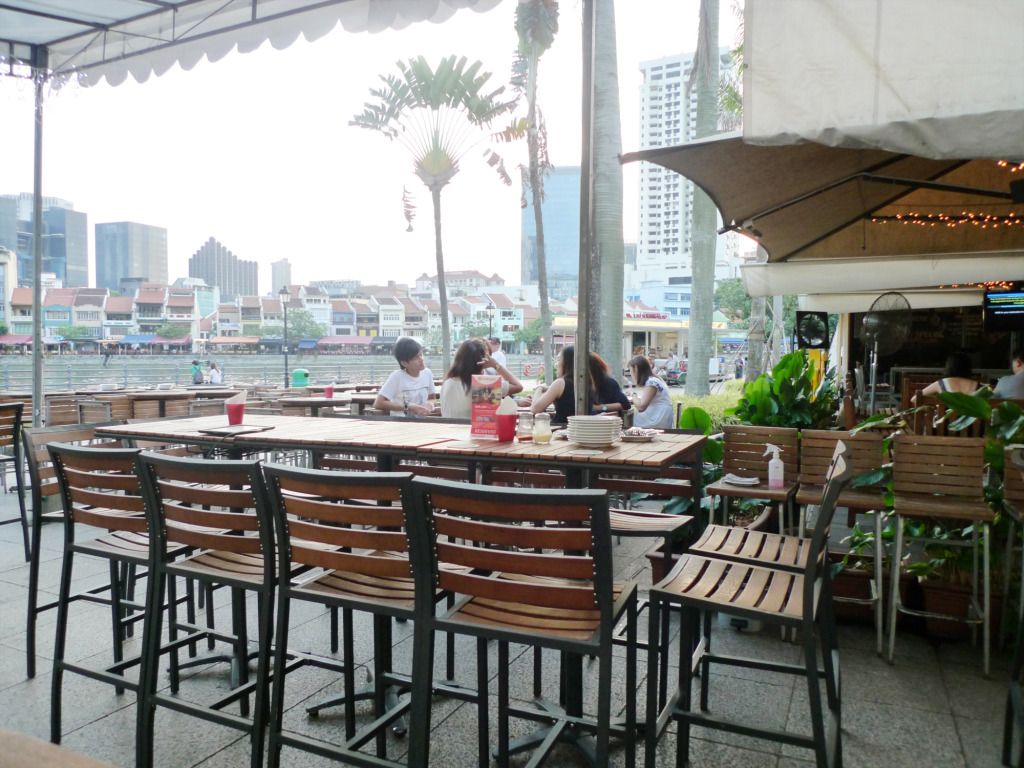 Orders are conveniently chose and placed using ipad..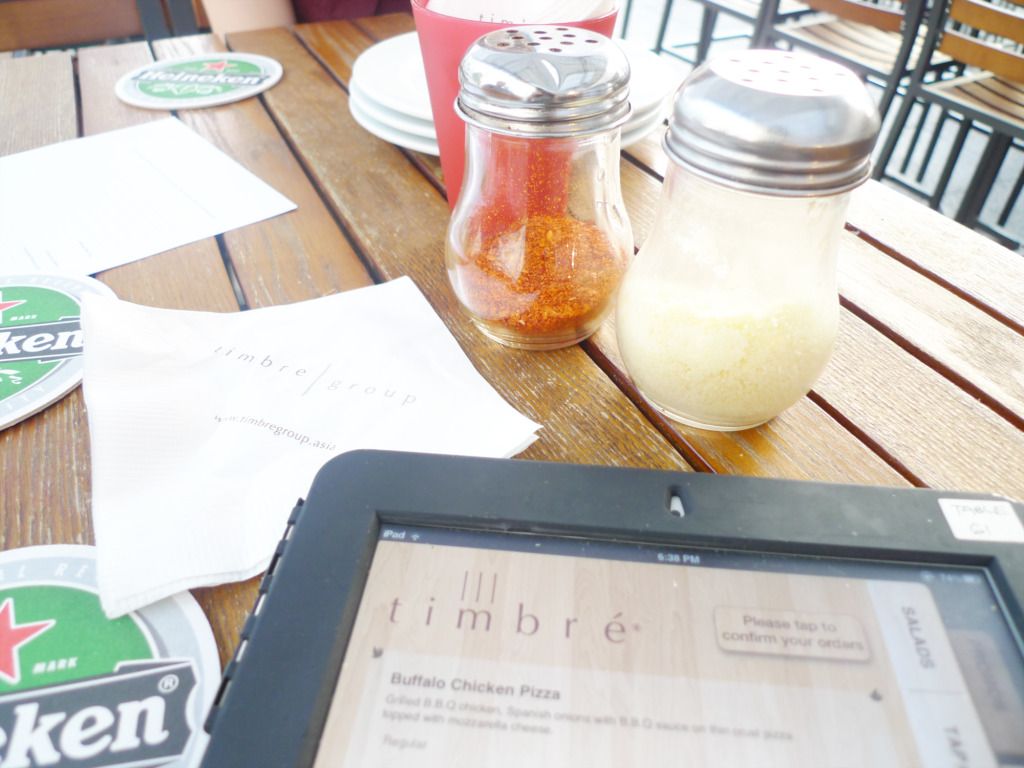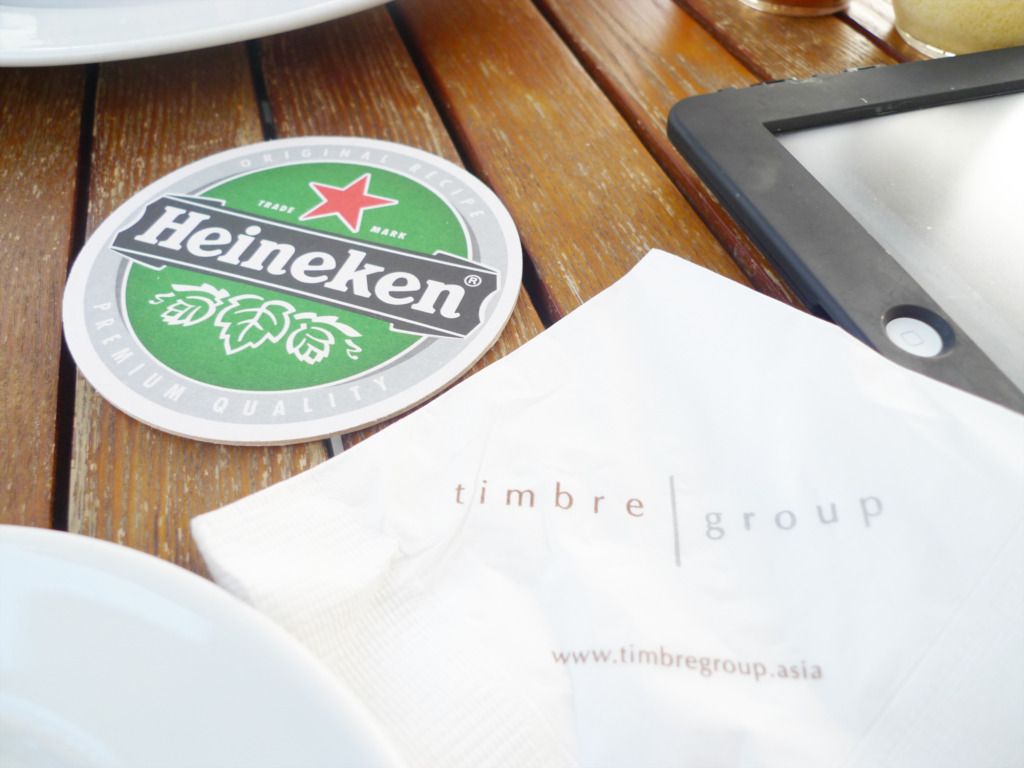 There is Live Band performance by local artist/band daily, but we didn't get to enjoy it as we came too early that day..boo..=`(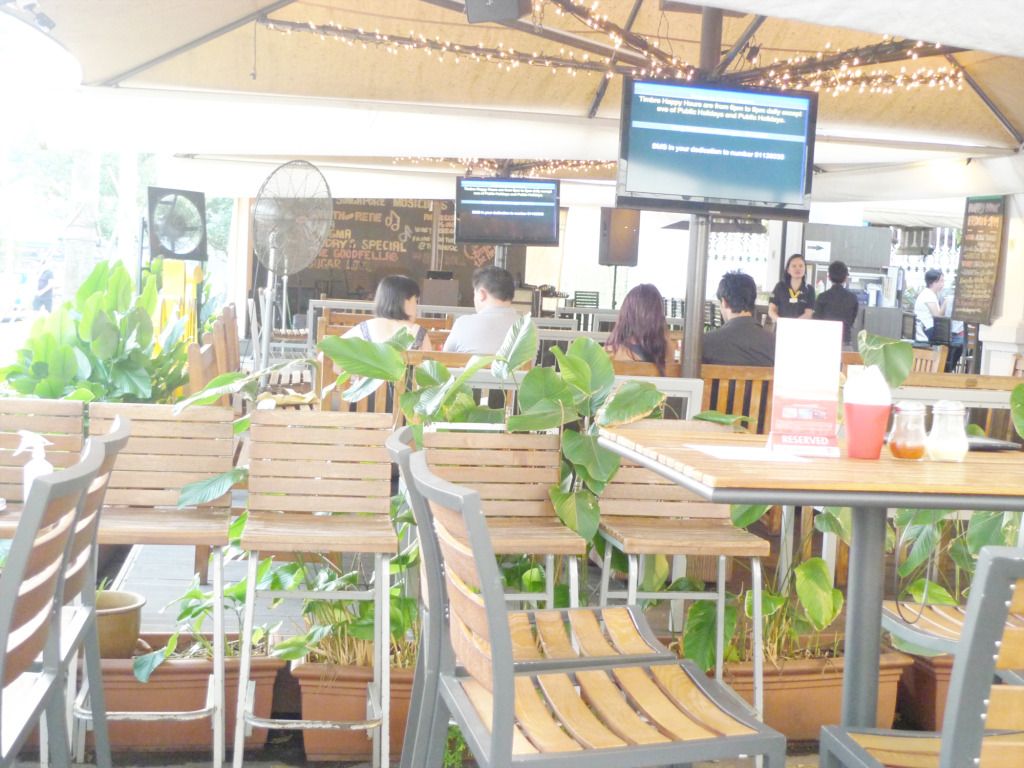 Buffalo Chicken Wings at SGD 13.00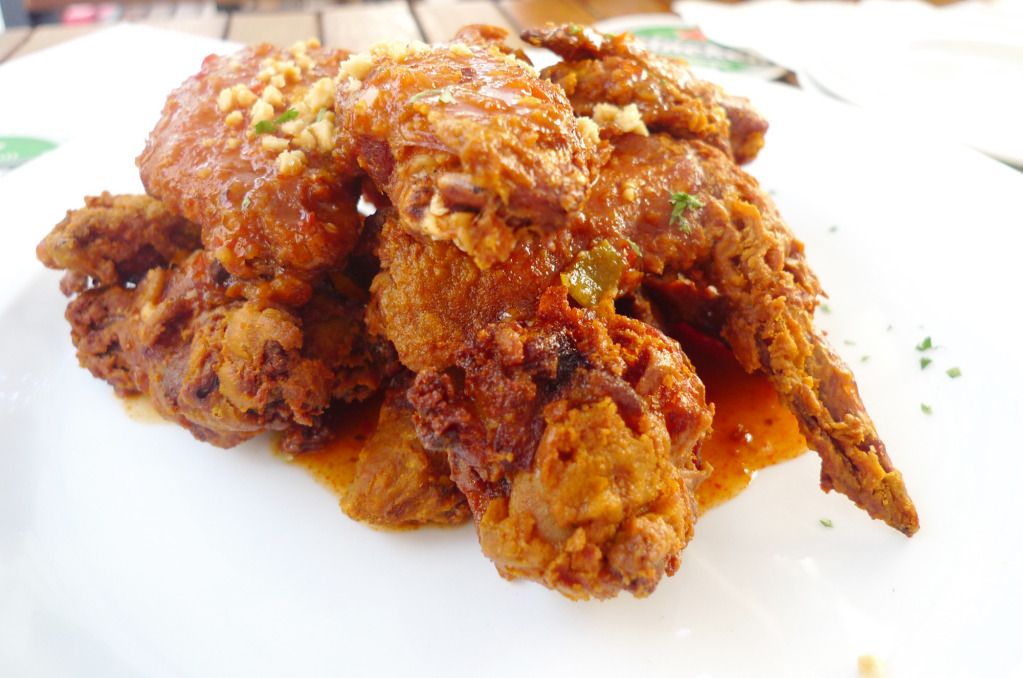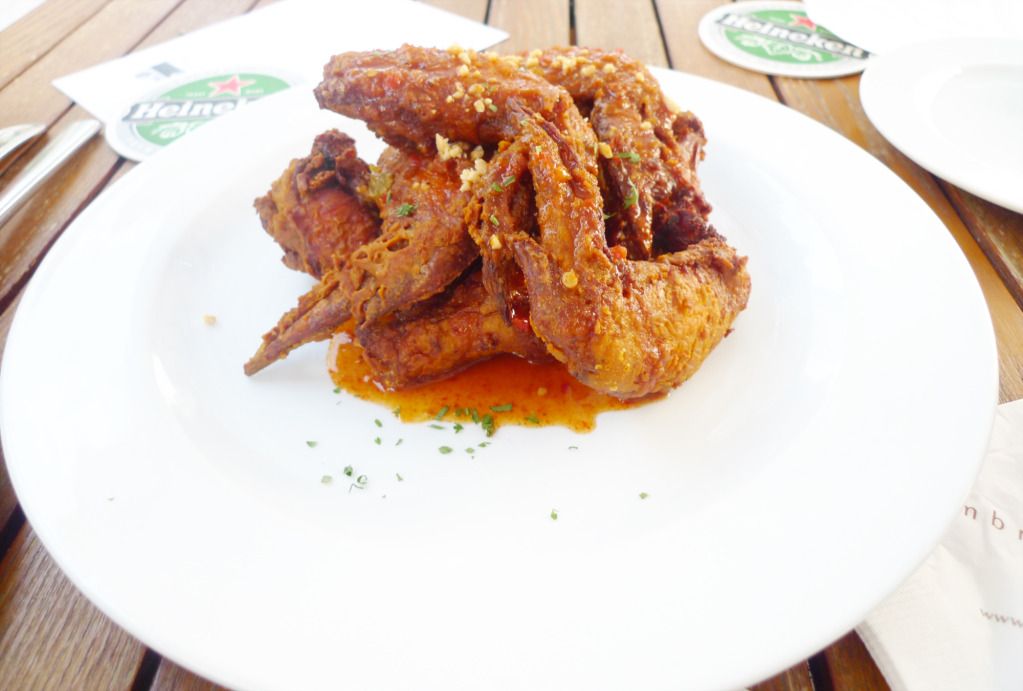 Flavor was good but I wish there were more sauce in it..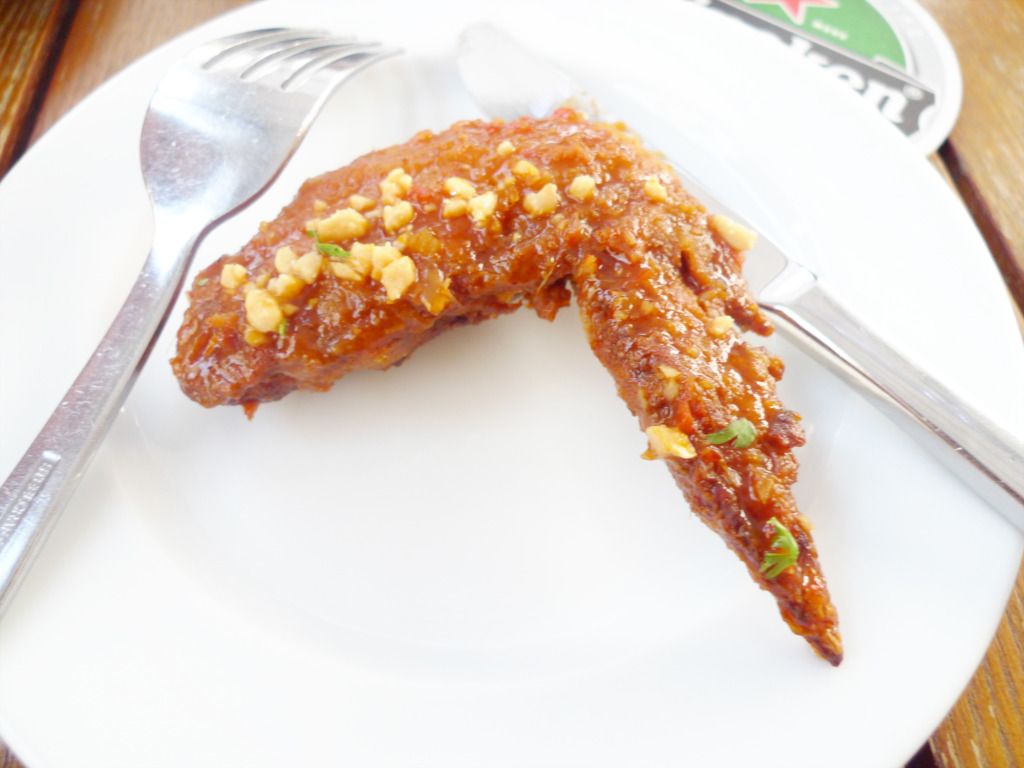 Roasted Duck Pizza at SGD 20.00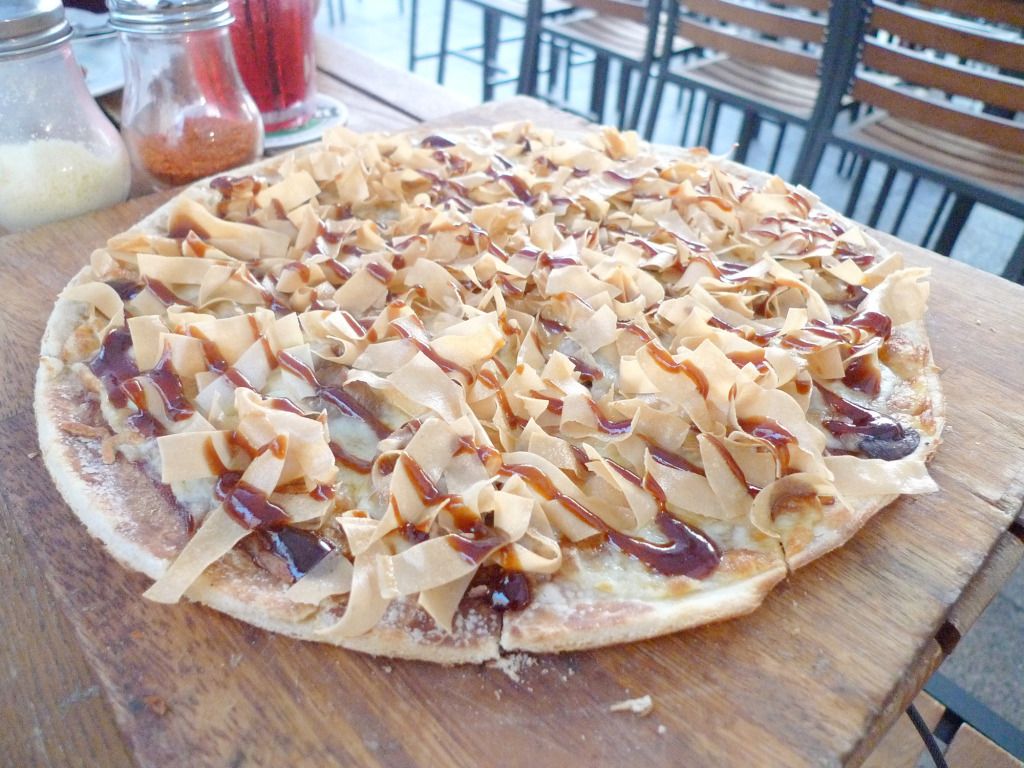 Probably the best pizza I have ever tasted!!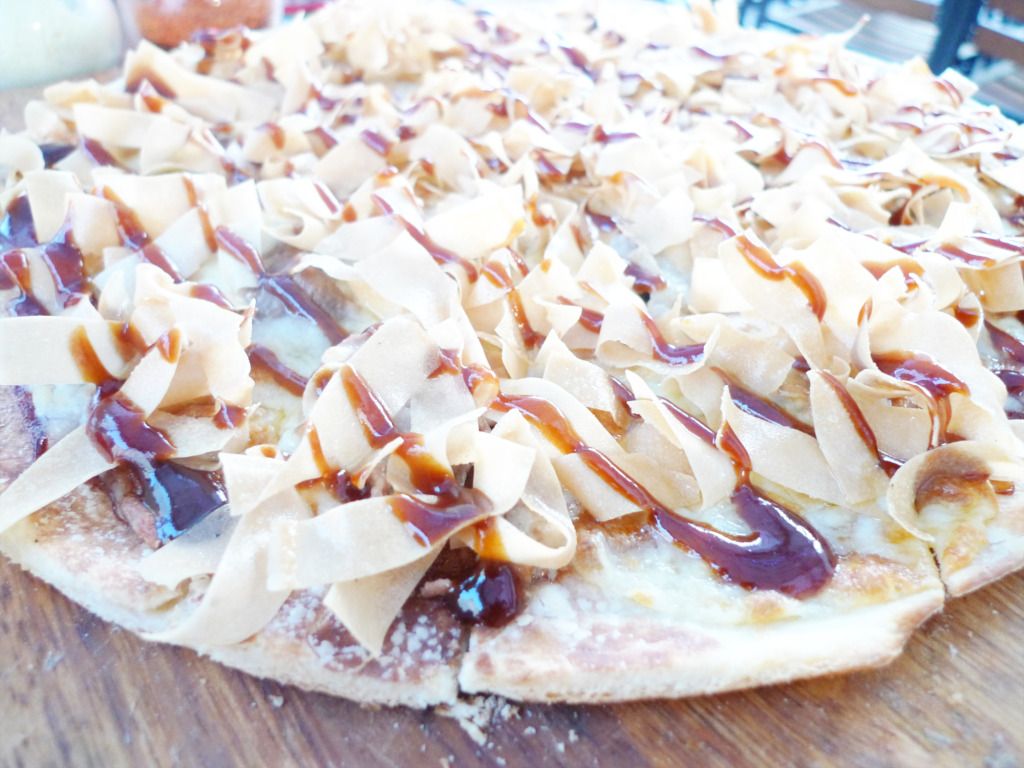 Governor Smile at SGD 9.00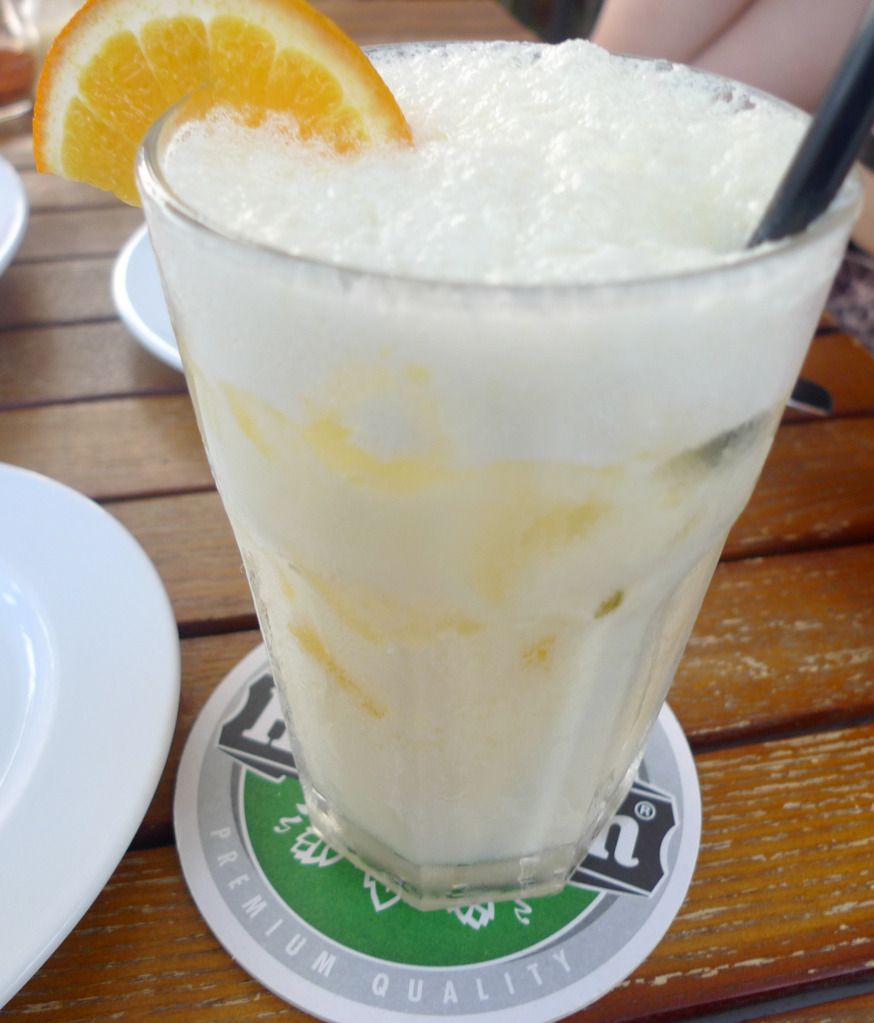 Strawberry Fruit Cooler at SGD 10.00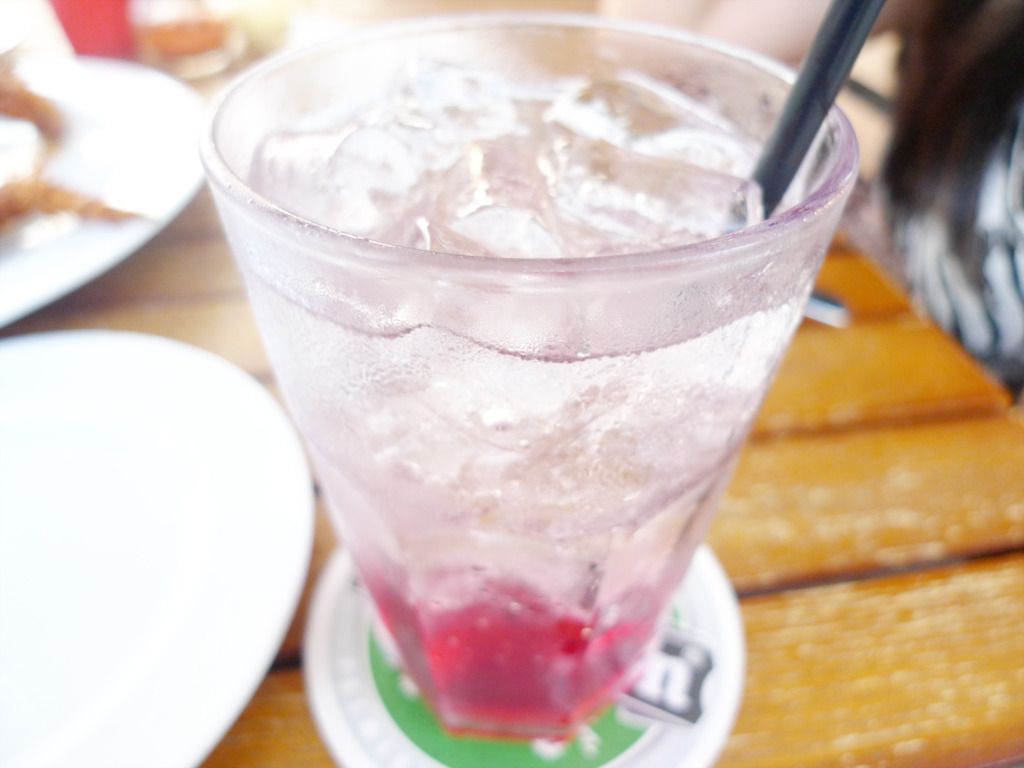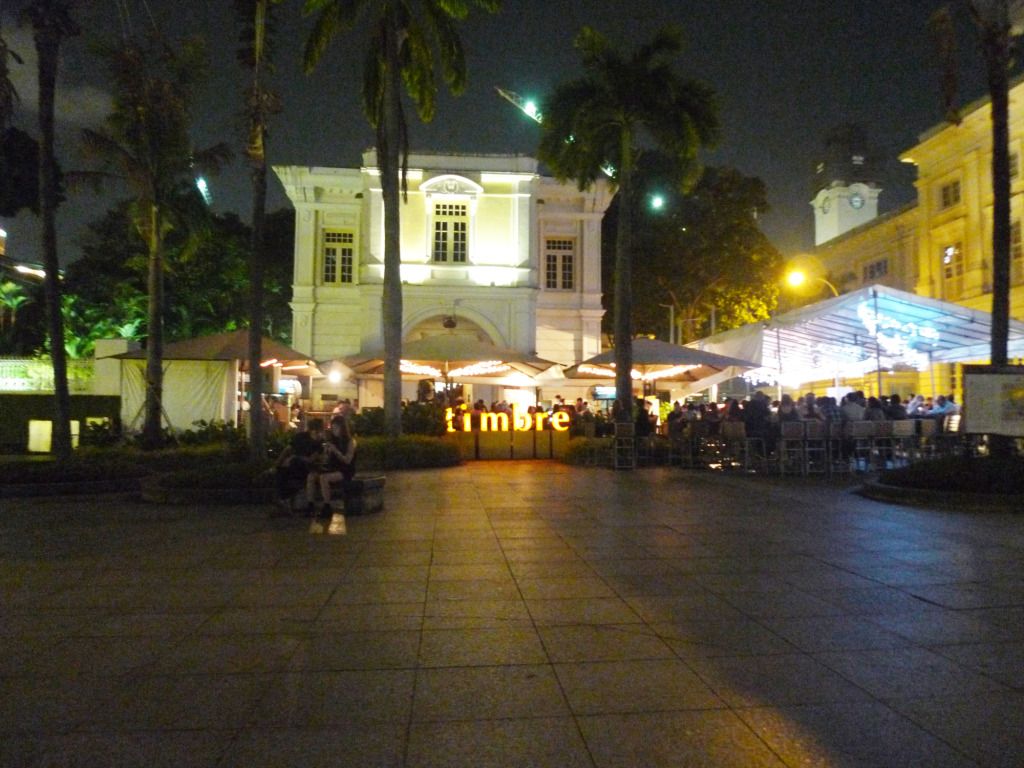 Food and ambiance were great, only drinks are a tad too pricey for me.
A very suitable place for hanging out with group of friends over beer.. As we don't drink so maybe ice water serving would be nice..=p