We went to try the newly opened RS Deli at 244R Upper Thomson Road, Singapore, and quite surprise that they actually serve Indonesian cuisine!! The place is beautifully decorated and looks like one pretty cafe to enjoy your afternoon tea.. So yay for more Indonesian food in Singapore!! =`))
Menu!! They serve Nasi Lemak Burger!! =p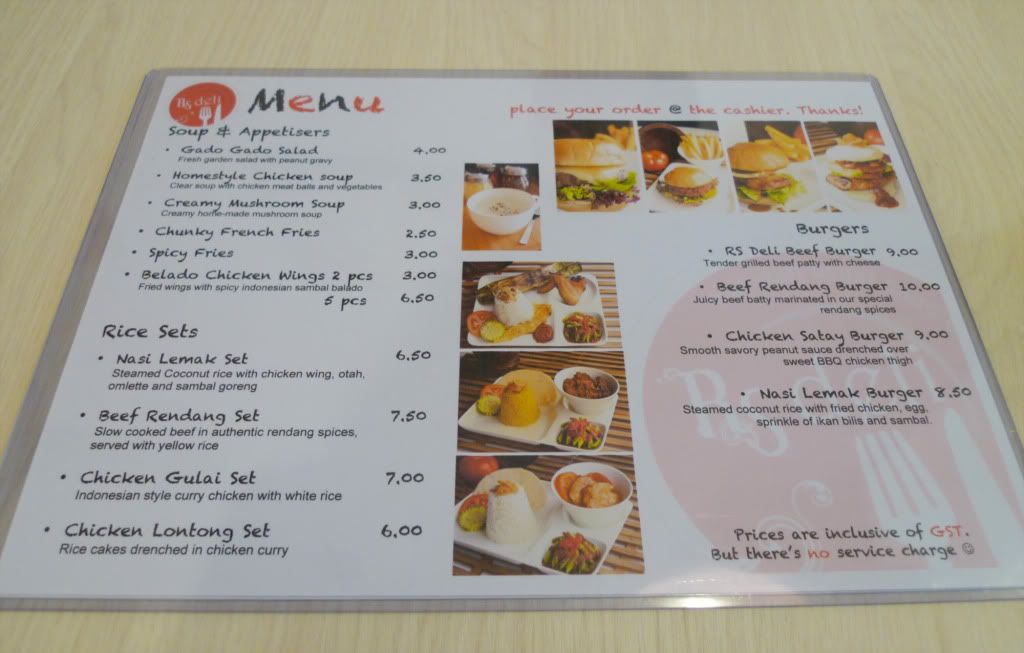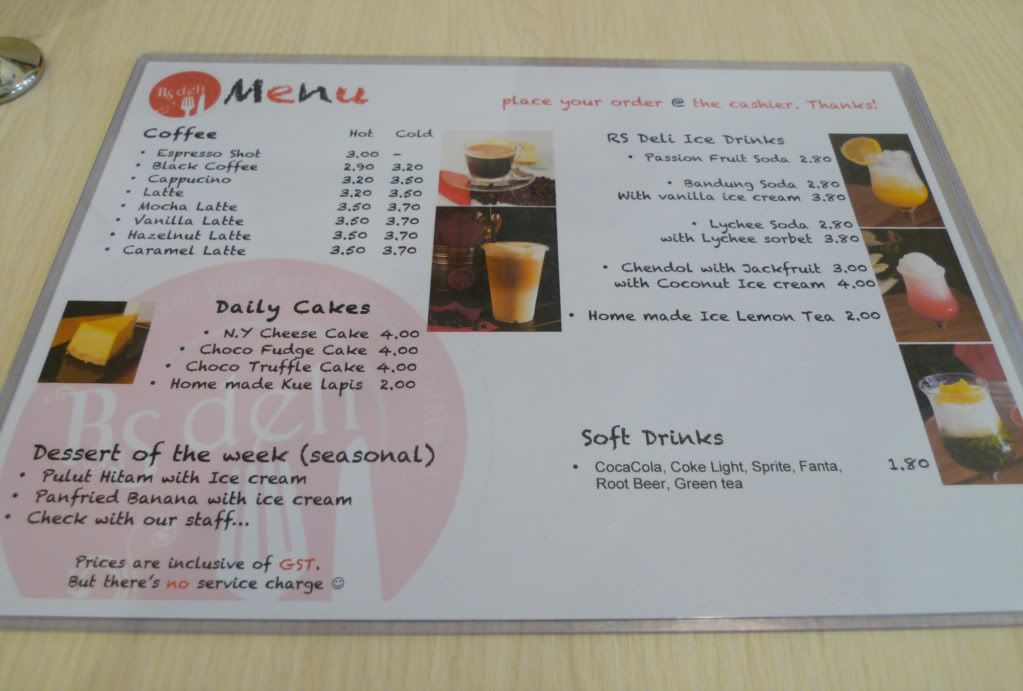 Then you should place and pay for your order at the cashier..
They also sell various tid bits, as you can see, on the left side near the counter..
Free flow of ice water also by the cashier..=`))
Then we waited for our food to be served..
Cute magazine corner there..=`)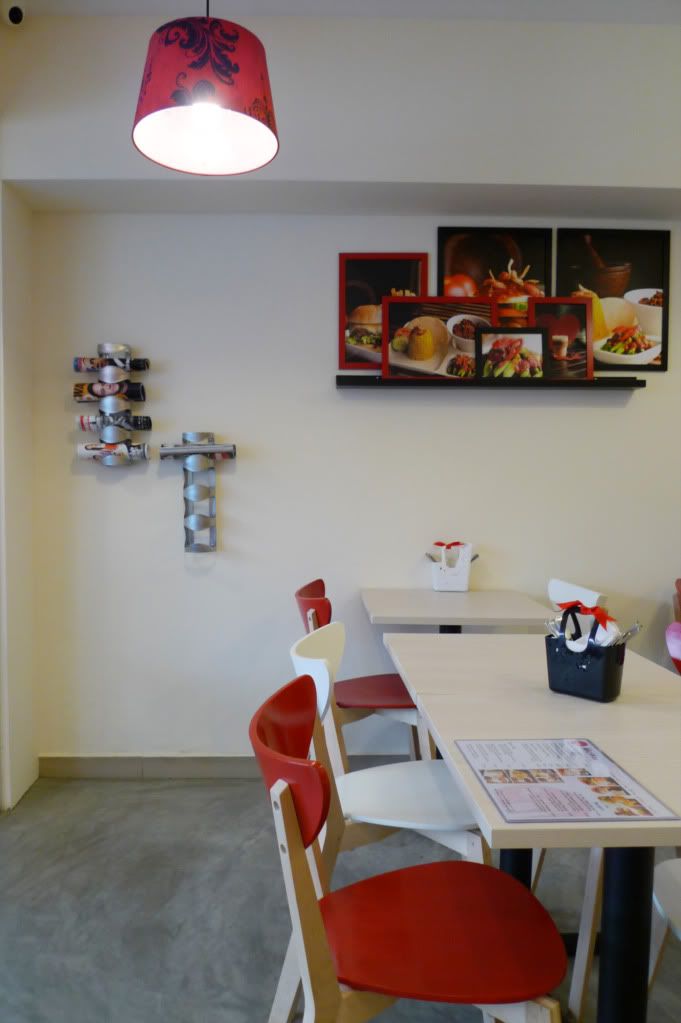 Home made Ice Lemon Tea..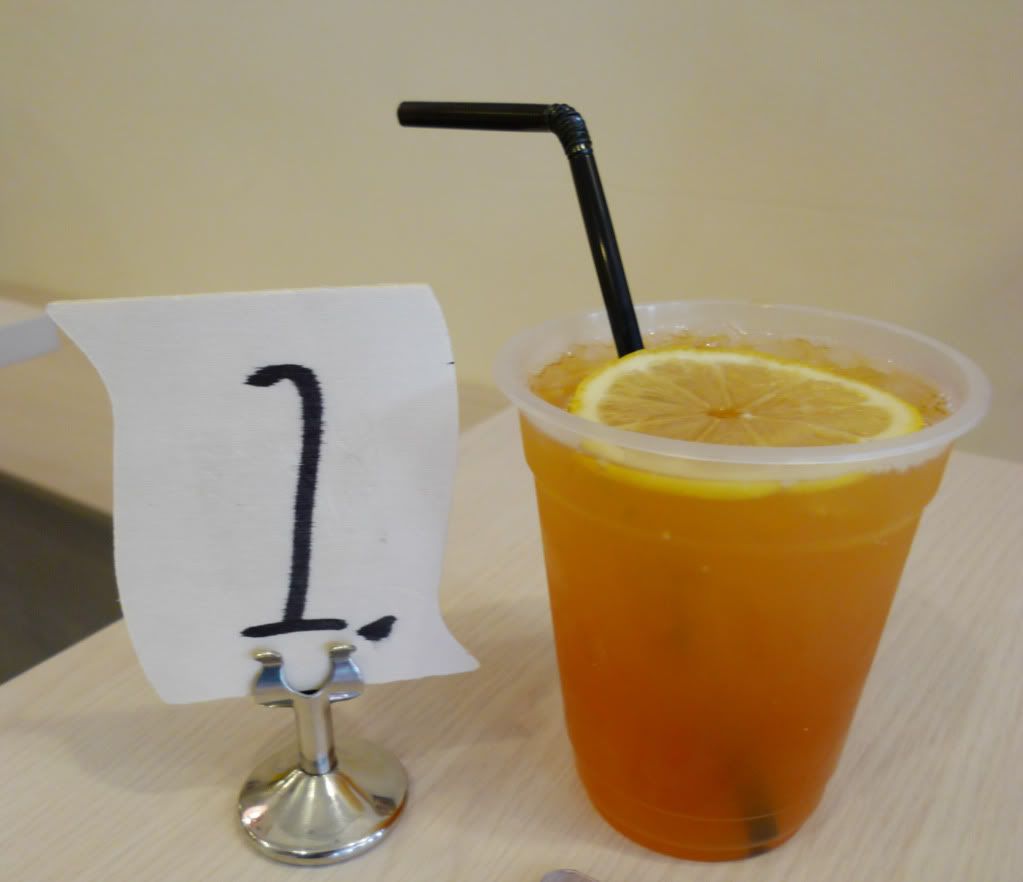 Chendol with Coconut Ice cream..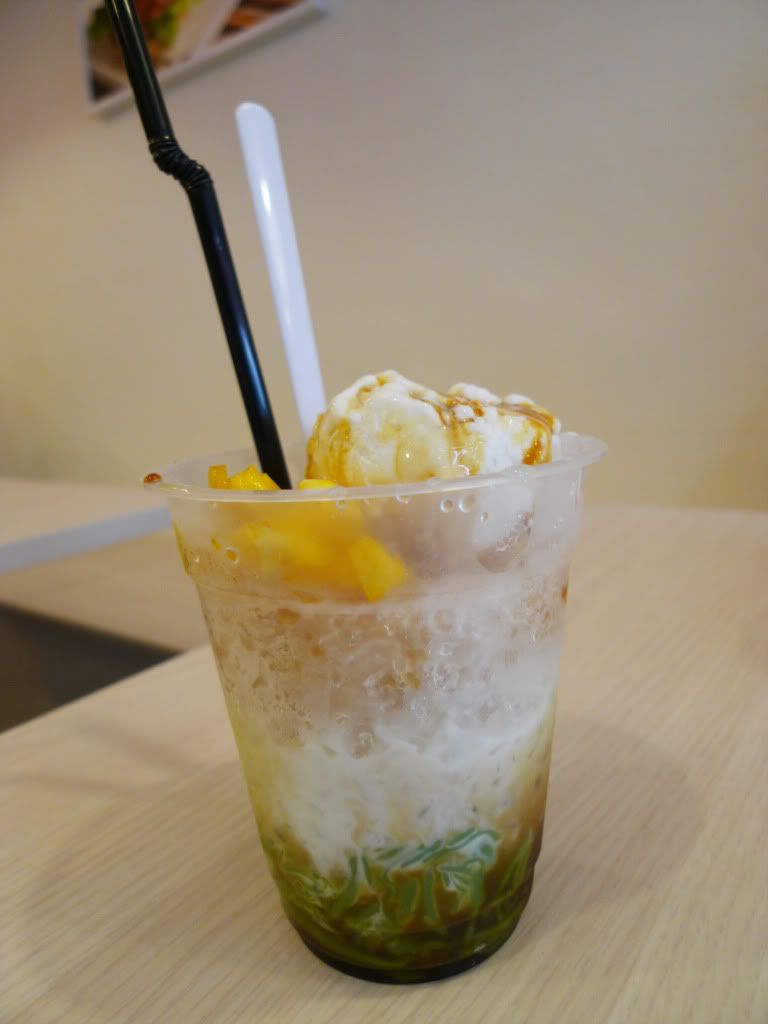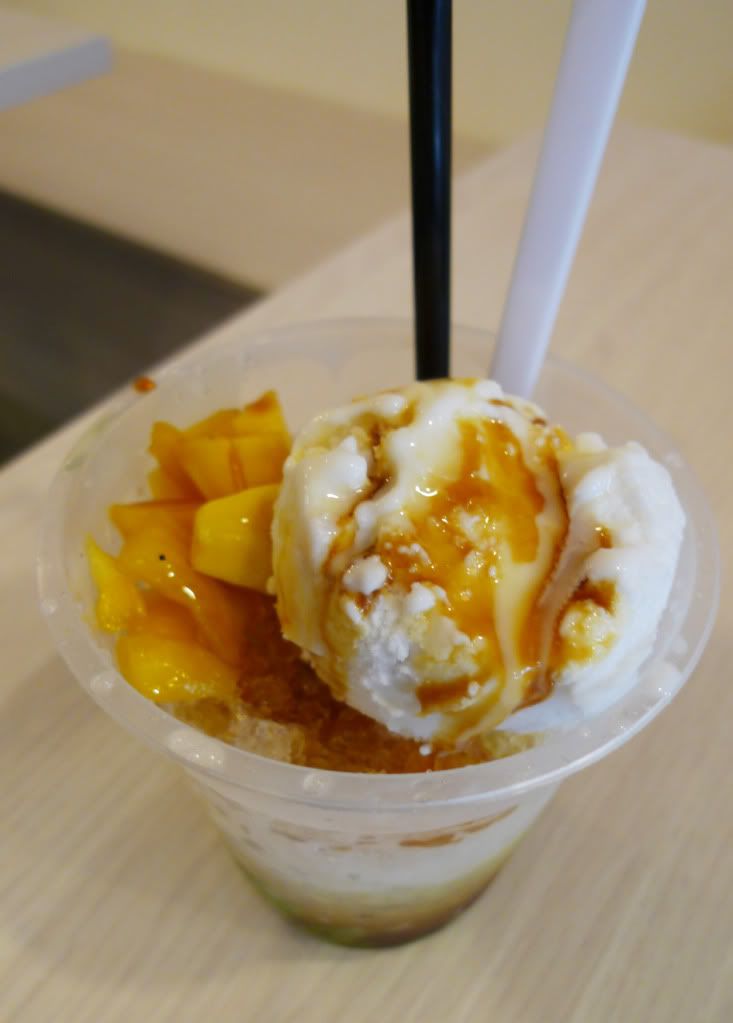 Beef Rendang Set..
Chicken Lontong Set..
Kampong Style Spaghetti at SGD 5.00
Belado Chicken Wings..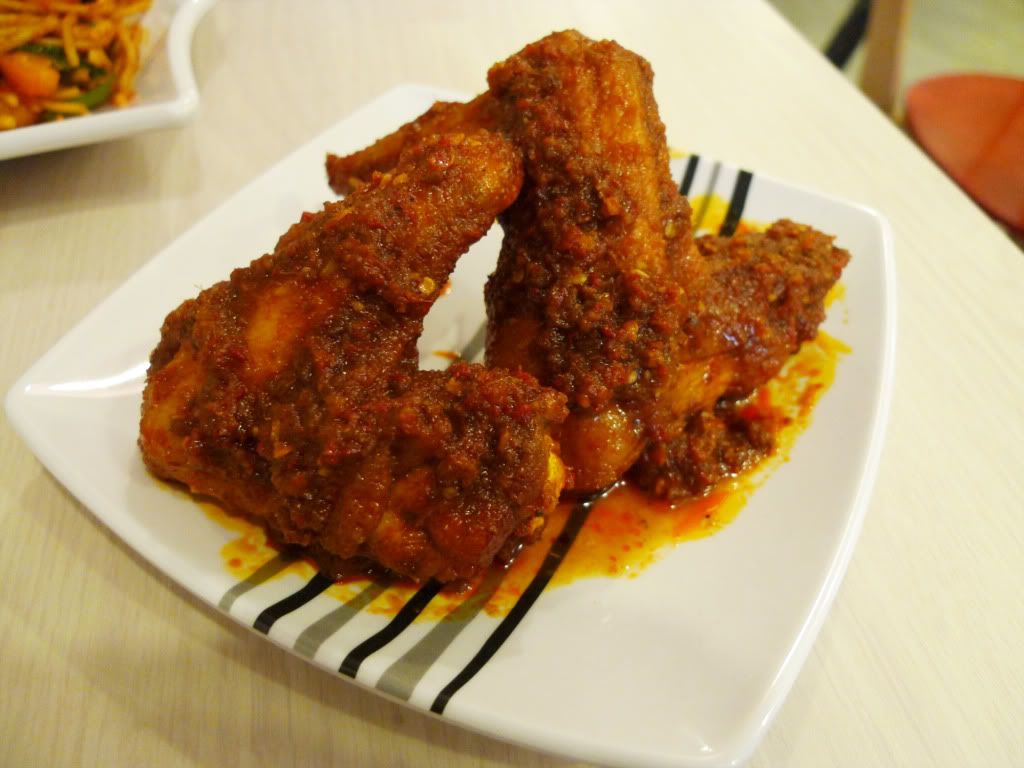 Food are all very nice, we enjoyed every single dish.
We wish that the dishes could be more spicy though, as us Medanese, we love our food with lots of spice..teehee..=p
But Rasa Sayang Deli definitely satisfy our hometown food craving..=`)