So I won myself a Dolce Tokyo complimentary set meal from Daniel Ang of
danielfooddiary.com !!
Go visit his blog coz he gives a lot of awesome giveaway..=`))
Dolce Tokyo is a Japanese-Italian cafe located at 313 Somerset, Singapore
. The set meal that I won includes Omu Curry Rice, Pork Belly Skewer and Matcha Latte.. Yay for free food!! =p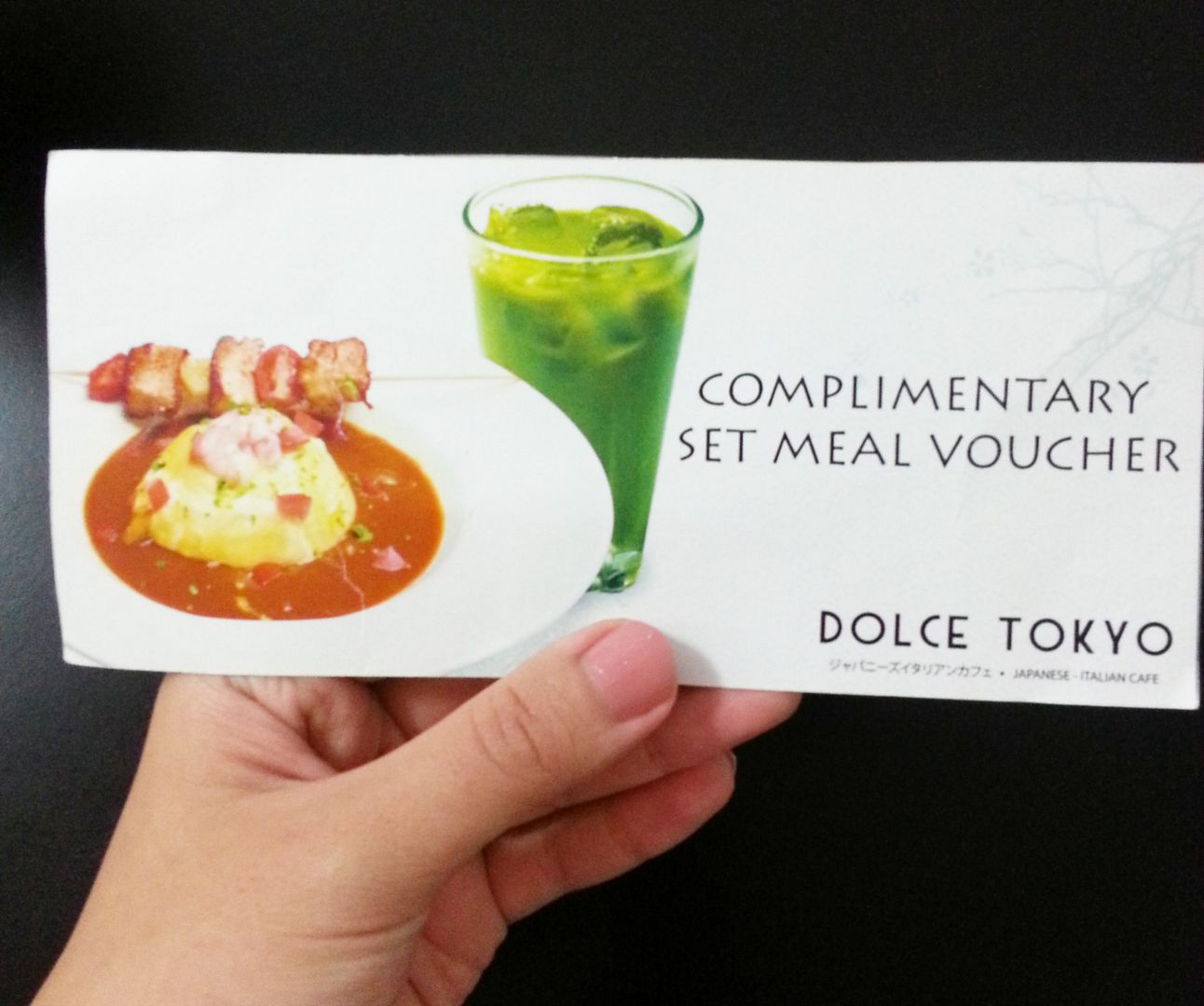 Love the ambiance of the place..=`)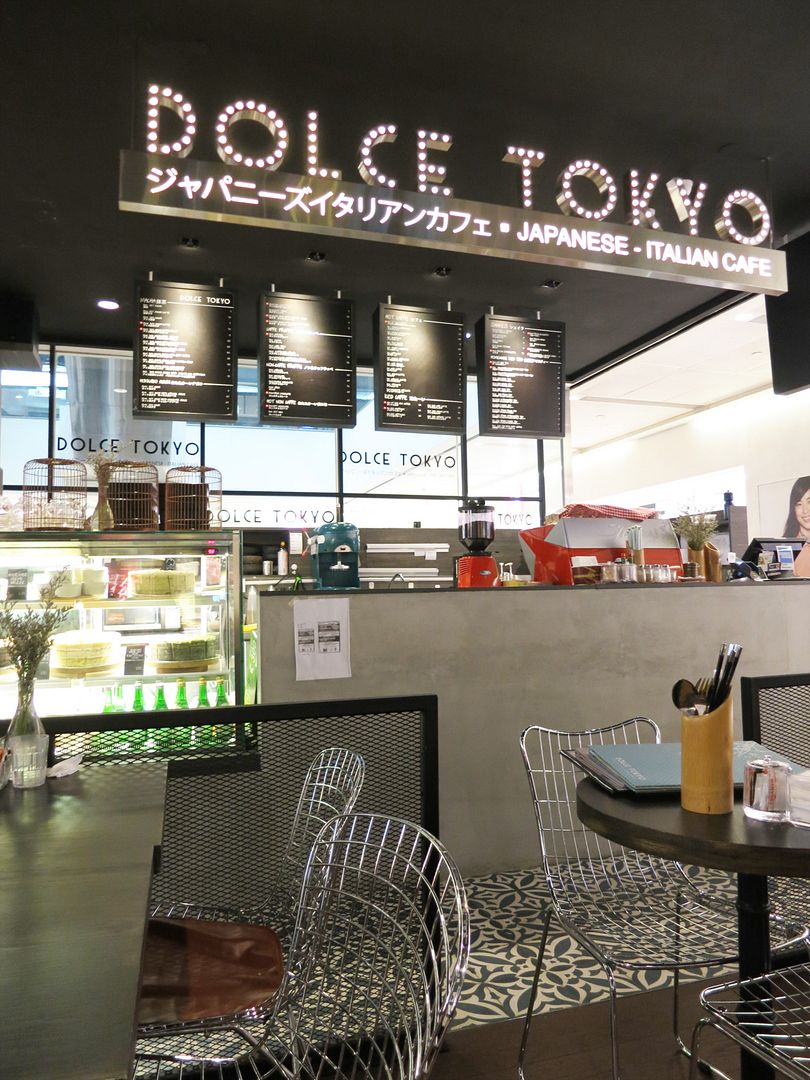 Omu Curry Rice on the menu..=`)
Their dessert menu is so tempting!! =p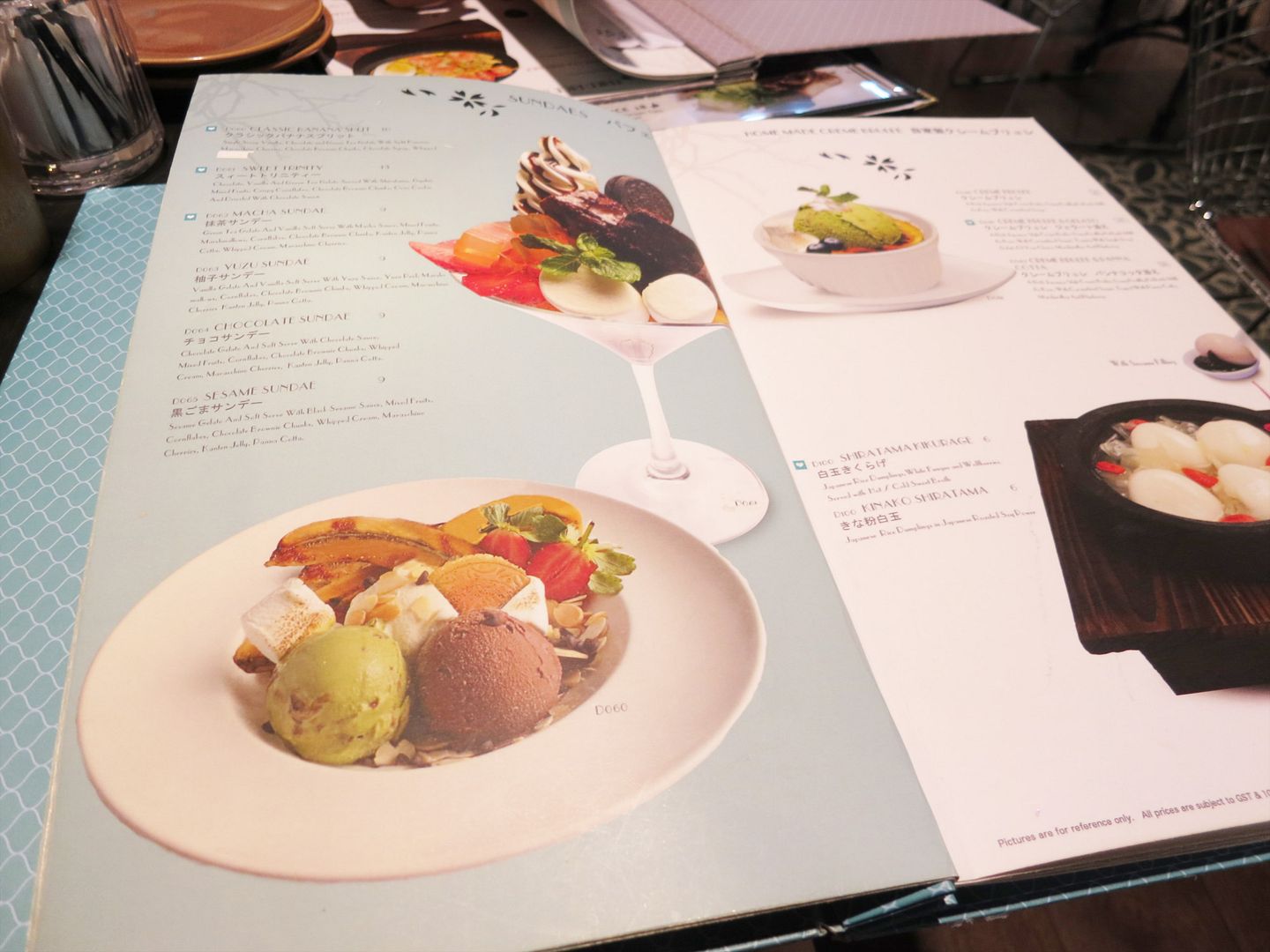 Matcha Latte..=`)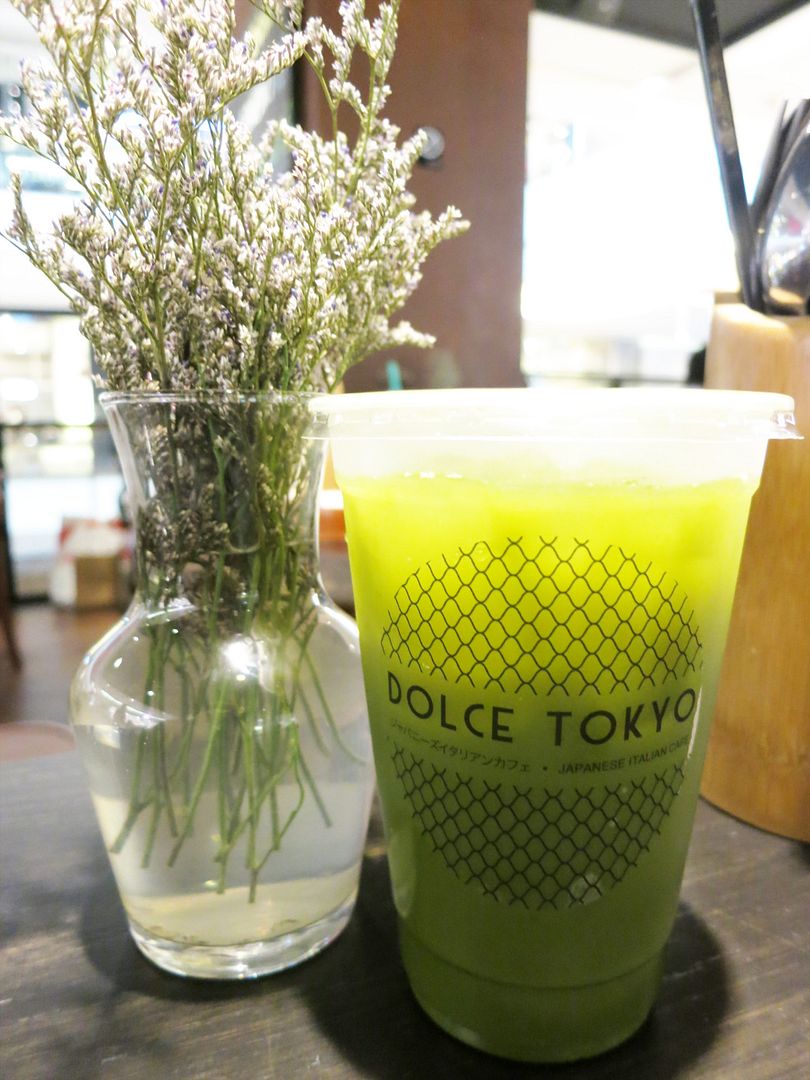 The Omu Curry Rice..=`)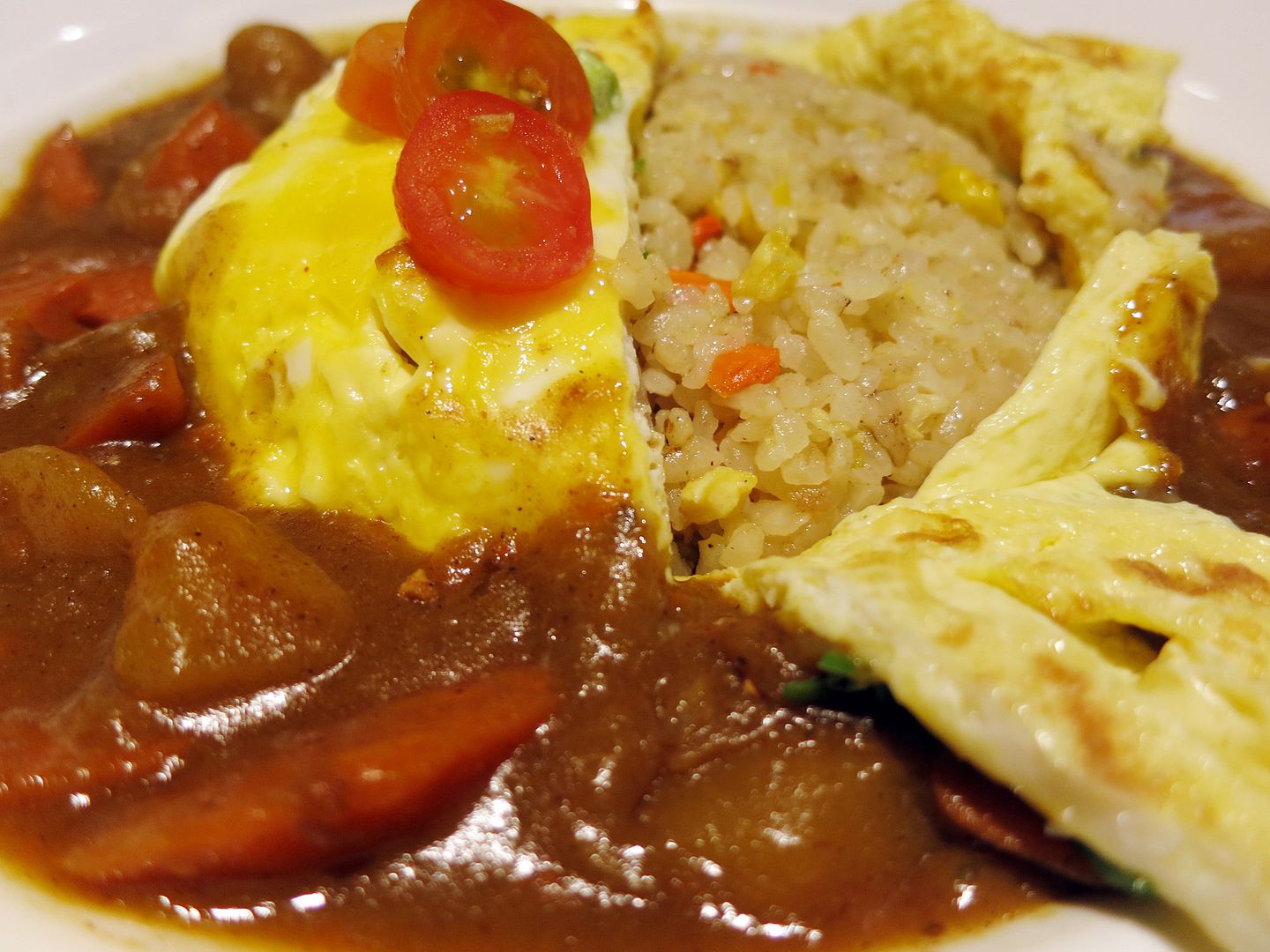 Pork Belly Skewer!! =`)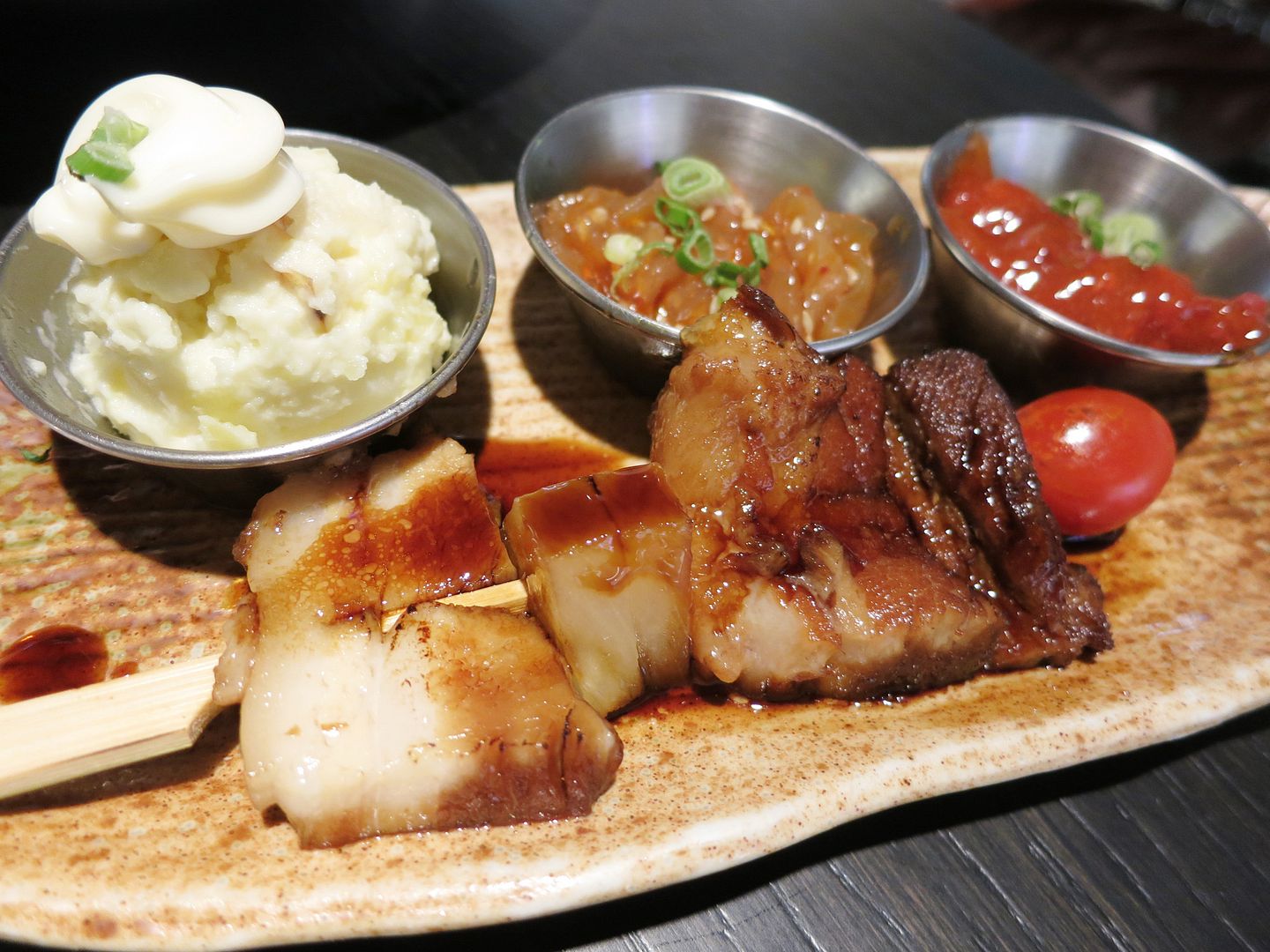 Pretty presentation!! I always give extra score to food places that put an effort in food presentation..=`)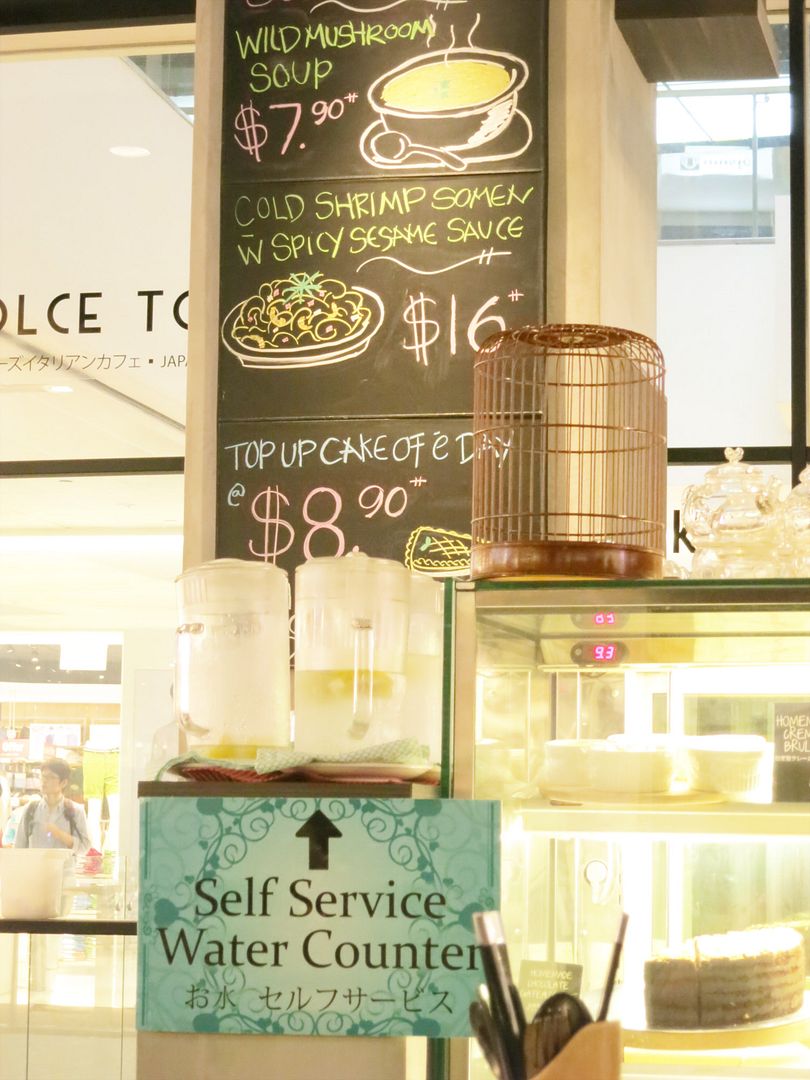 Love, love their Pork Belly Skewer!! Would definitely be back to try their dessert!!