I have always mentioned that we love <3<3<3 Fish & Co, but the bf really really love their fried calamari!! So beside the usual Seafood Platter, we order an extra Fried Calamari..
Seafood Platter for 1 at SGD 19.95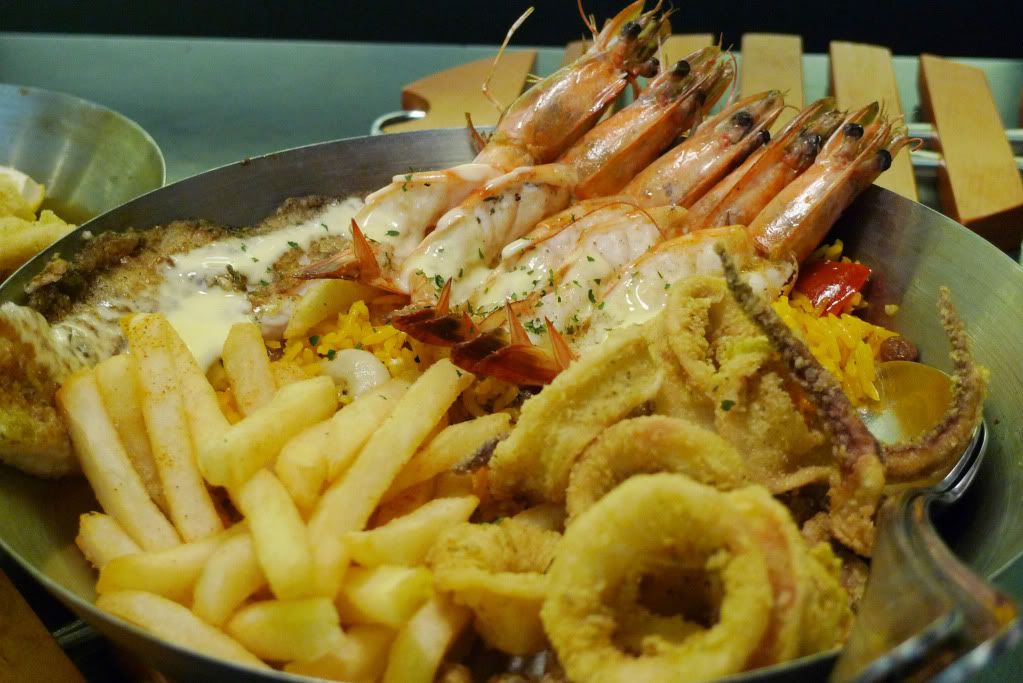 Fried Calamari at SGD 9.95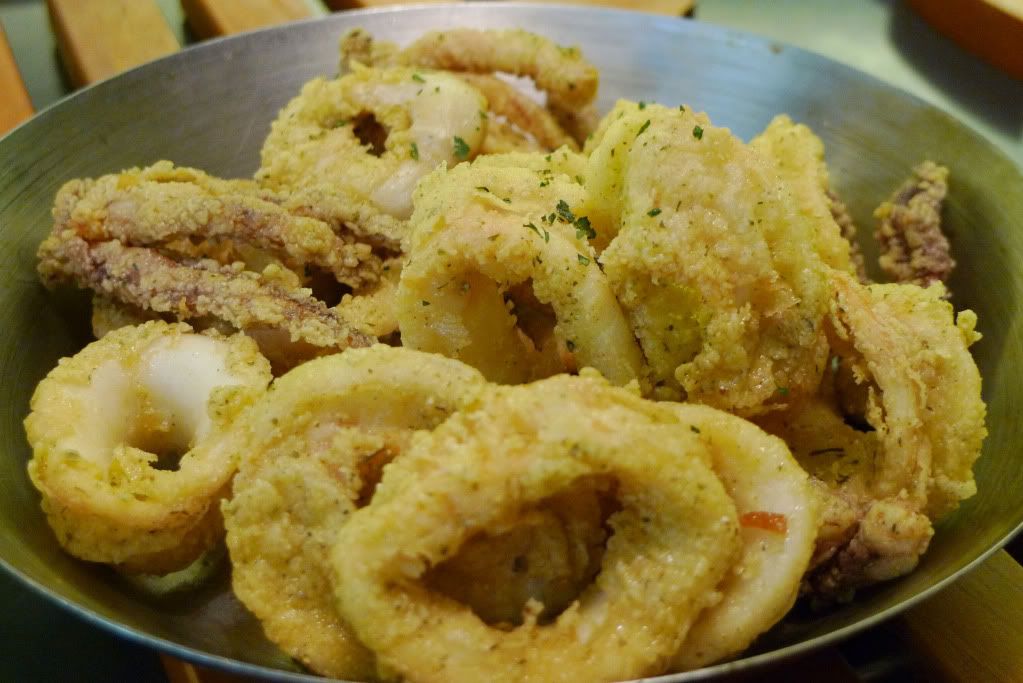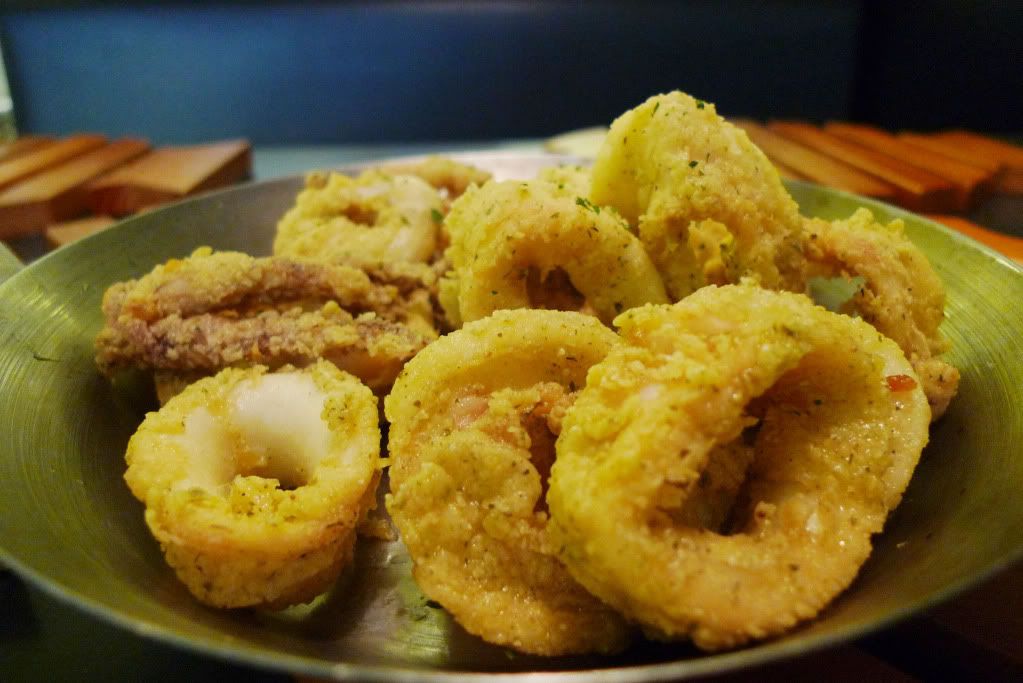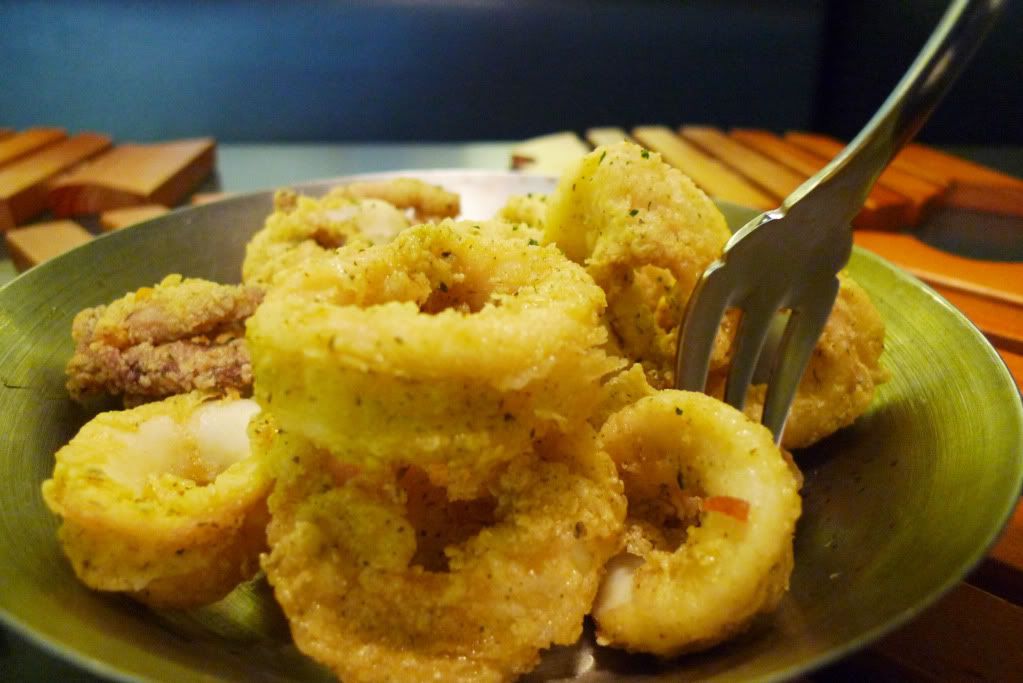 They always give mints after your payment, in case you still have seafood breath after your meal!! teehee..=p
We went to Fish & Co, B1-030, Suntec City Mall, Singapore..
<3