Went to had dinner with CJ at Imperial Herbal Restaurant, Vivo City, Singapore, and the mom was the one who recommended it to us!! It is a Chinese restaurant, I mean, really Chinese till the staffs can't even understand and speak English, I had to point my orders from the menu..=.="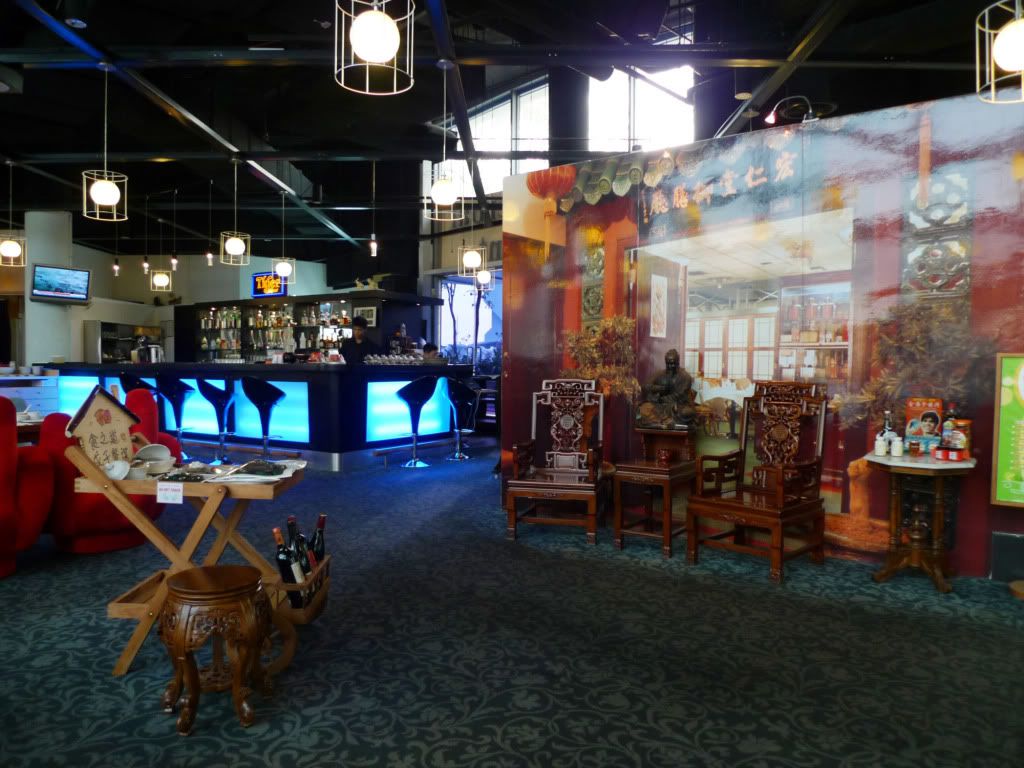 A pot of Jasmine Tea SGD 7.00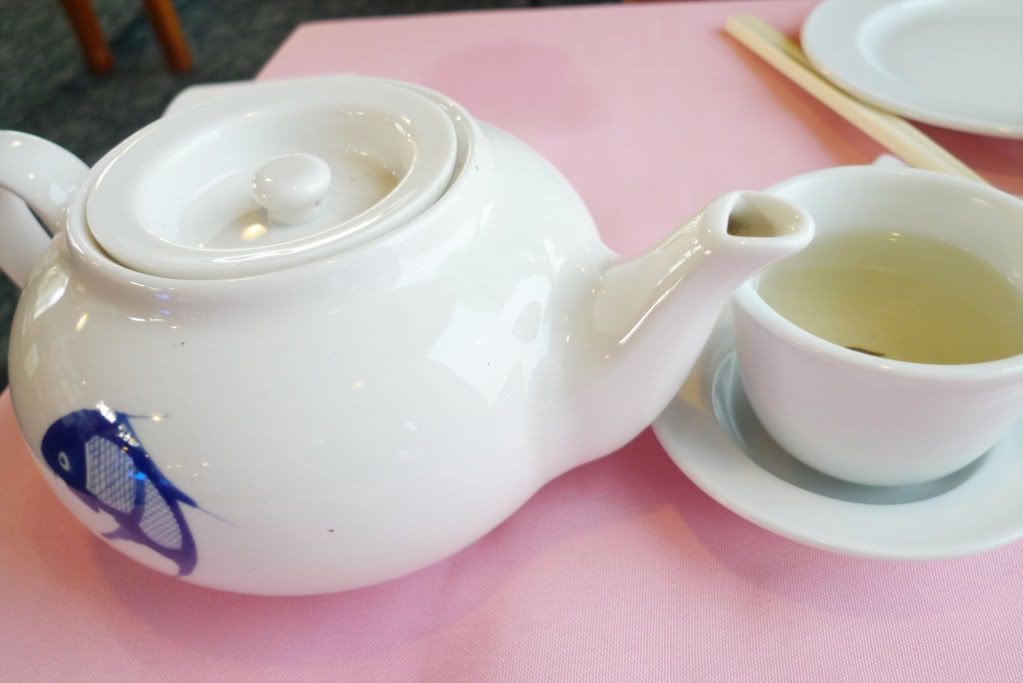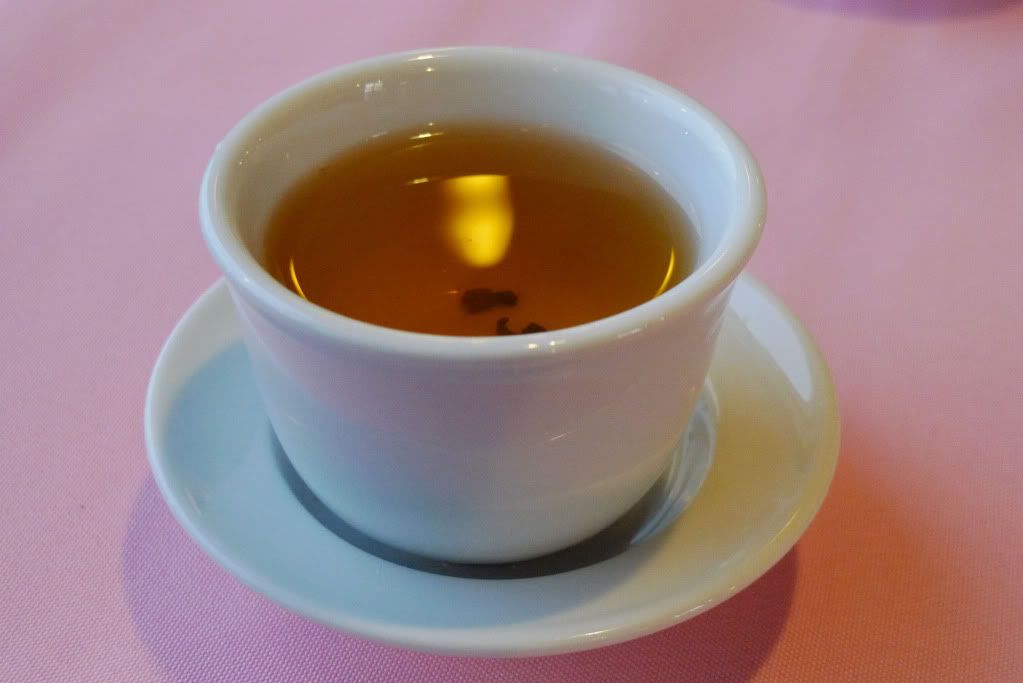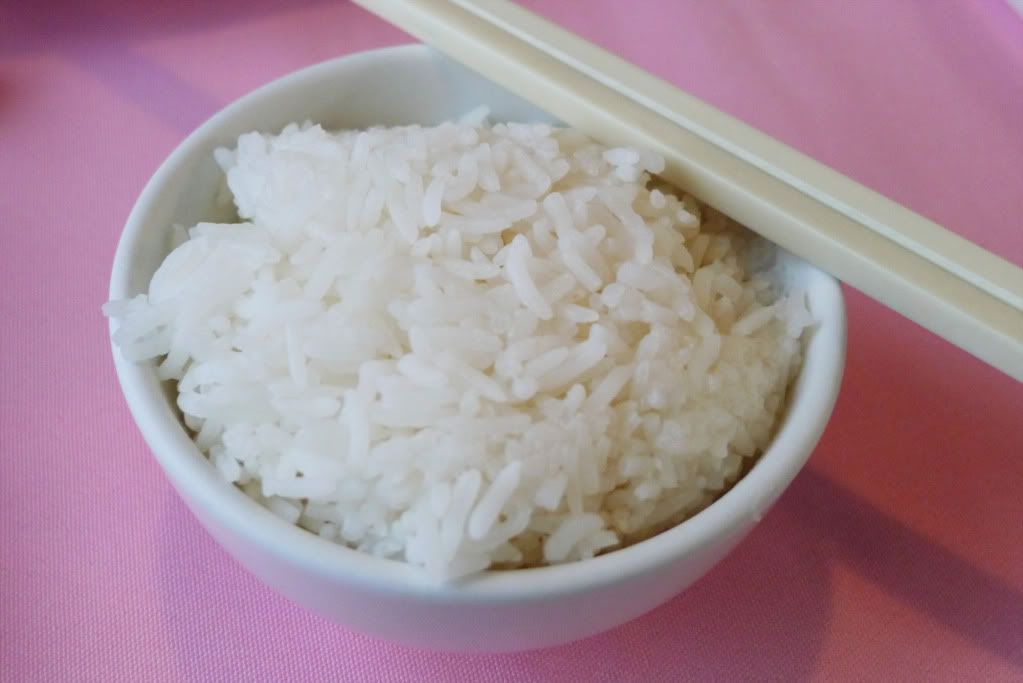 Honey Glazed Pork SGD 7.80
Prawns in Indonesian Chili SGD 8.80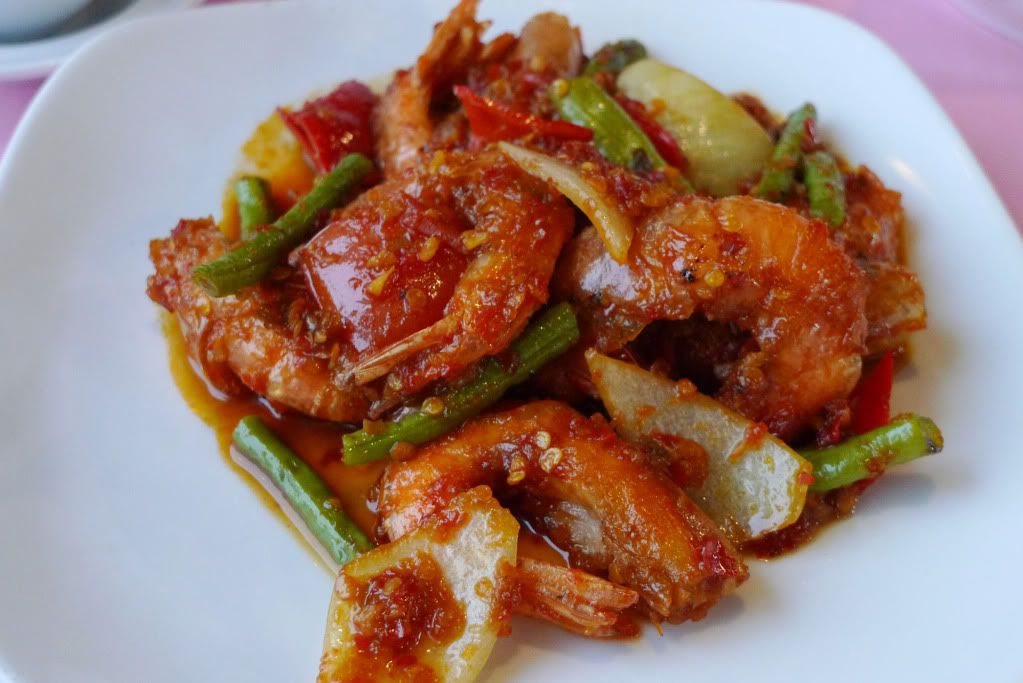 The prawns were yummy, but I don't feel the Honey Glazed Pork, I thought it was too sweet for me, probably because we didn't know which of their signature dishes to order, coz they don't understand English la!! =.="