NEX Shopping Centre at Serangoon, Singapore really has a lot of food selections, from snacks to comfort food to dessert.. On our last visit though, we went to Dessert Story for snacks.. It was crowded but we managed to get seats..


I ordered Mixed Tang Yuan in Peanut Soup at SGD 2.80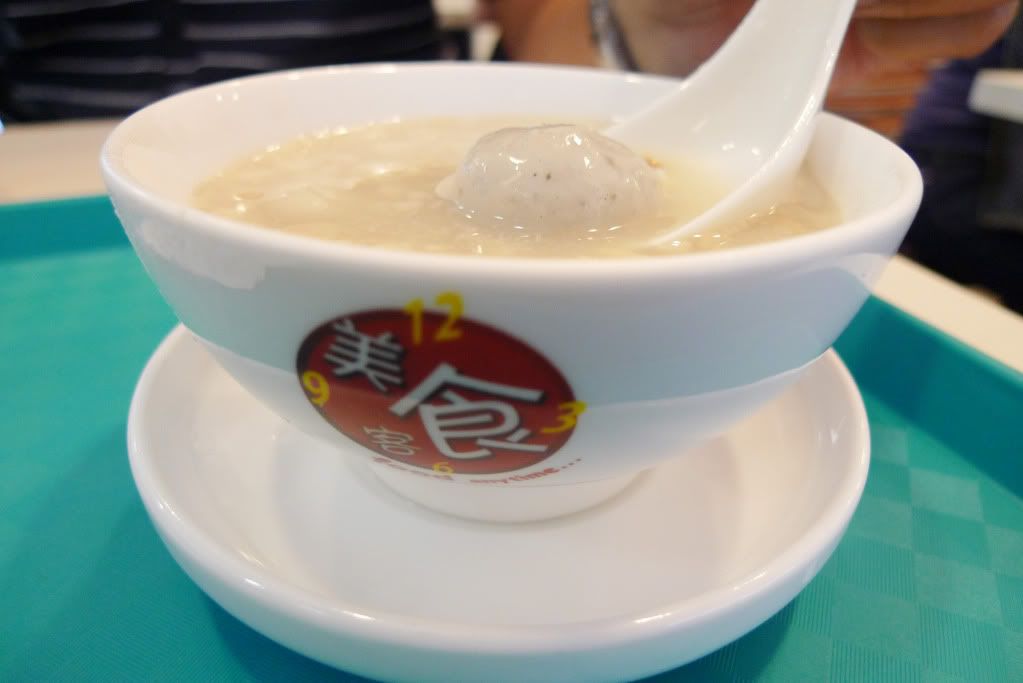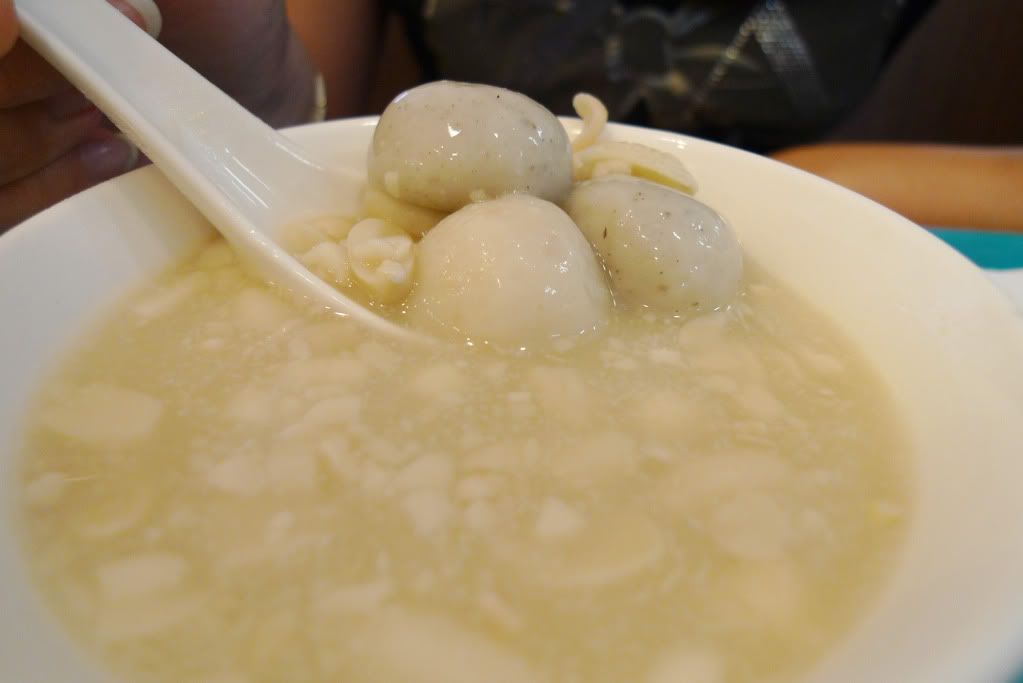 Loved the Tang Yuan, very soft, and the not too sweet peanut soup..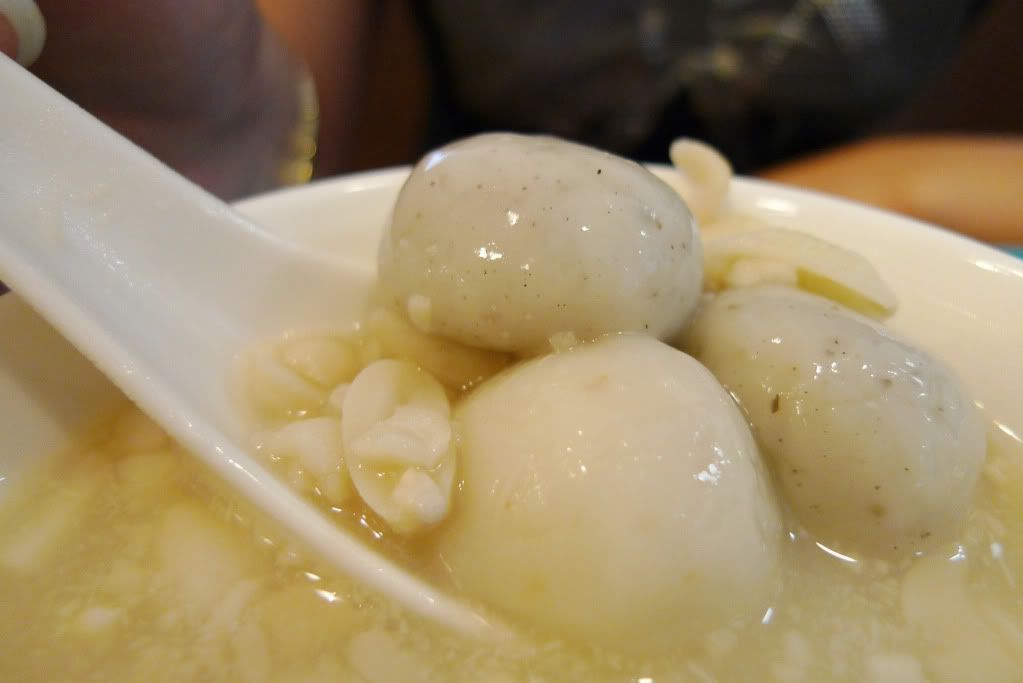 Popiah Roll at SGD 1.90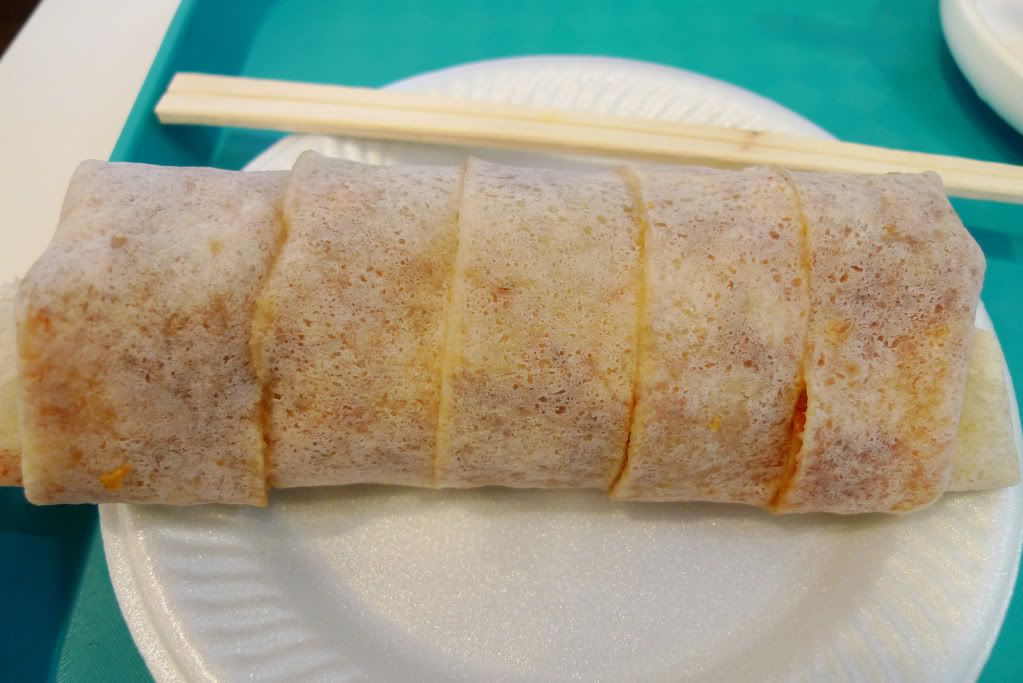 Not really impress with the popiah though..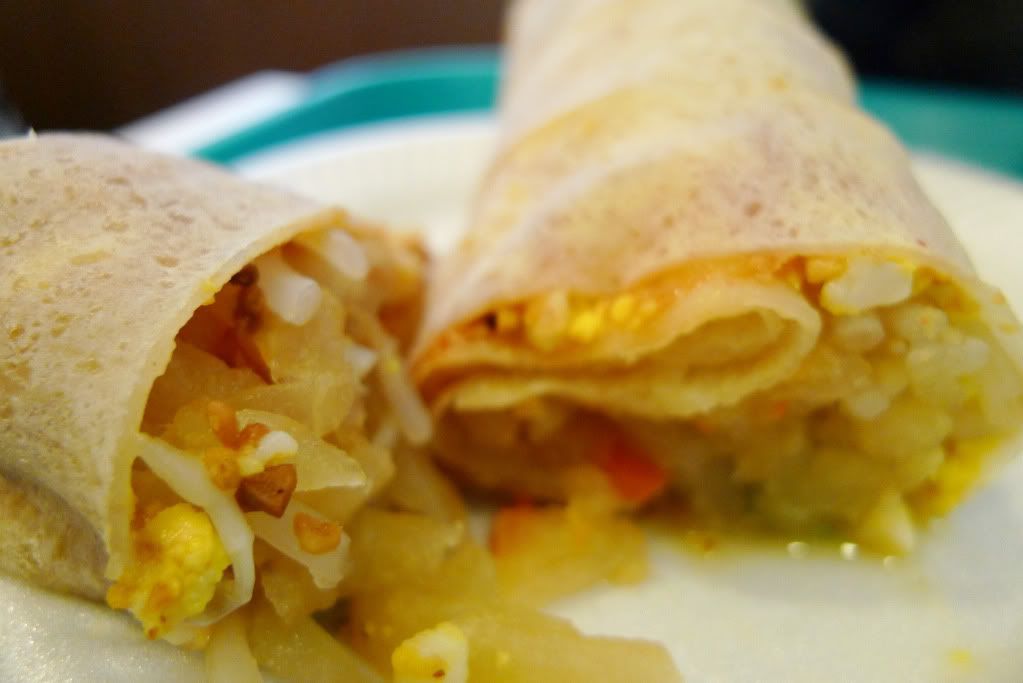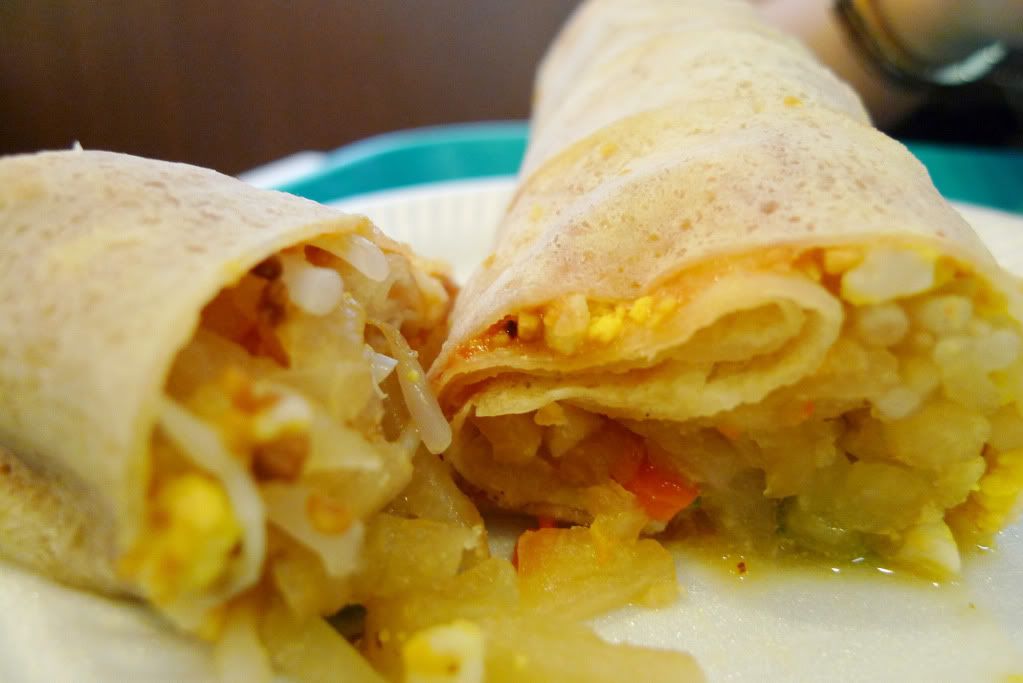 We also had the mango shave ice, too excited to eat it forgot to take pics..=p
They are famous for its shave ice, should go and try..=`)
For dinner we went to Prata Wala Cafe Restaurant at Level 2. It is right in the middle, and very crowded, it is impossible to miss.. Too crowded we had to sit at the bar seats, but service was still excellent..=`)
MUST DRINK TEH TARIK!! At SGD 1.50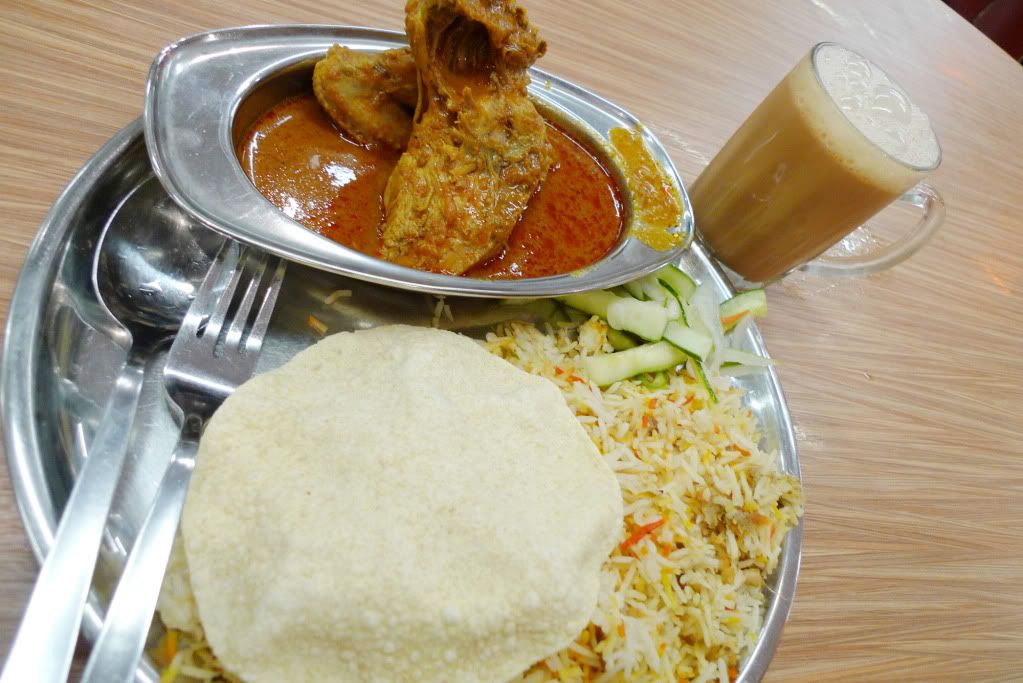 Chicken Briyani Set at SGD 5.80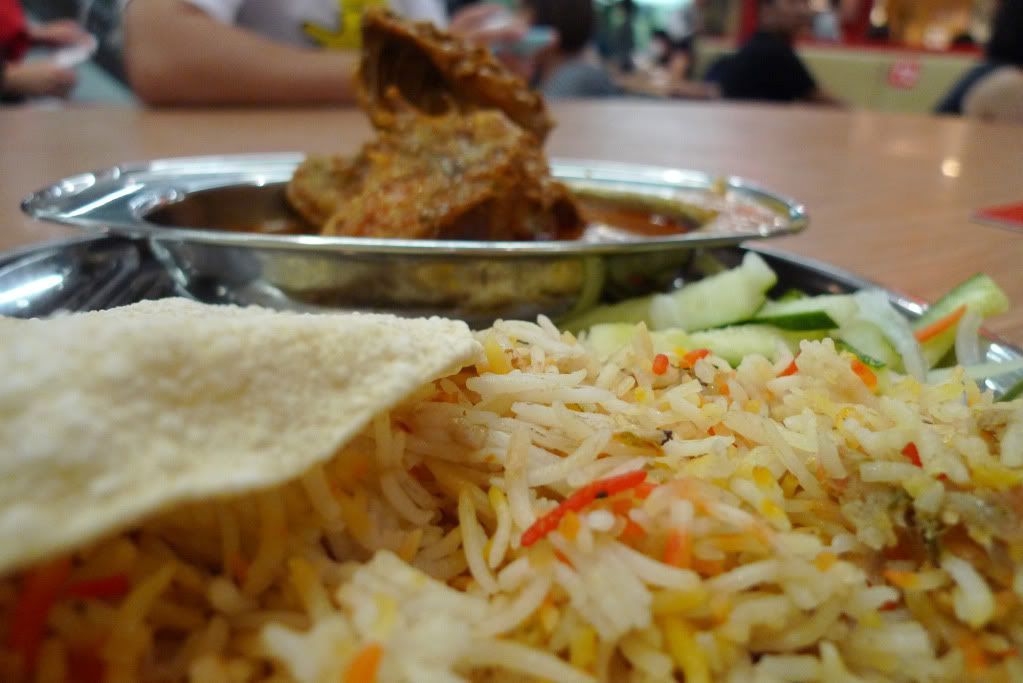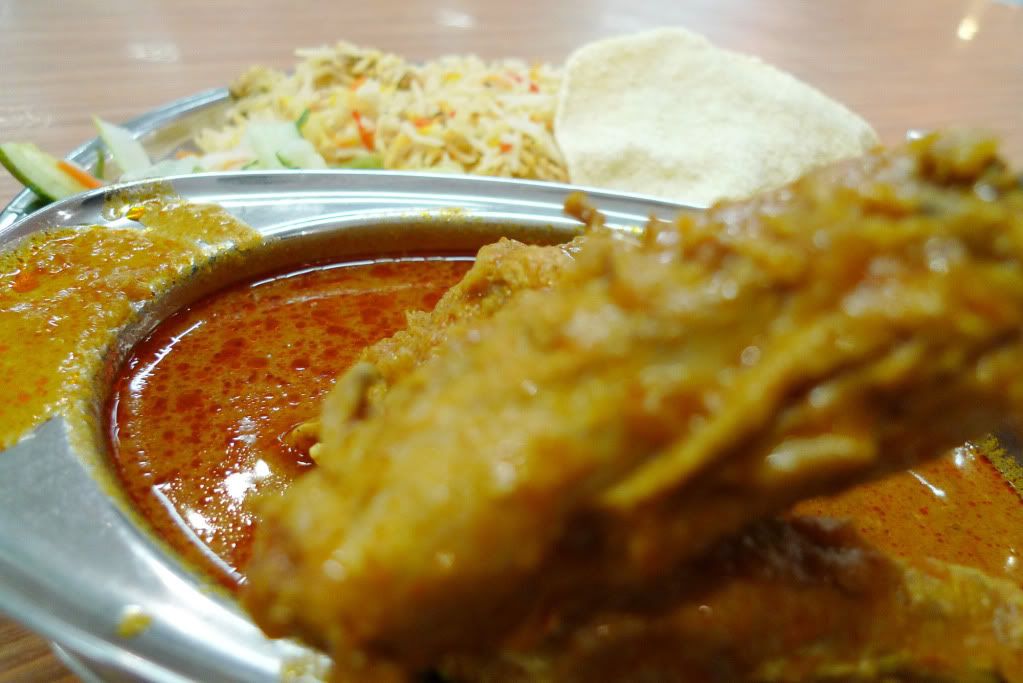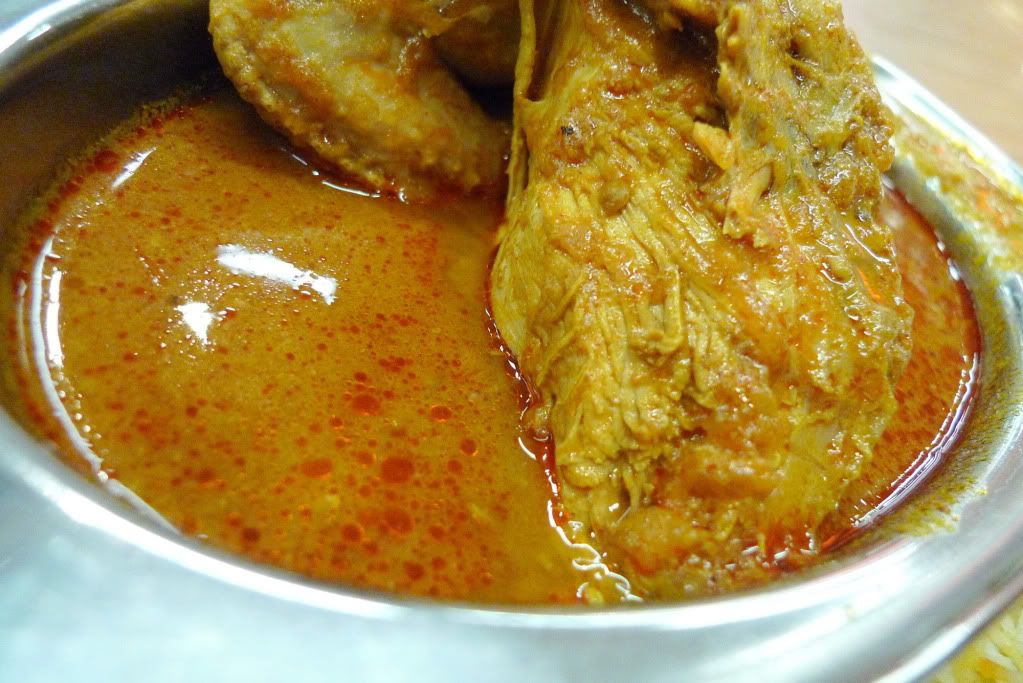 Curry Mutton Prata Set at SGD 7.00
Very fulfilling meal indeed, it's good to have Indian Food once in awhile..=`)
Ended up full and happy..=`)