Went to The Roti Prata House, The Best Crispy Prata, Upper Thomson Rd, Singapore for lunch with CJ the other day. I always pass by this place every Sunday, and it is always packed with customers!! It was quite quiet that day so we decided to gave it a try!! =`)
I love that there are a lot of varieties of pratas for us to choose!!
Tea Tarik at SGD 0.90 each..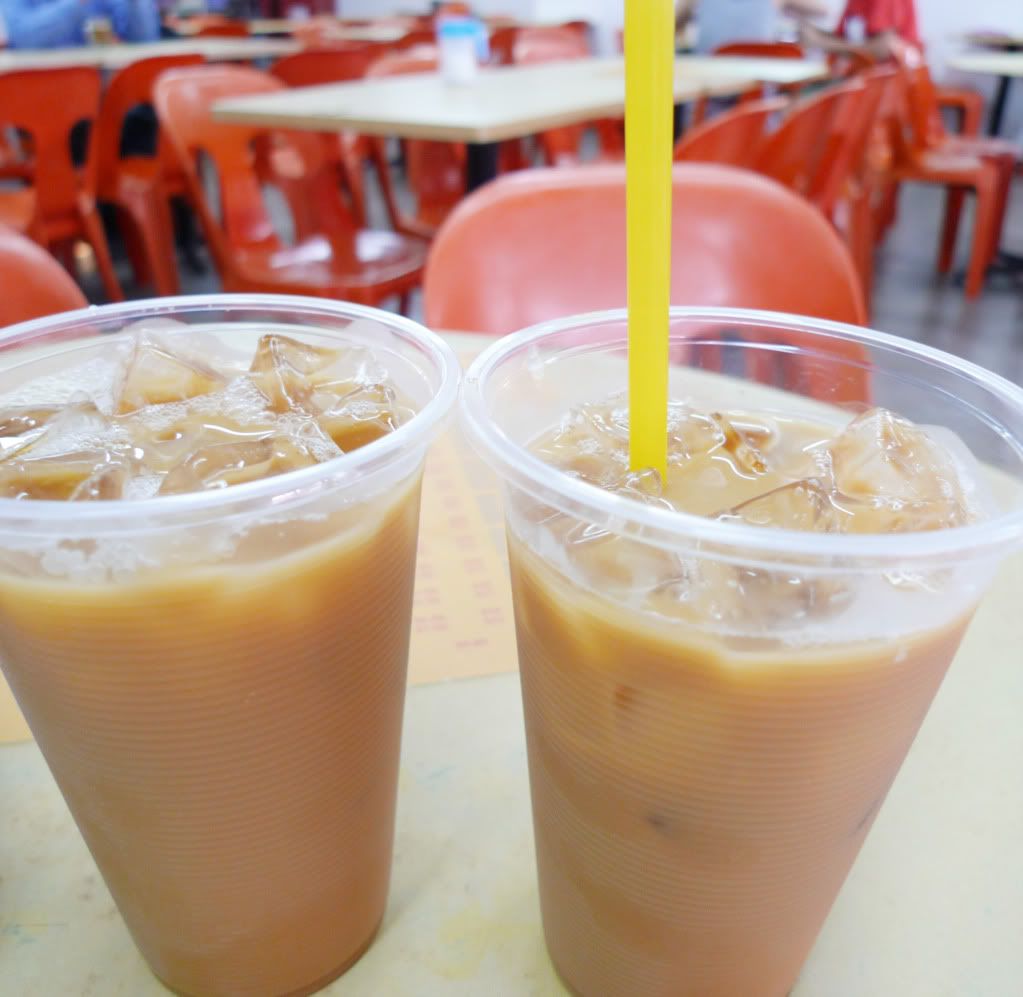 Plain Crispy Prata at SGD 0.90 each..
I ordered crispy pratas and had them with sugar.. what to say, I'm not really a risk taker..=p
Curry Chicken Briyani at SGD 5.00
The briyani initially was ordered by me, but I can't stand the strong flavor of the rice and CJ had it instead.
But he claimed that it was good..=`)
Don't judge this by its look, coz this Egg Paper Tissue Prata at SGD 2.00 tasted pretty good!!
A happy man that day..=p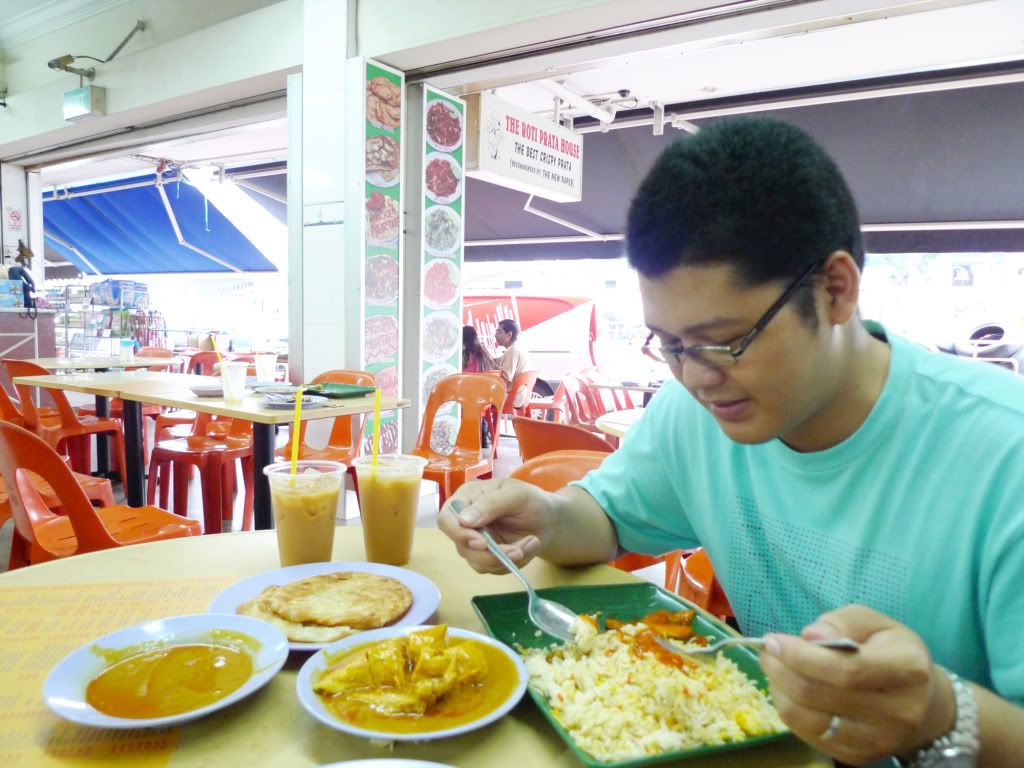 They dare to claim "Best Crispy Prata" so you HAVE to try!! =`)