One Sunday Morning after Church, we went to Goldleaf New Taiwan porridge Restaurant at Thomson Plaza, Upper Thomson Rd, Singapore for lunch. The sis is a big fan of porridge, so she and my mum and Little Kent had the dishes with Taiwan porridge. Me on the other hand, can't stand porridge, so, rice it is for me.. =p


Chinese Tea at SGD 1.20 per cup..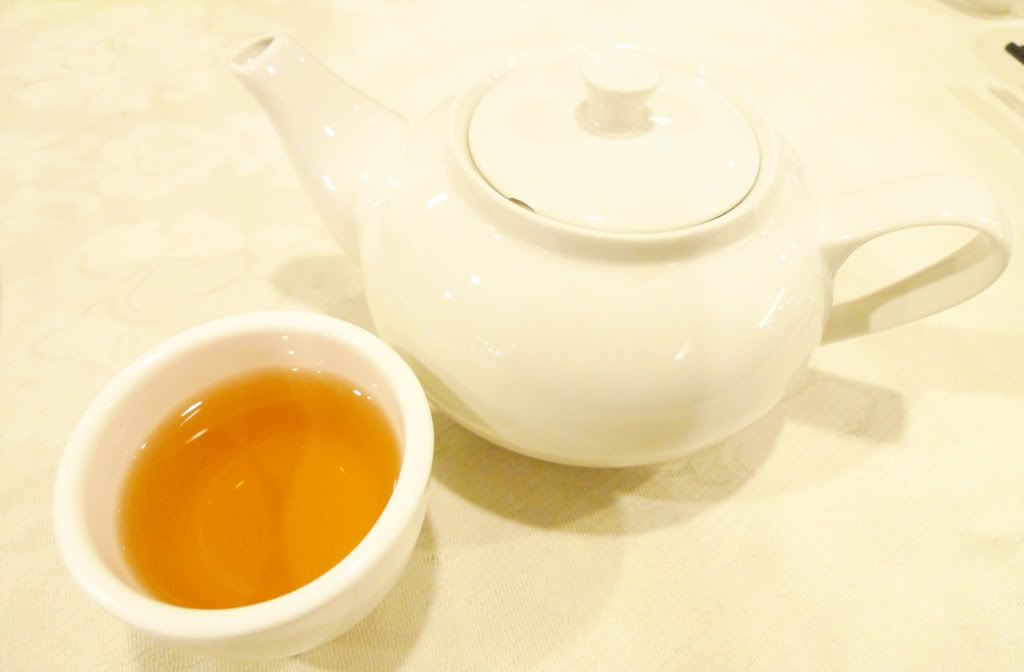 Rice/Porridge at SGD 1.20 per bowl..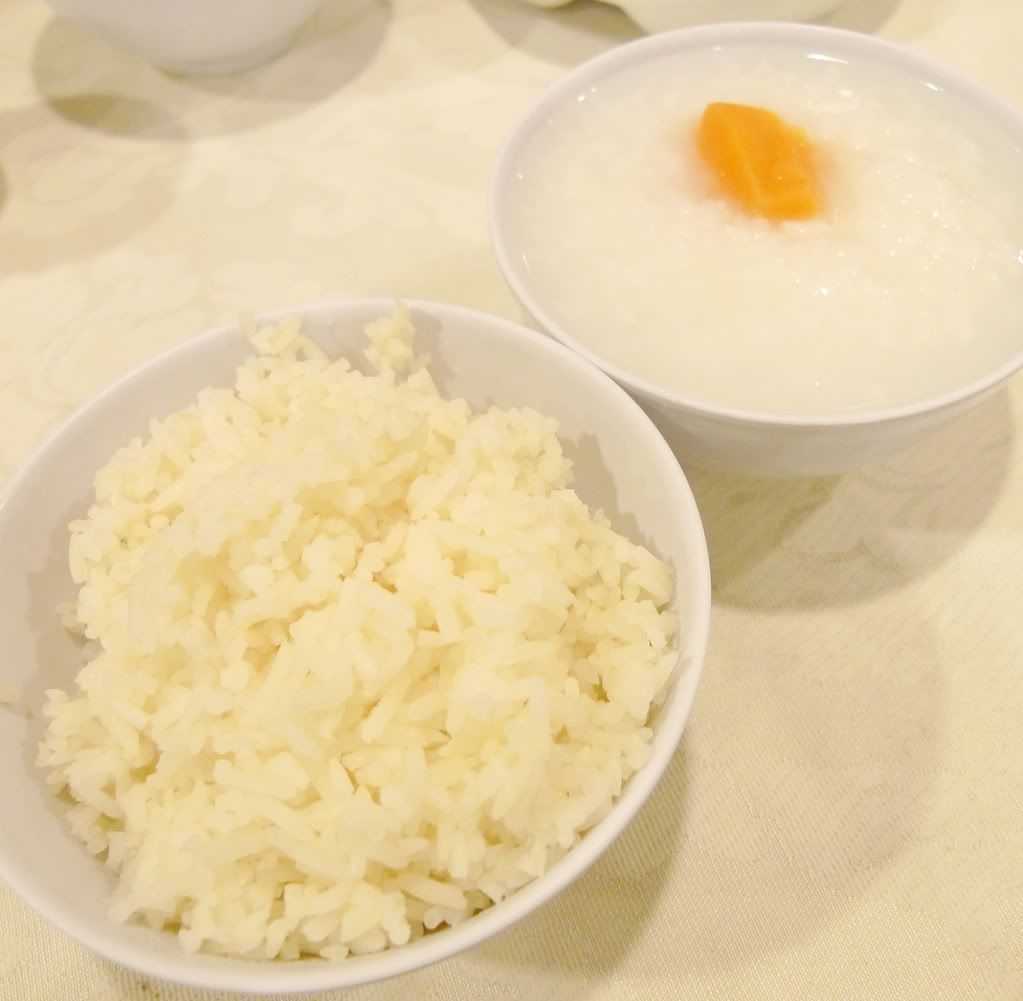 Salted Egg & Salted Fish Combo at SGD 6.00..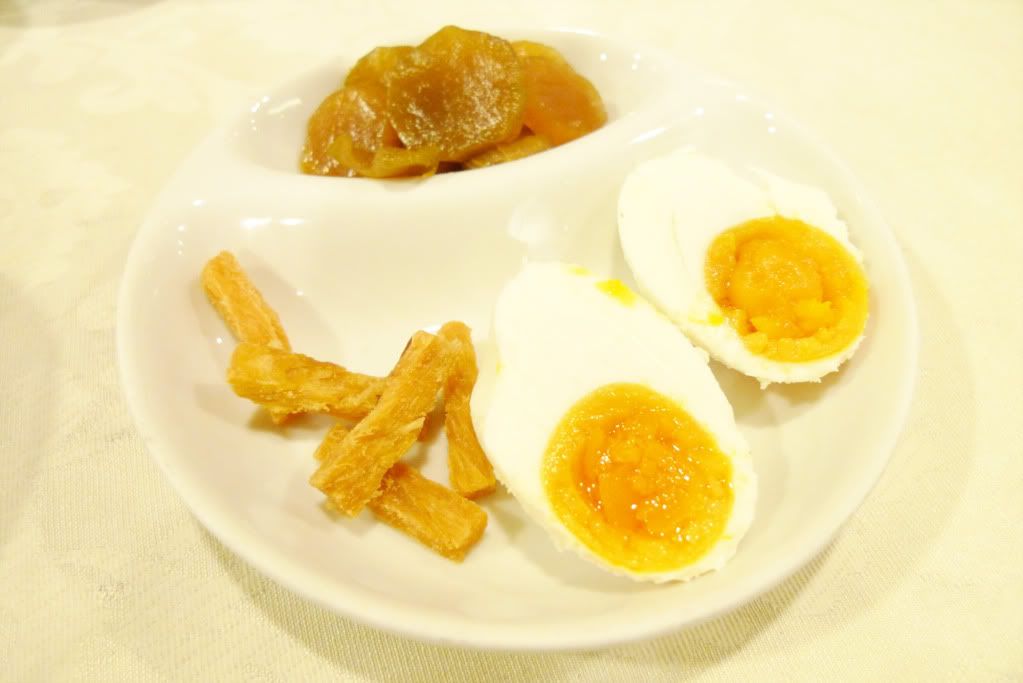 Sambal Sweet Potato Leaves at SGD 8.00..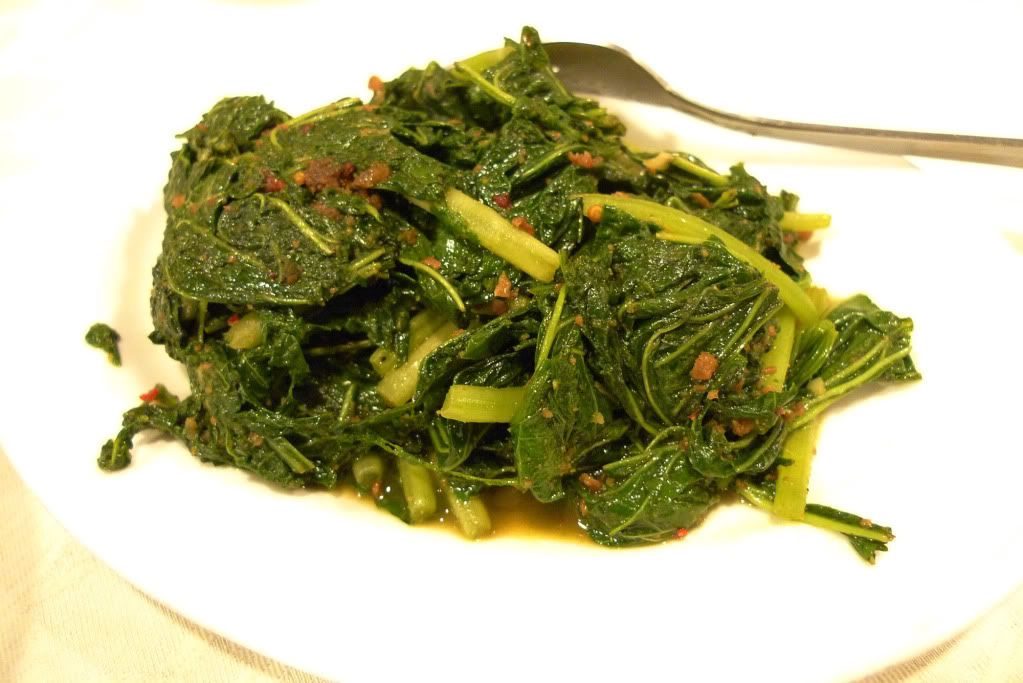 Fu Yong Omelette at SGD 8.00..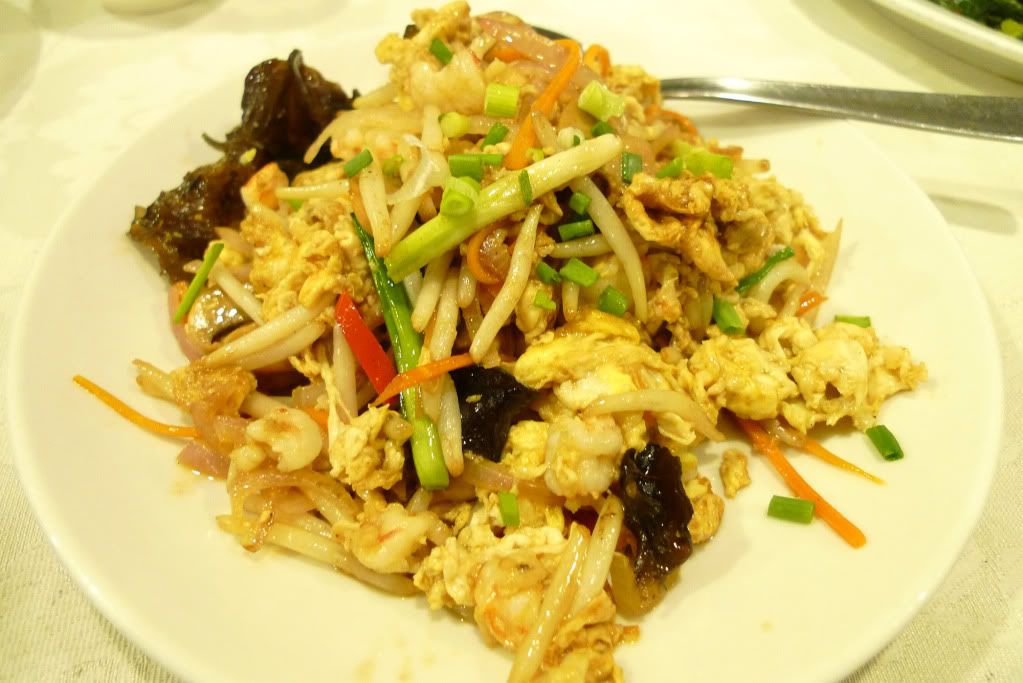 Stir Fried Prawns with Salted Egg at SGD 16.00..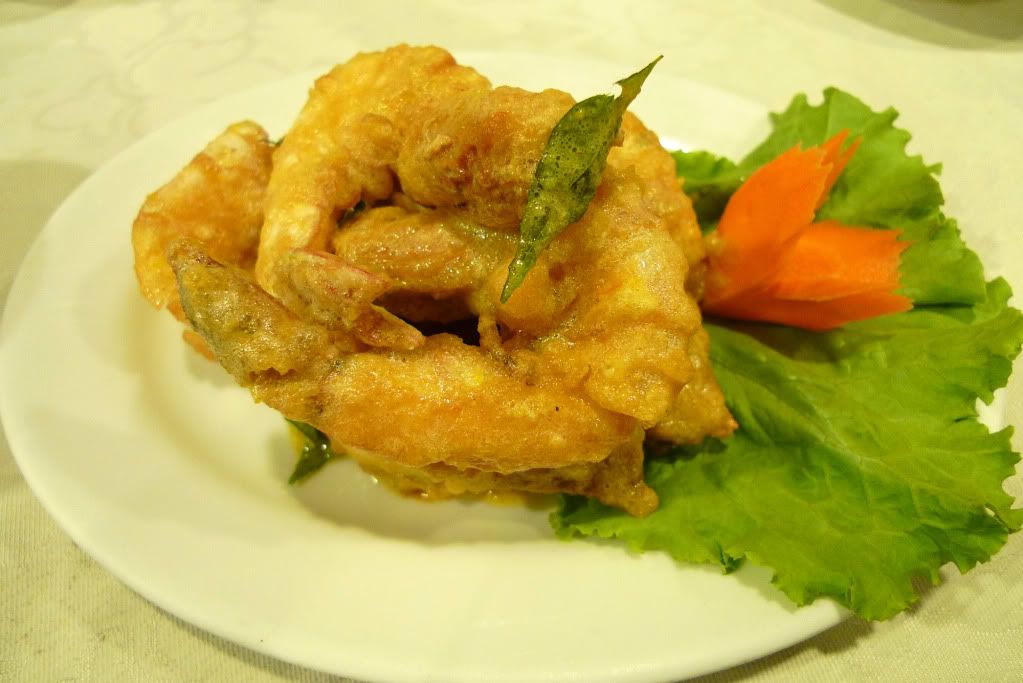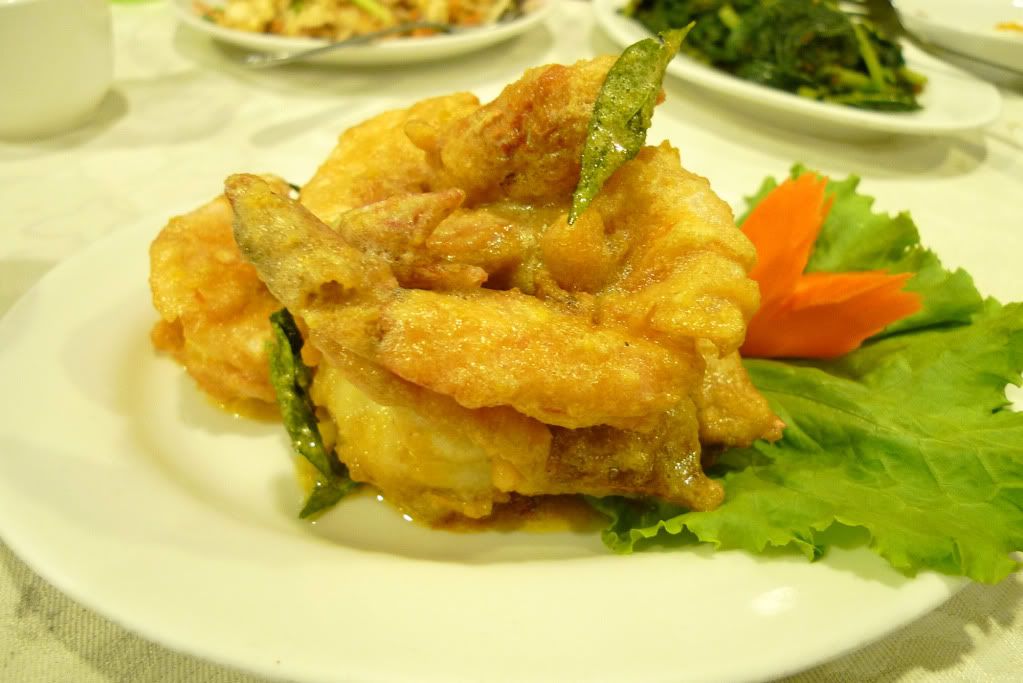 The sis and I enjoyed our tea..=p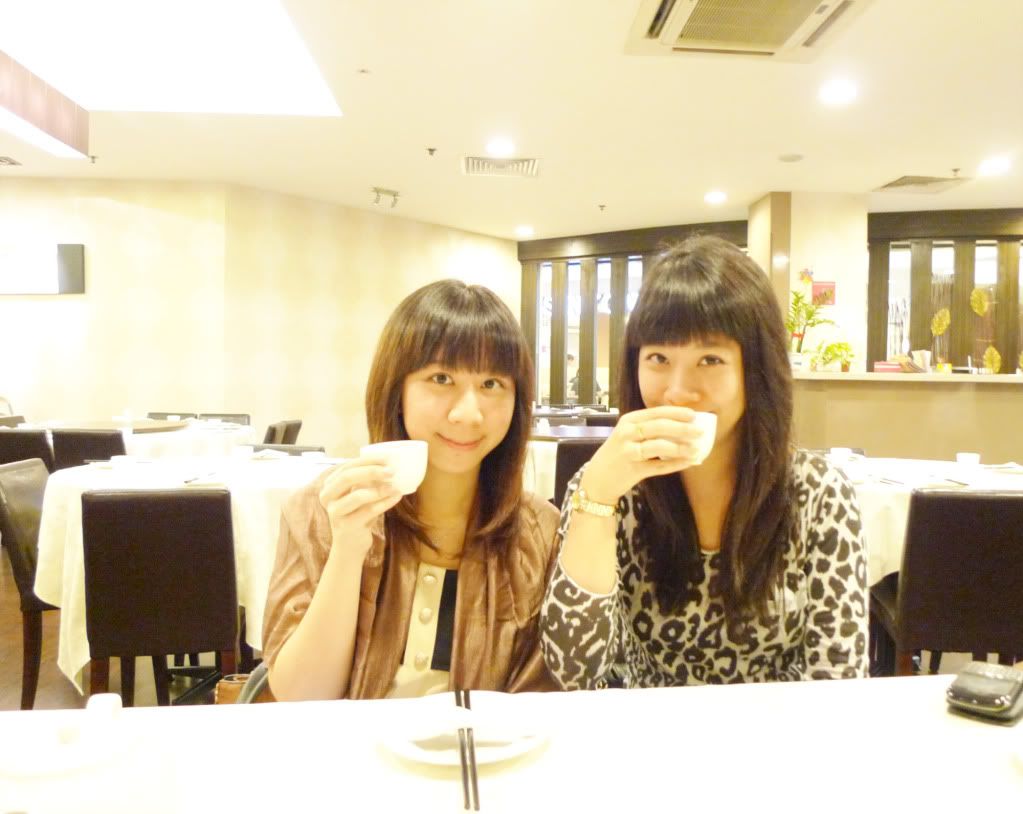 Little Kent with his kid's utensils..=p