CJ and I love to hang out at Cambridge City Square, Medan. The place is less crowded and it has a lot of cozy coffee places for us to hang out. The last time I was in Medan, we sat and had coffee at Kedai Kopi Torabika, Level 1, Cambridge City Square, Medan, Indonesia. The place is open and exposed, so if you're at level 1 in Cambridge, you can actually spot it directly. They serve hot and cold varieties of coffee and tea, juices and soda, also light meals and snacks.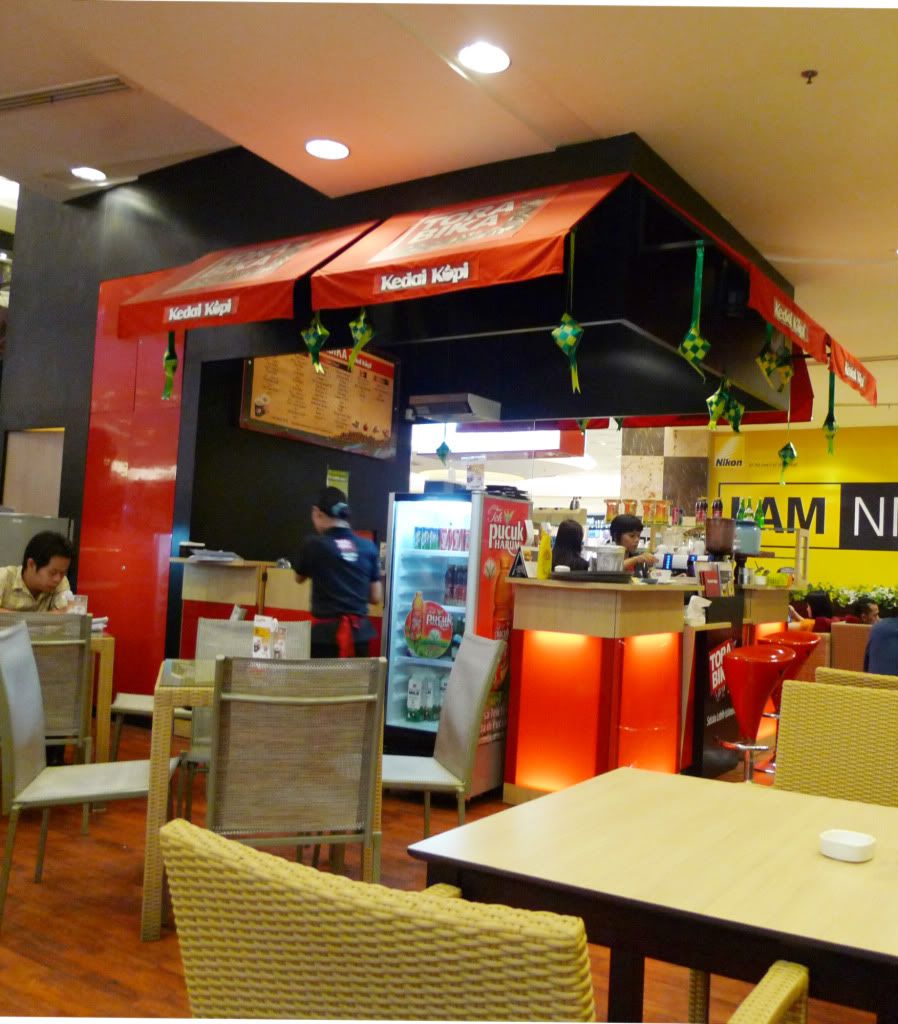 Jumbo size Ice Tea and Ice Mocca..
Nibbles that we ordered that day: Chicken Salty Rock..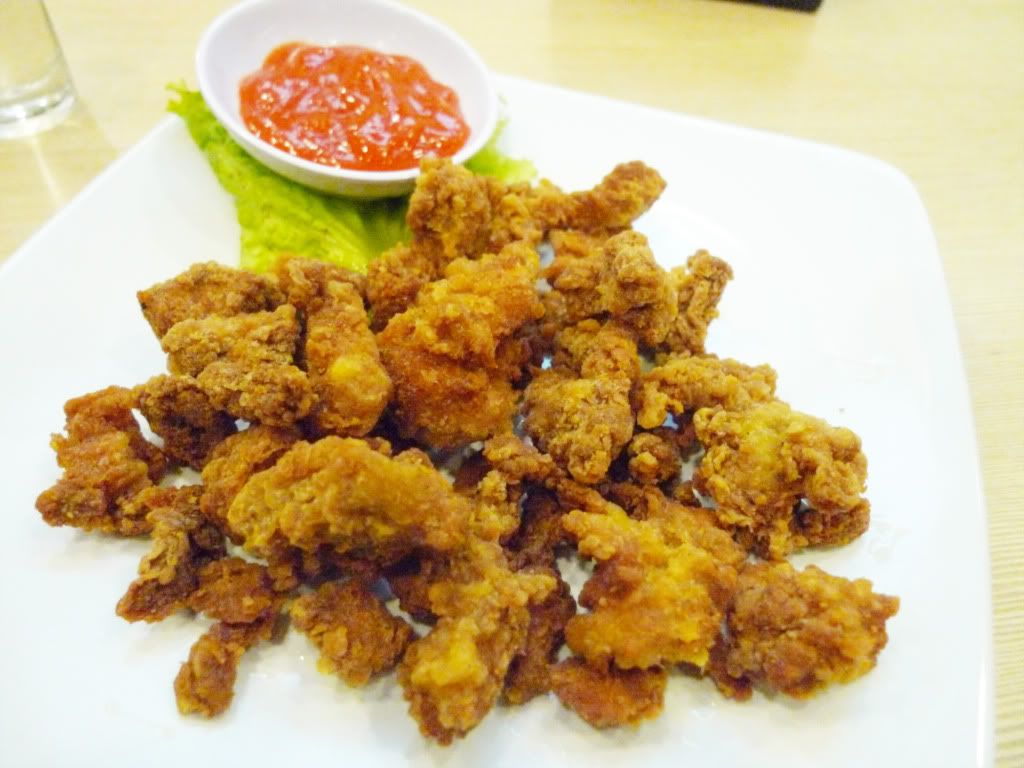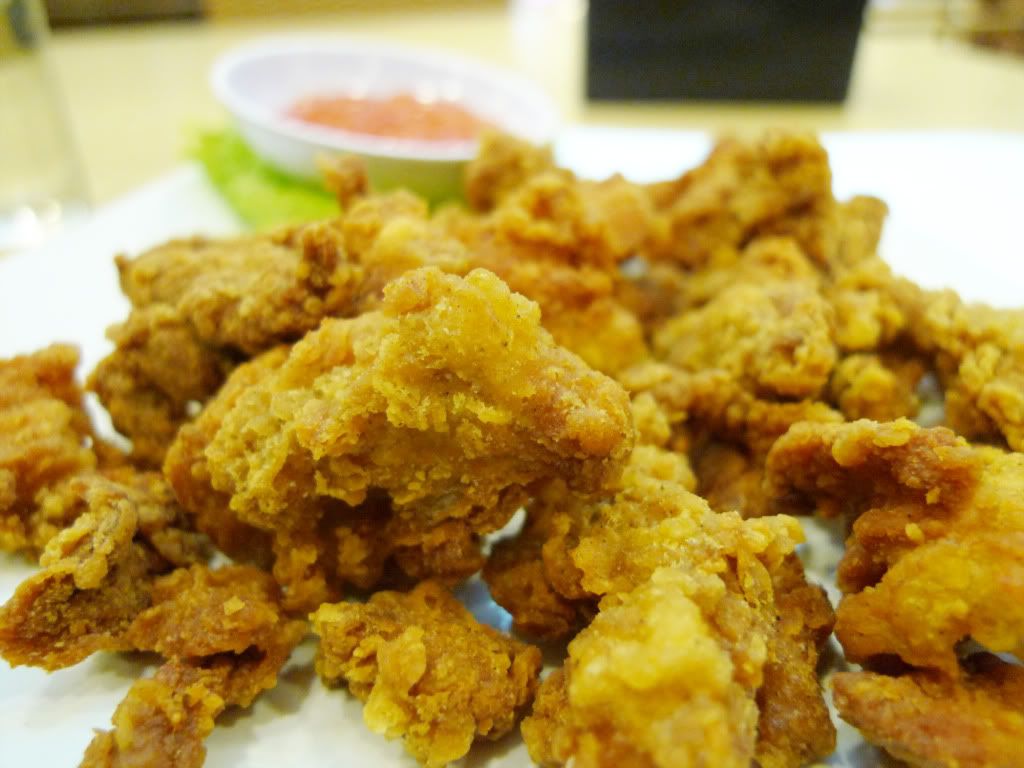 My Hot Tea fix.. Look at those cute sugar pack!! =`)
CJ's Hot Coffee..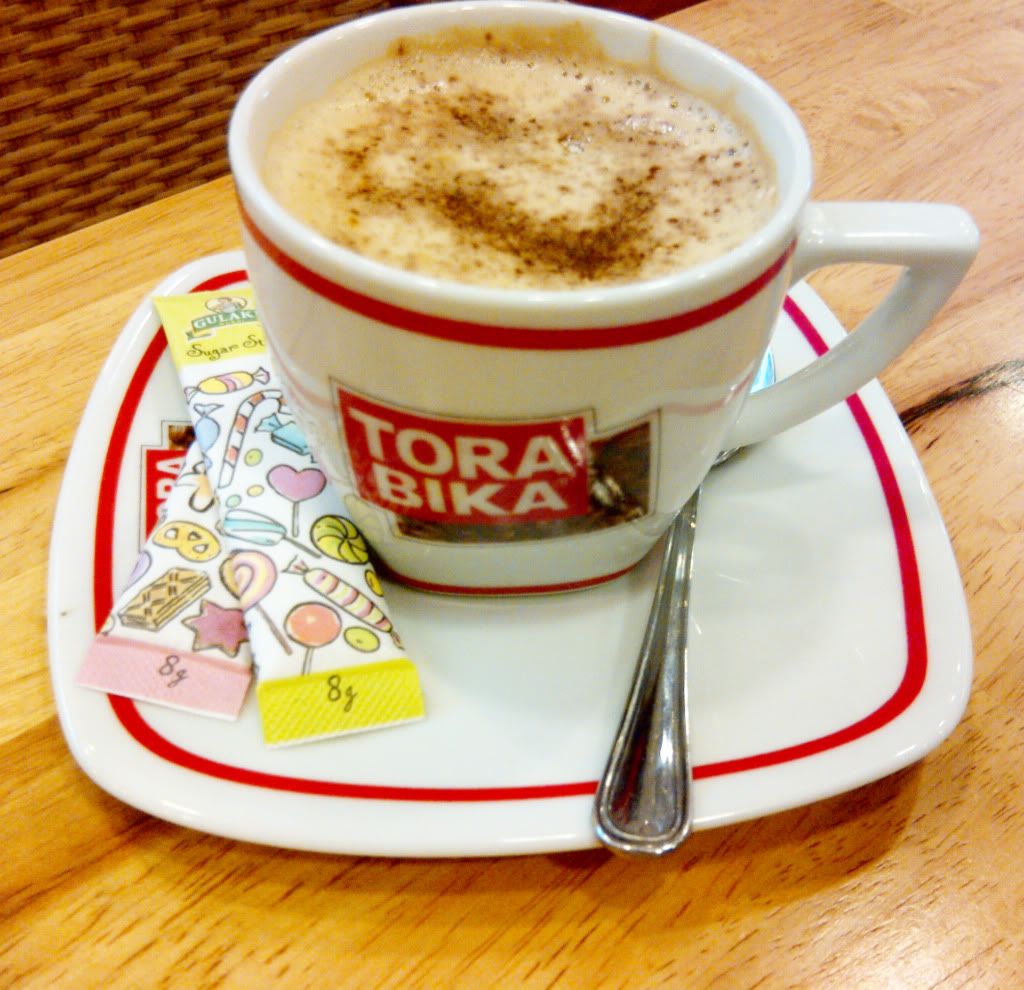 I would say that it is an affordable choice for coffee and hang out place at Cambridge City Square.. Kedai Kopi Torabika also provides free Wi-Fi, so no complaint there..=p
You could just sit down, enjoy your cuppa and surf the internet away..=`)