So we went for a Sunday afternoon tea session at

Antoinette, Palais Renaissance, Orchard rd, Singapore.

I love, love, love the place!!and everything about it!! =`))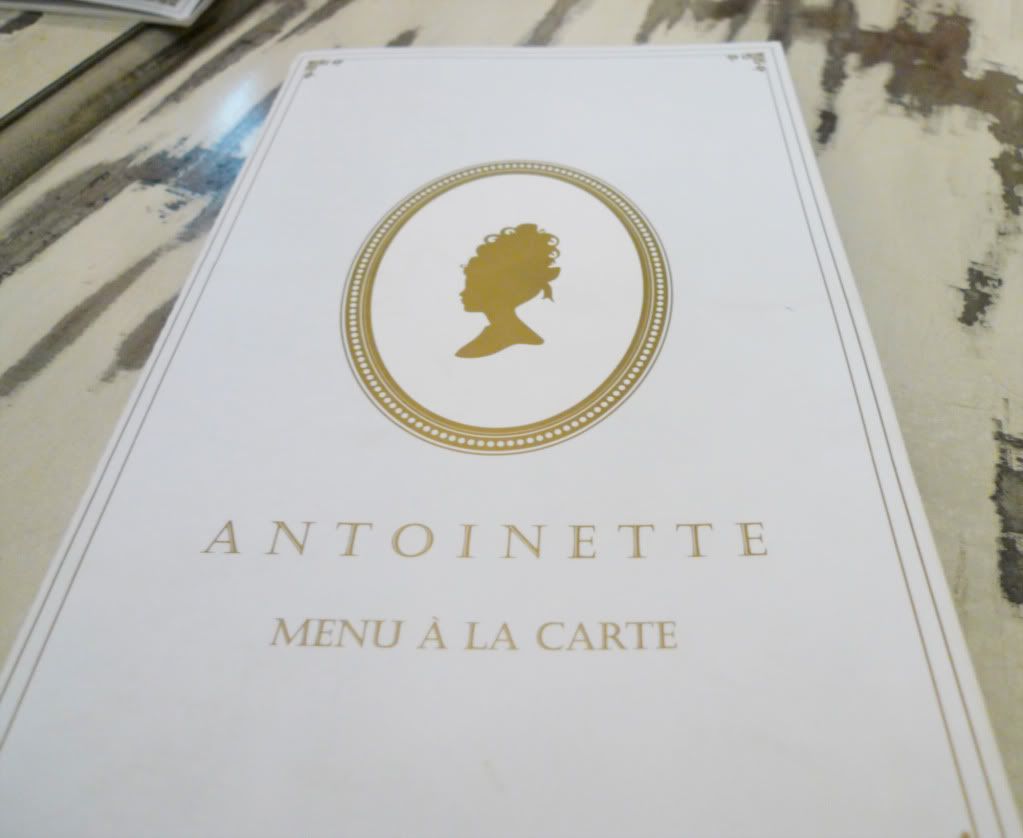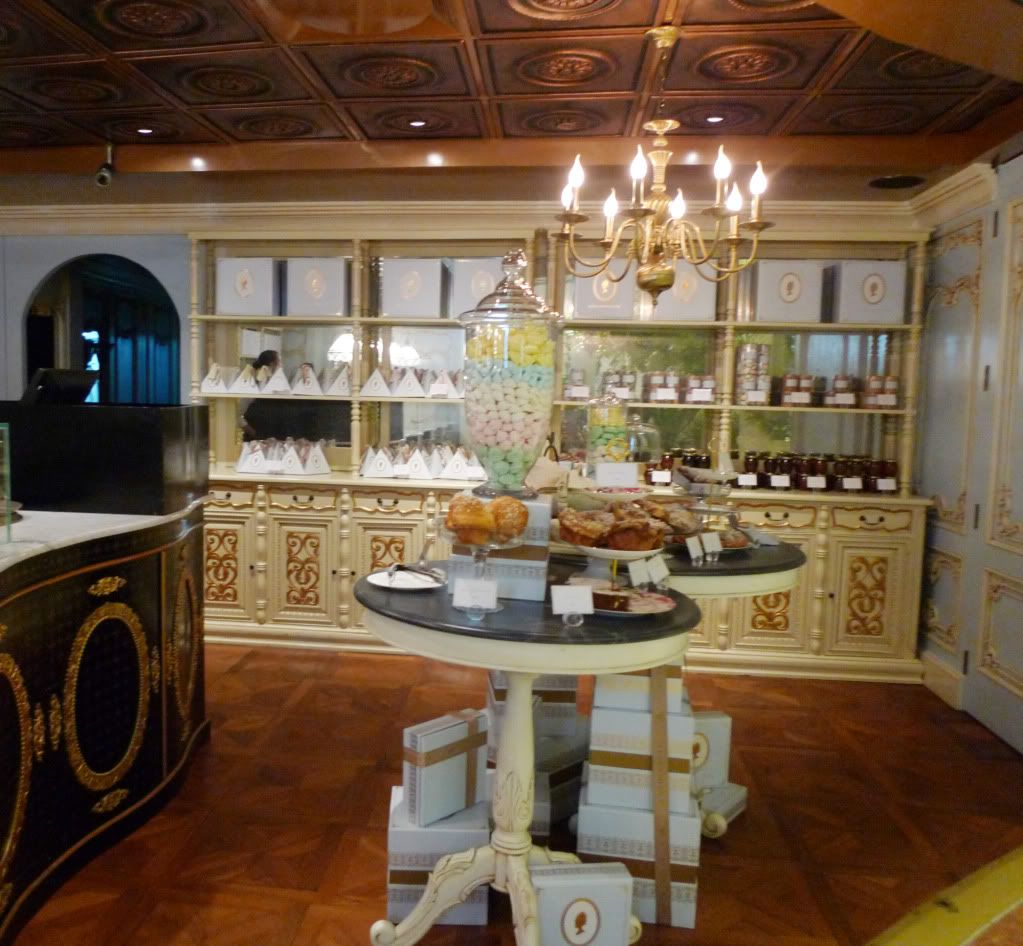 Cakes!! =`))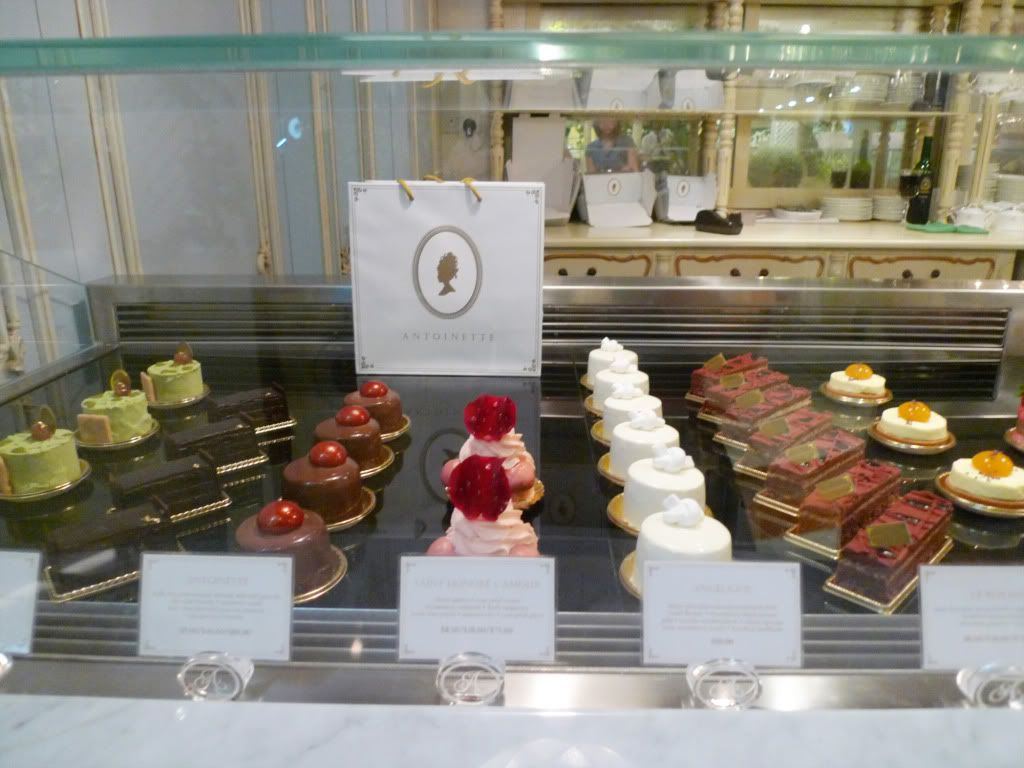 Obviously we chose to have Antoinette cake at SGD 9.00..
It tasted heavenly..=`))
The sis had Forbidden Fruit at SGD 9.00..
She said she prefer Antoinette over this..=p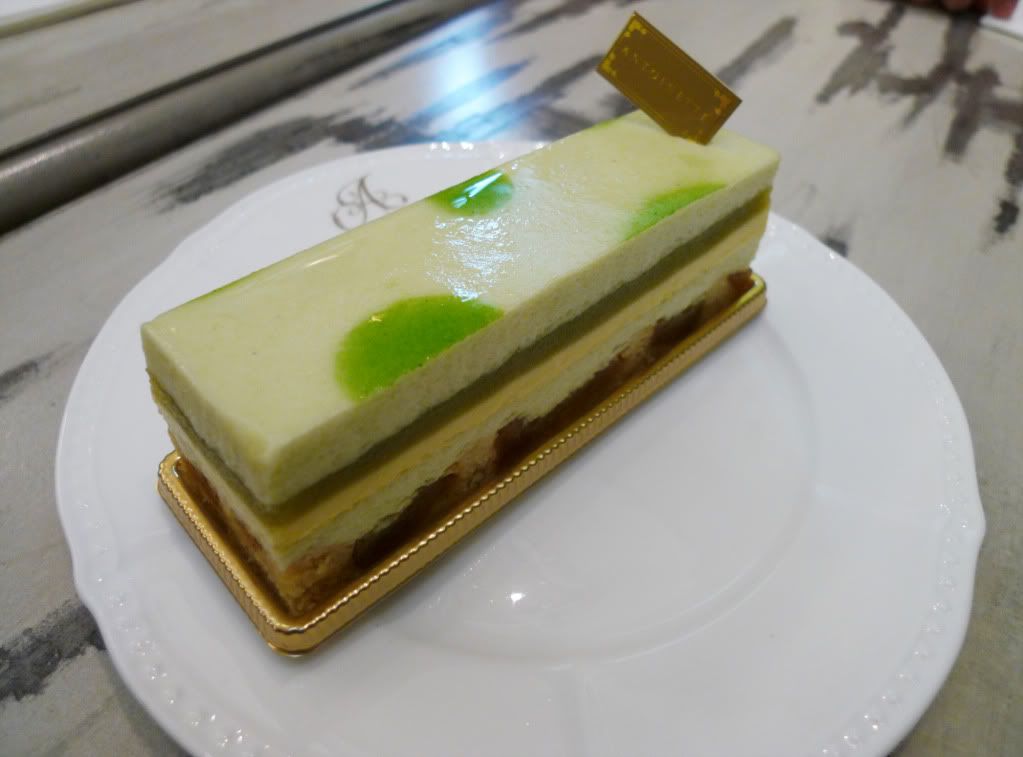 Tahiti Tea at SGD 9.50..
Okay too excited to try the cake till forgot to pour first before took pic..=p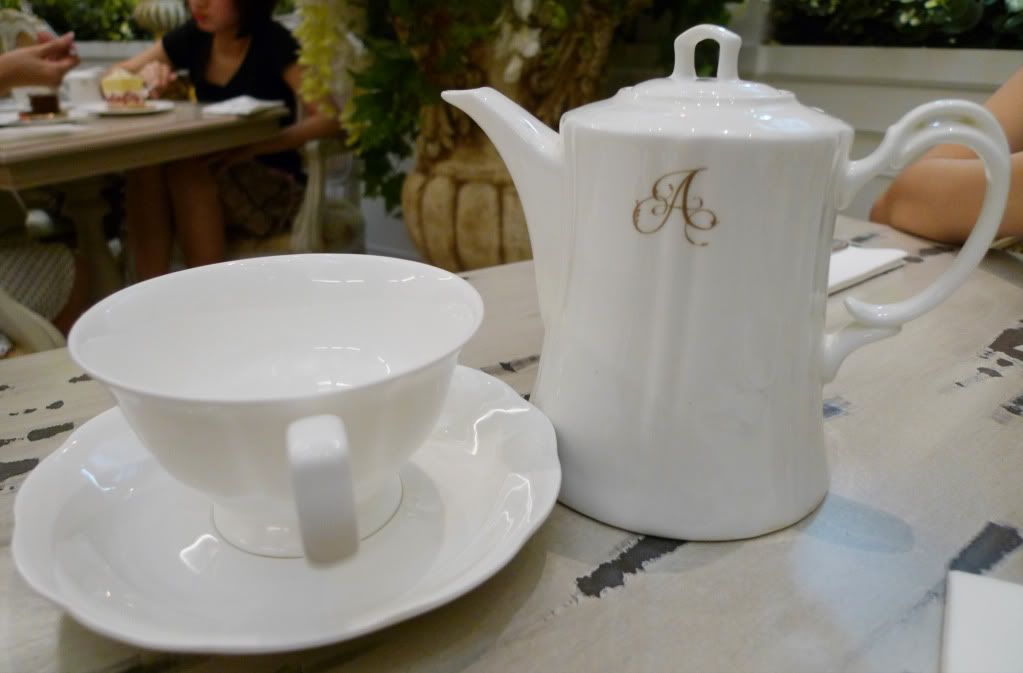 Ice Lemon Tea at SGD 6.00..
Love the design of the cafe, the ambiance, and all the fancy French feeling in it..=`))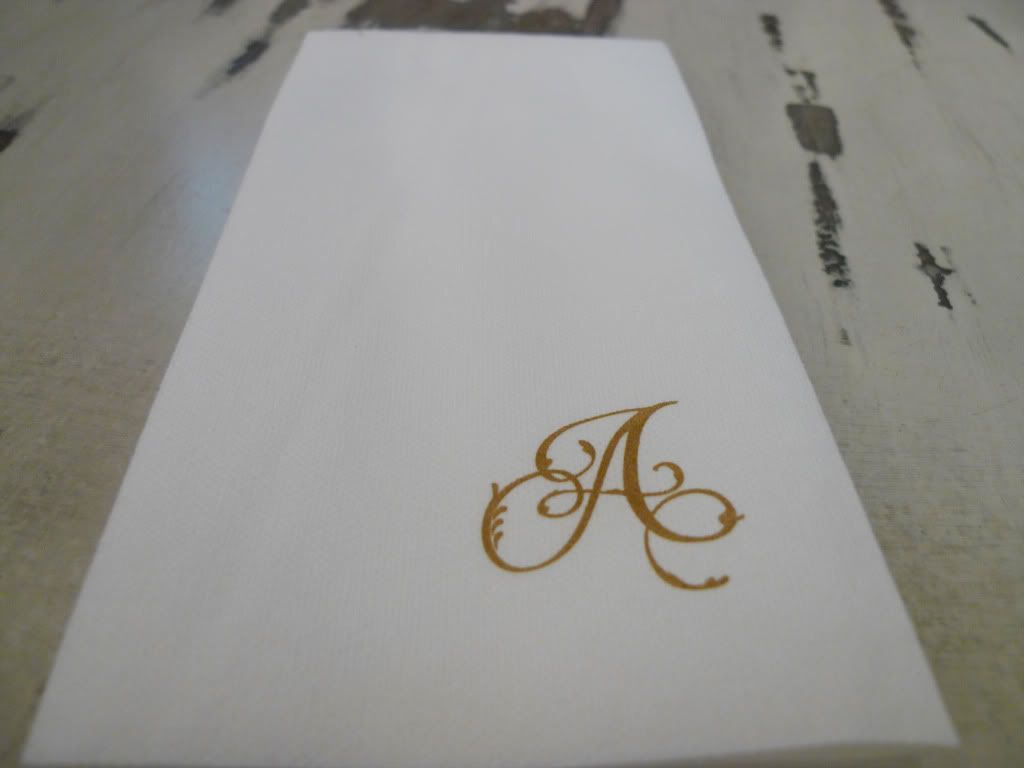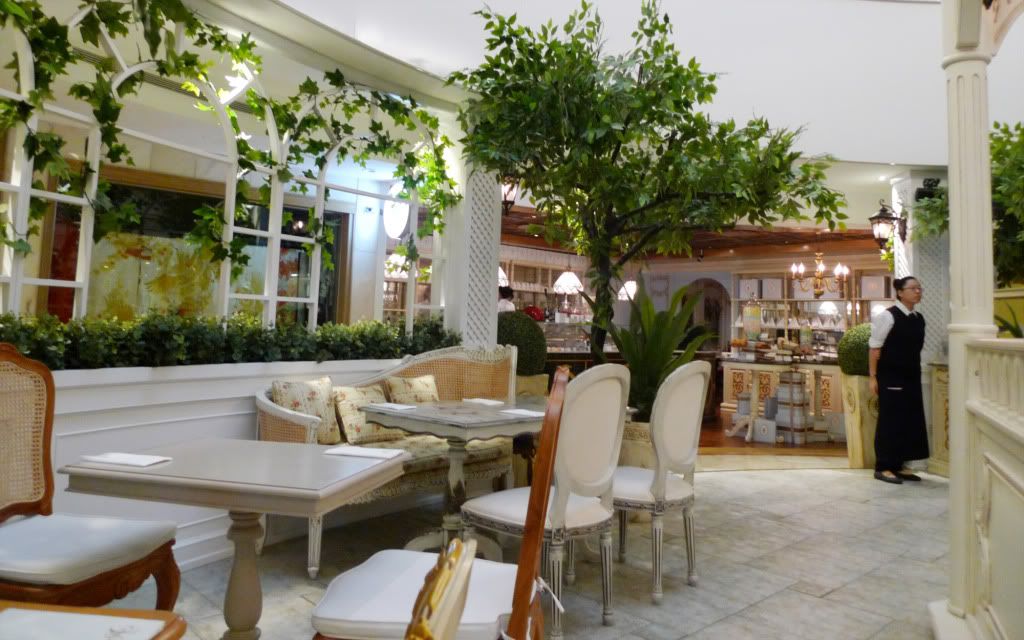 Quite crowded for a Sunday afternoon..=`))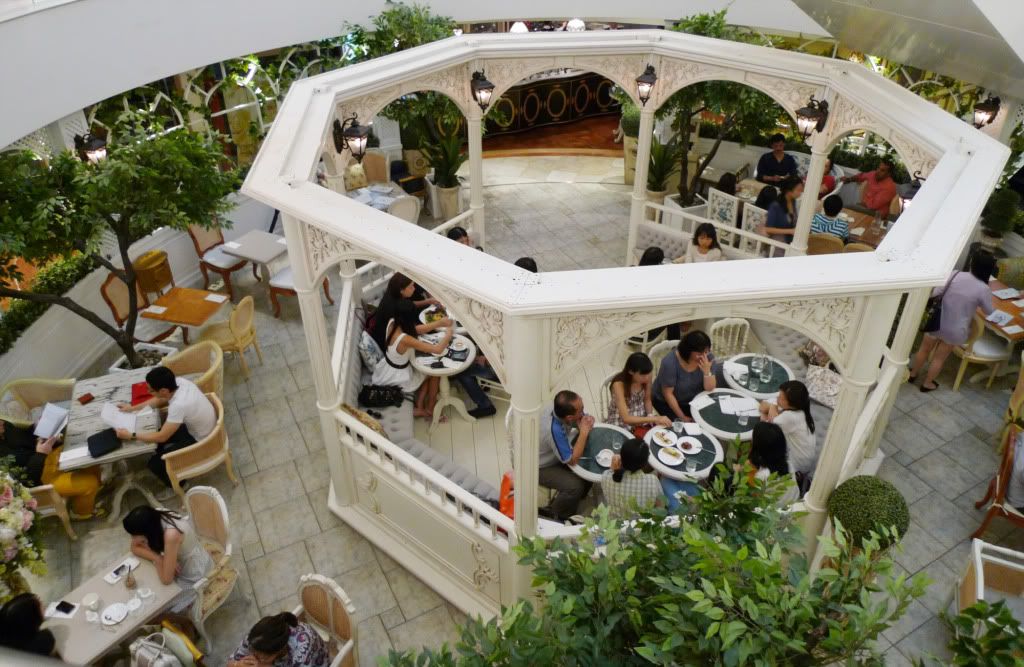 Let them eat cake!! =`))