CJ has been bugging me to try
Dean & Deluca at Orchard Central, Orchard Rd, Singapore
, since its opening last year, so I finally gave in. Super love their pantry concept of house brands that I wish to bring them all home!!
Hot Chocolate at SGD 5.50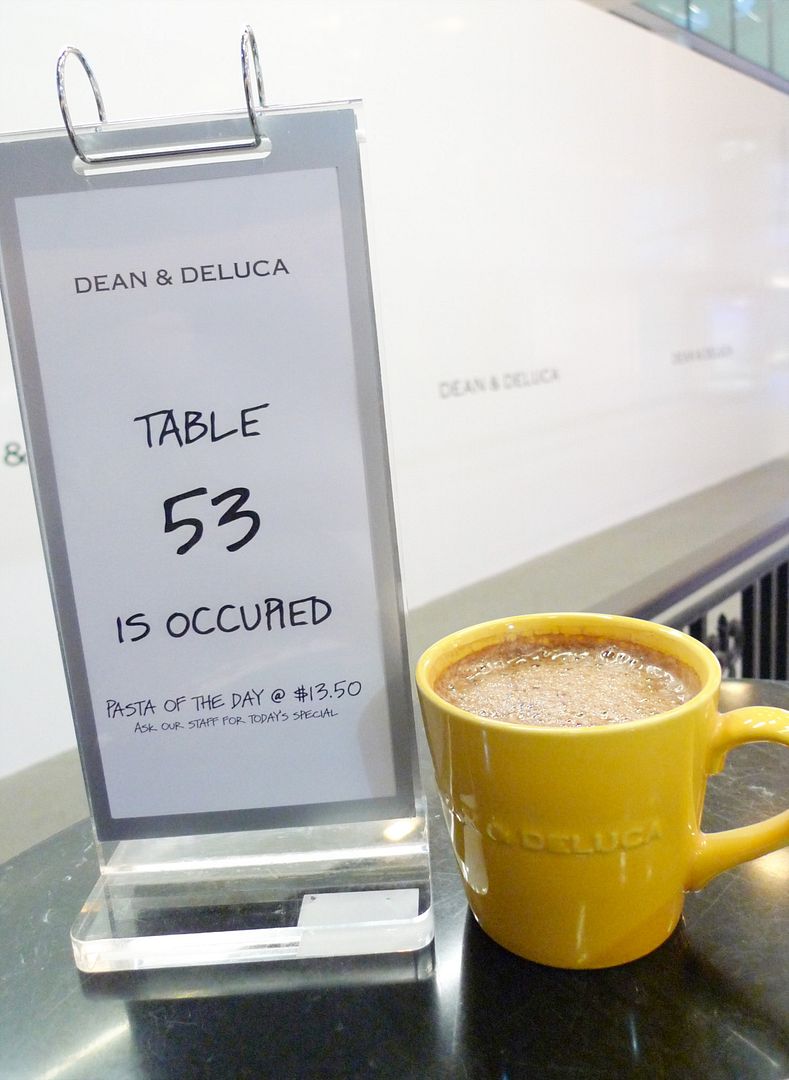 Lasagna at SGD 15.00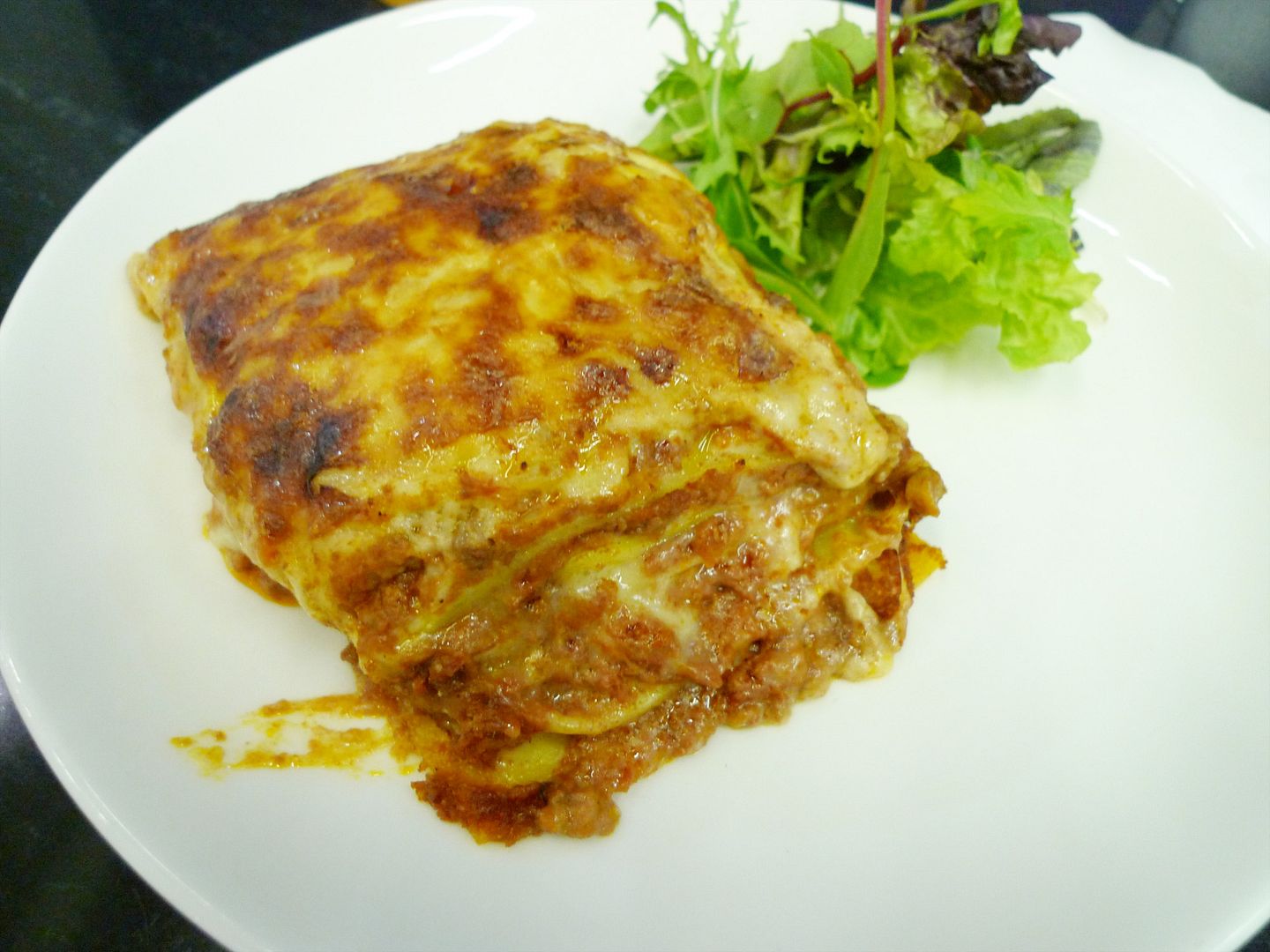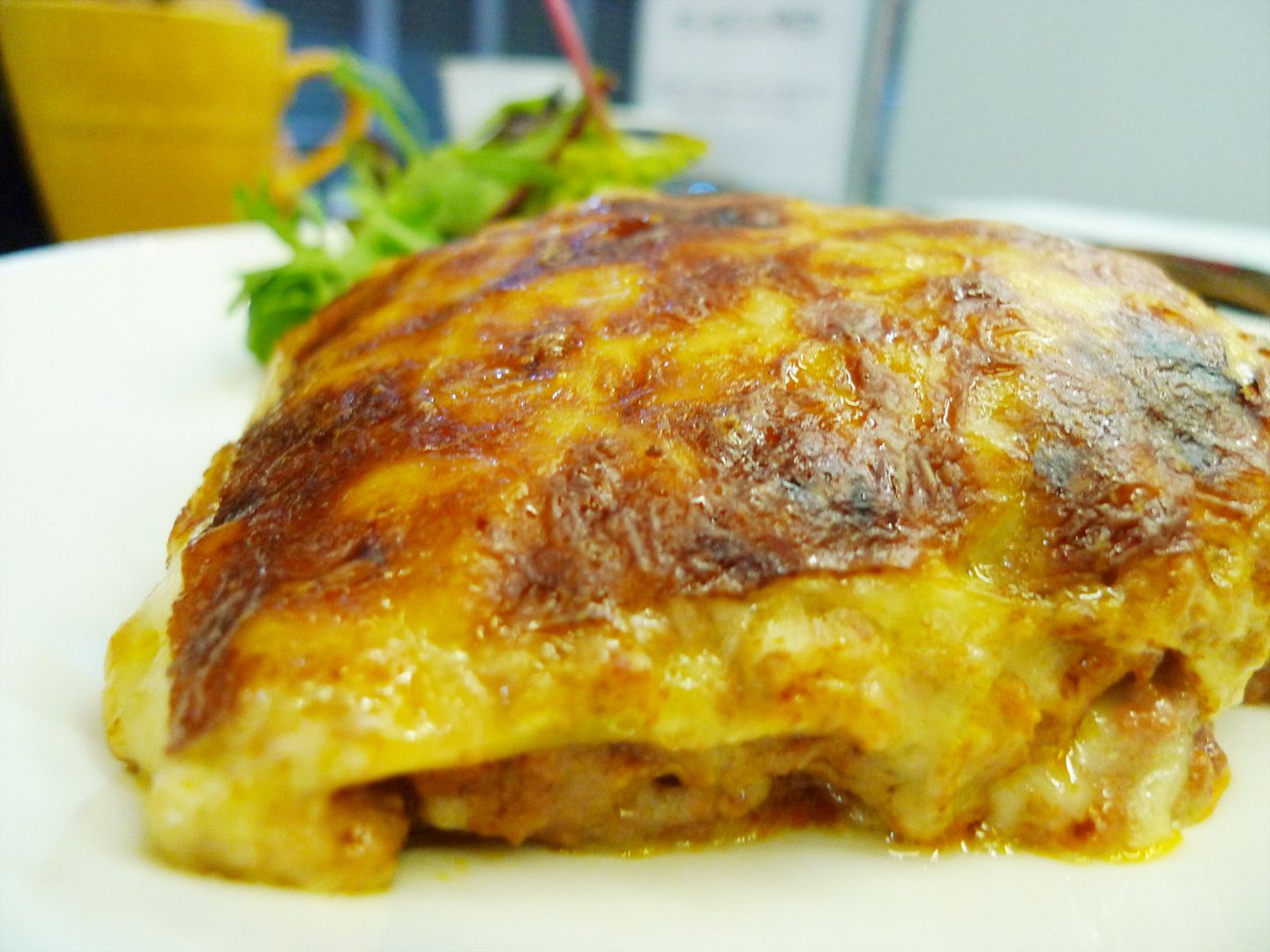 Honey Roast Ham Sandwich at SGD 20.00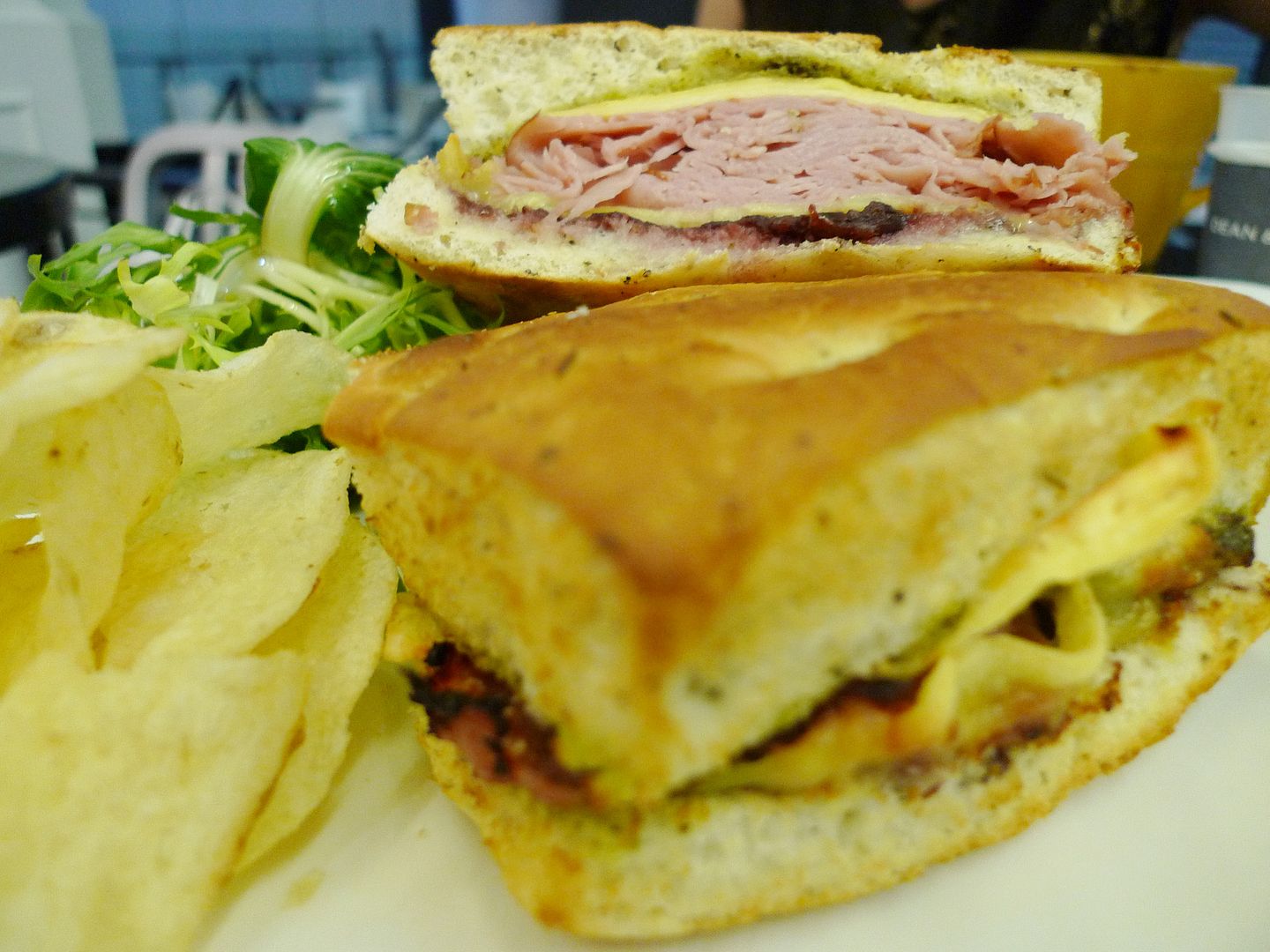 Wide varieties of finest kitchen ingredients for you to choose!!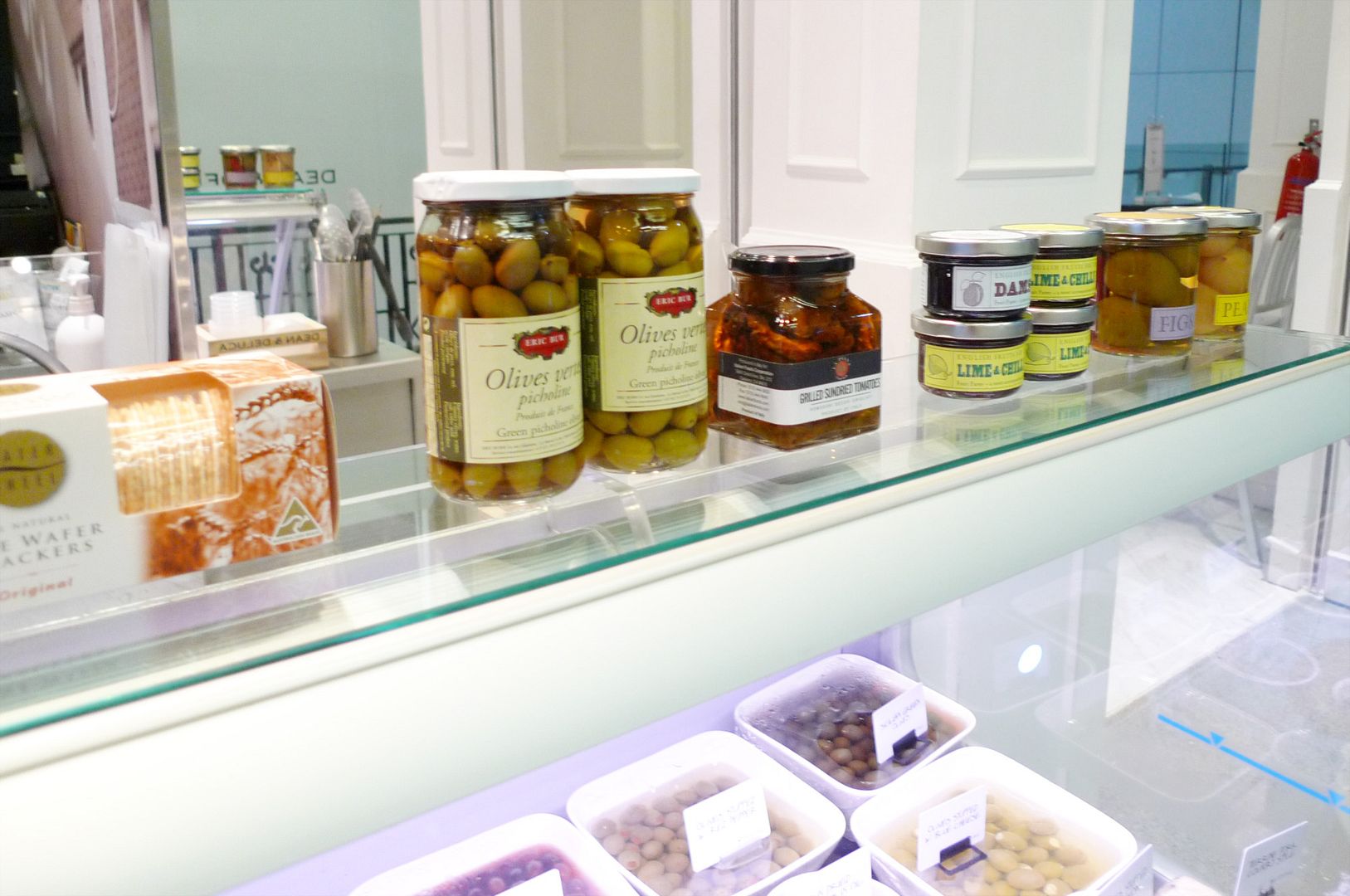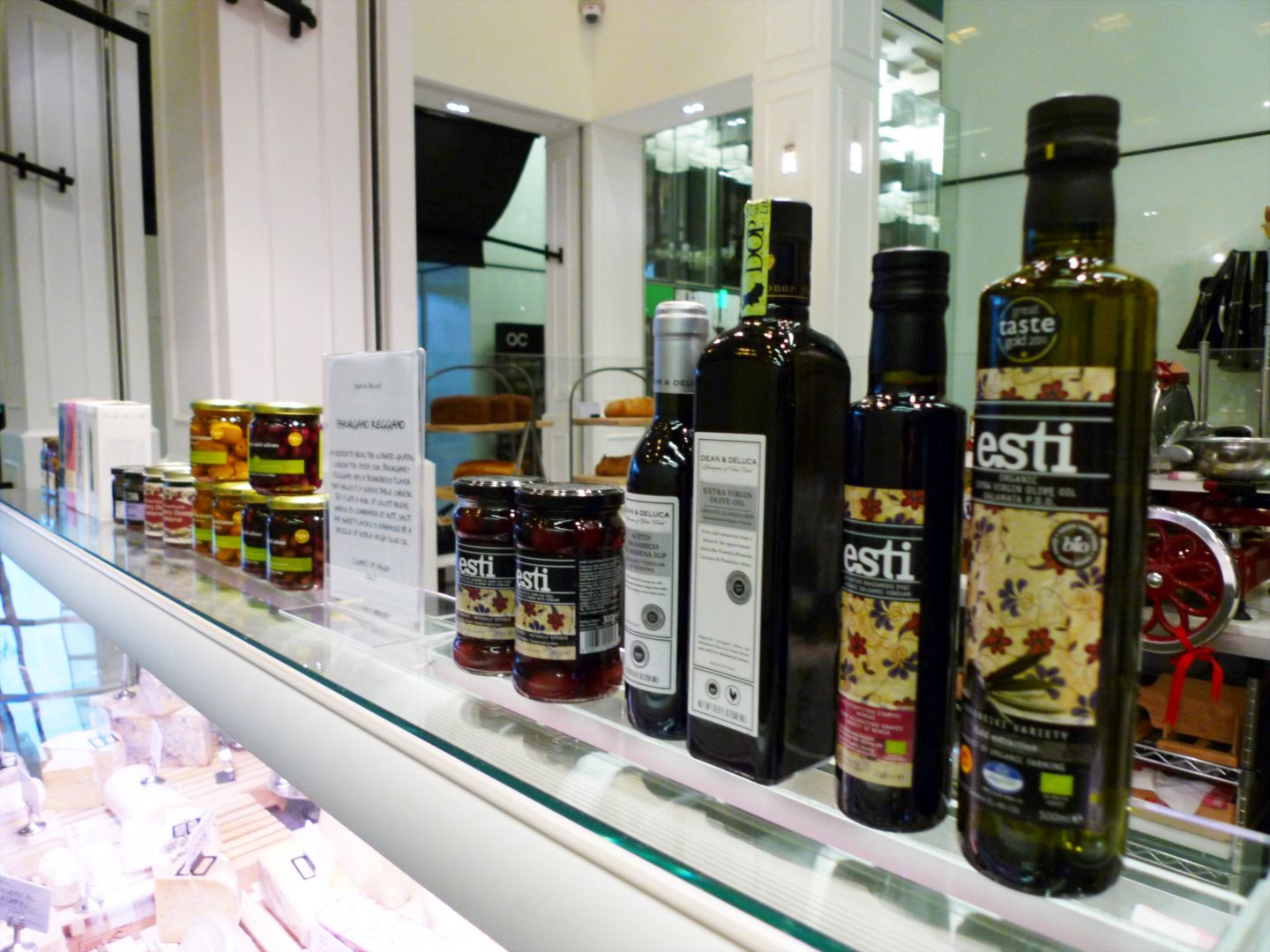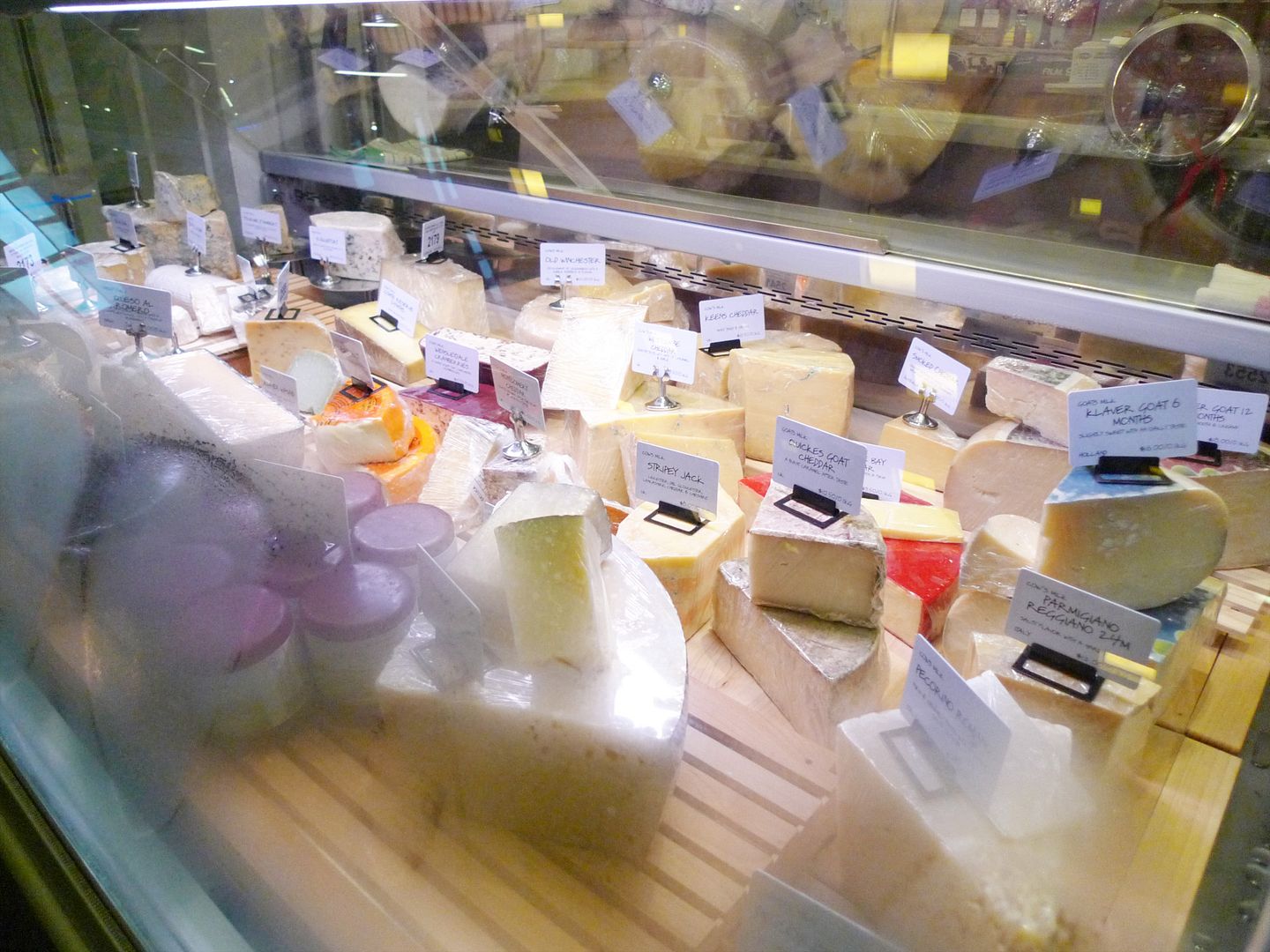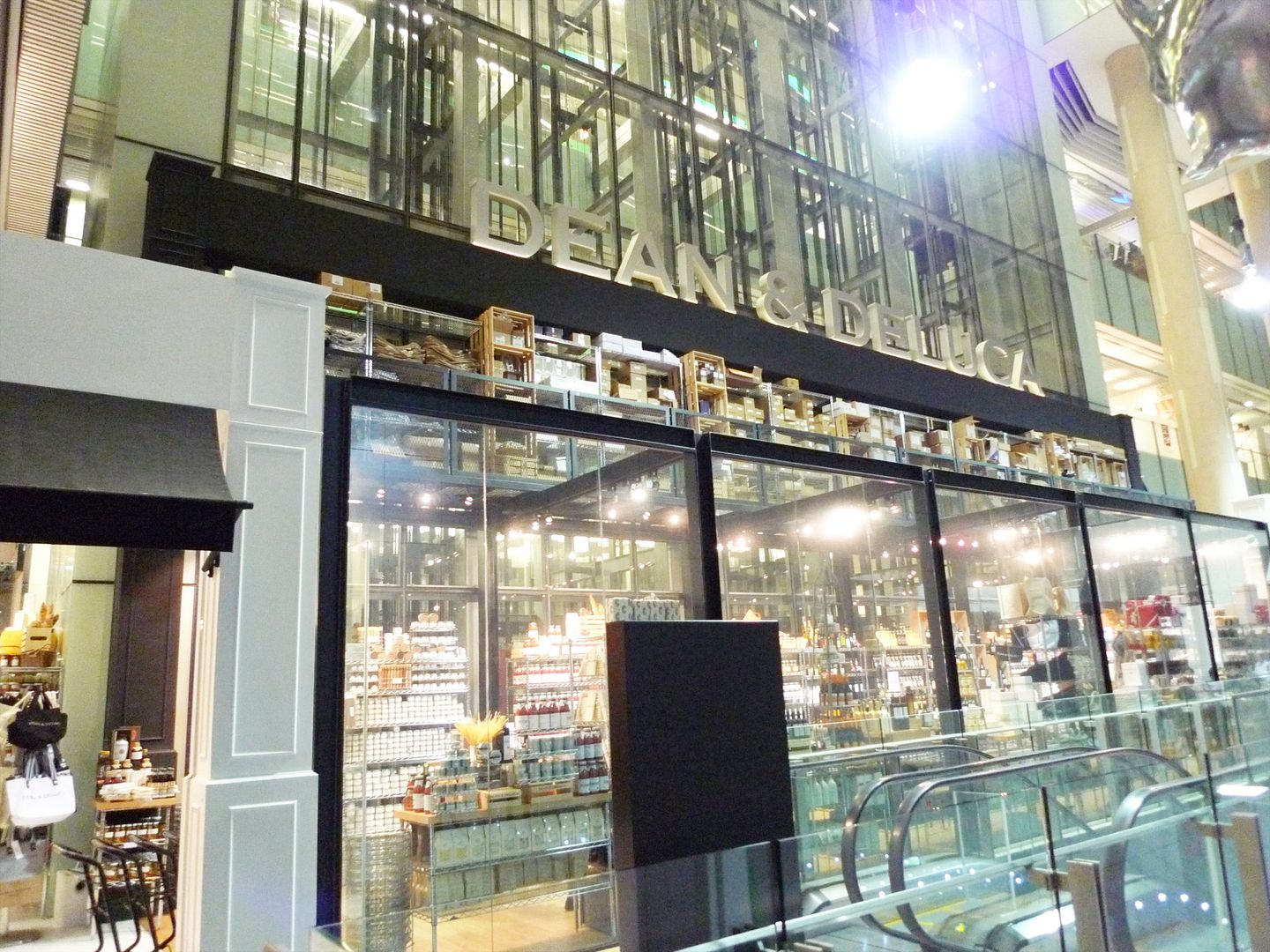 CJ loved their Ham Sandwich that he finished that big portion all by himself..
I didn't really dig their lasagna, I think that it was lack in flavor, sigh, why do I always choose the wrong dish?? =p
I do hope I get to experience Dean & Deluca New York one day!! =`))