Made another 2 trips to Gelare at Causeway Point, Singapore, one with the sis and another with the boyfriend, both for lunches.
Gelare has these set meals, where at SGD 12.90 per set we could get one pasta, one soup of the day, and one beverage.
Here were my sis and I set meal:
Our beverages, both Ice Lemon Tea, with the sign of another promotion that Gelare has..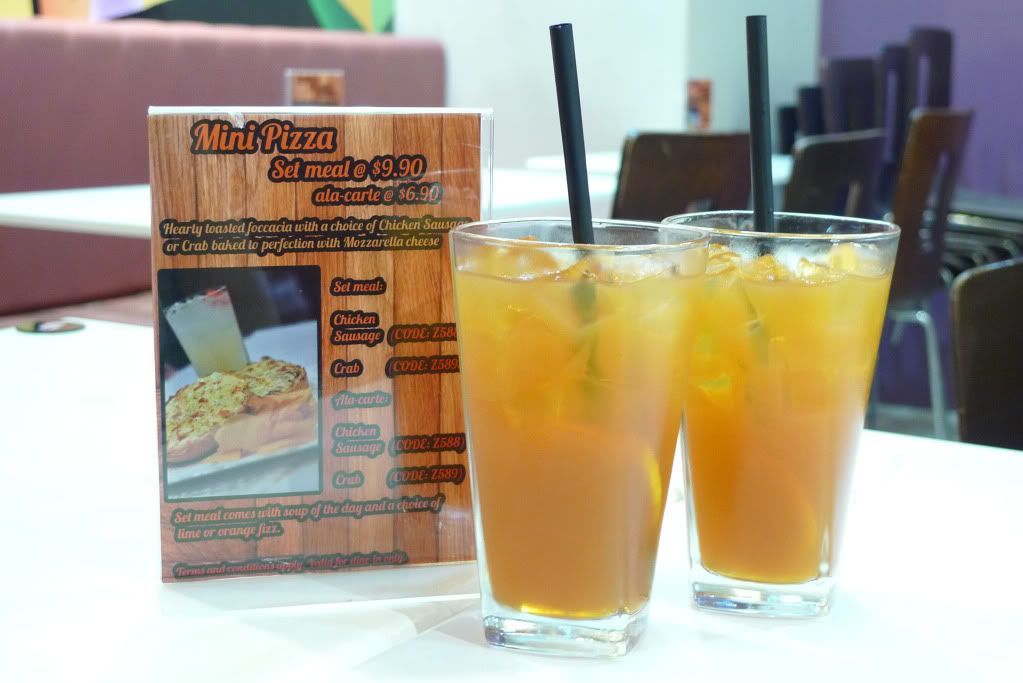 The soup of the day..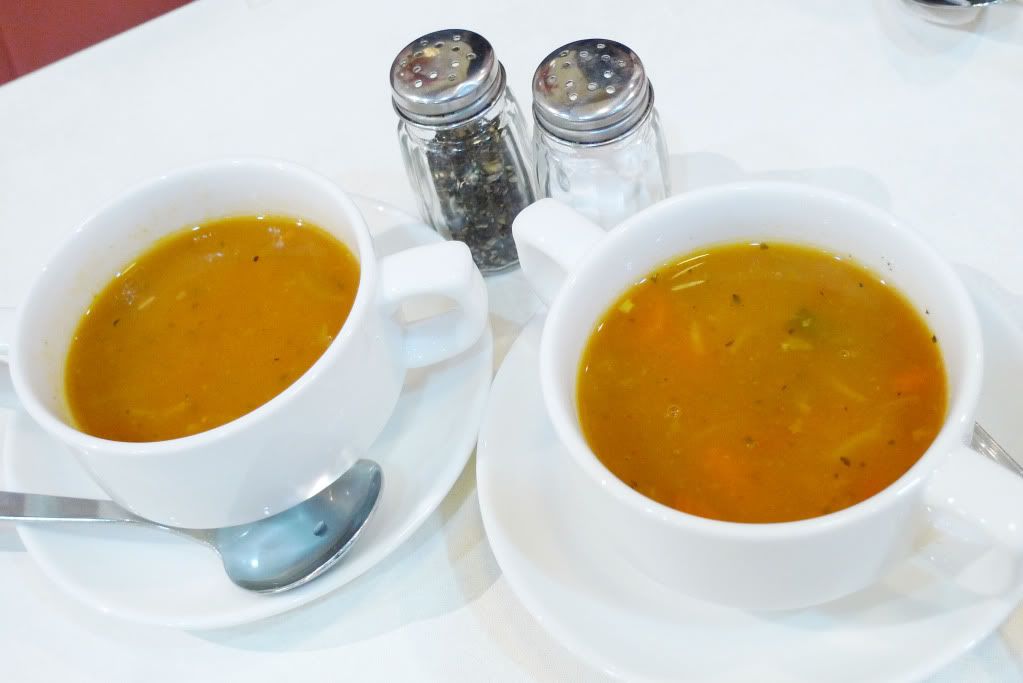 It was quite yummy!! <3
My Beef Bolognese Spaghetti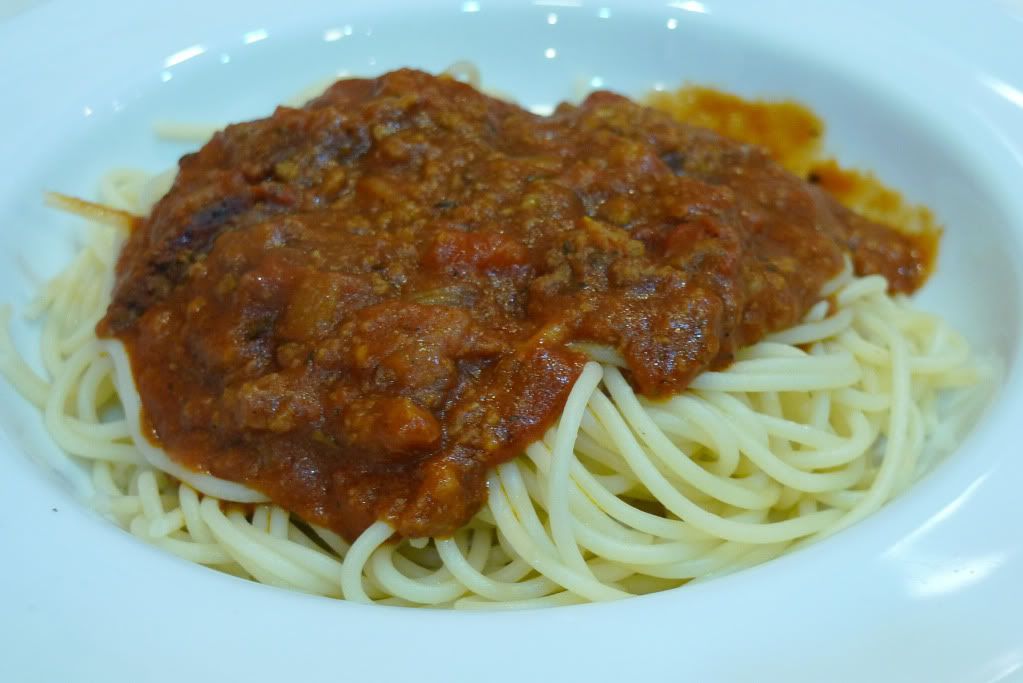 My sister's Black Pepper Chicken Spaghetti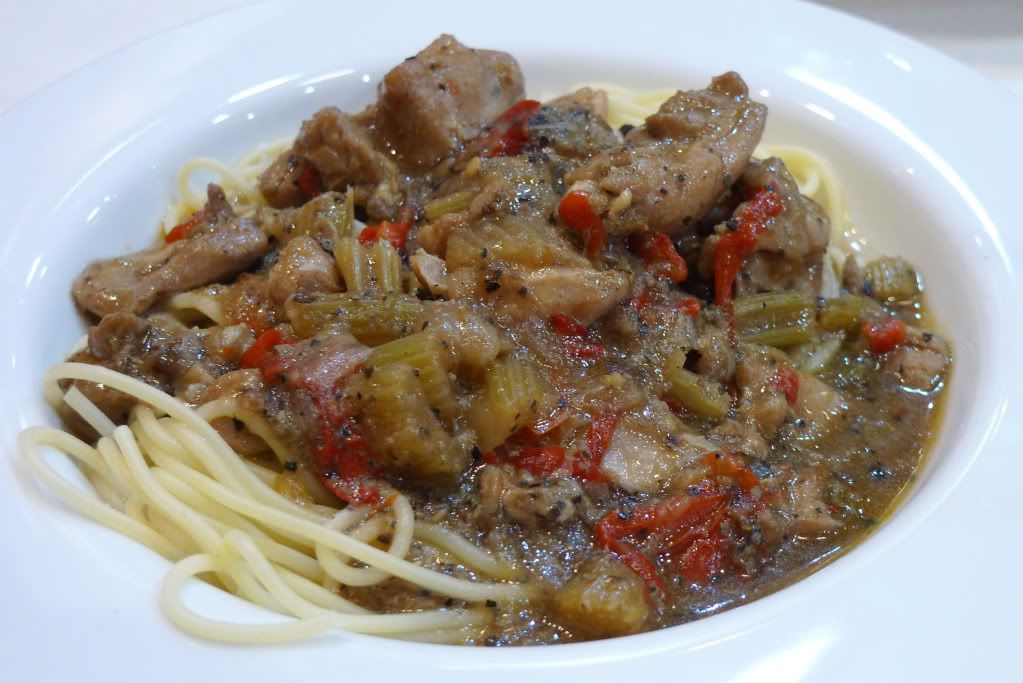 While with boyfriend, he had the SGD 6.50 set which includes American Beef Pie with one beverage, while I had the Seafood Tomato Pasta at SGD 11.50, which I don't like. I still prefer their bolognese spaghetti.. But the bf loved the beef pie to death..teehee..<3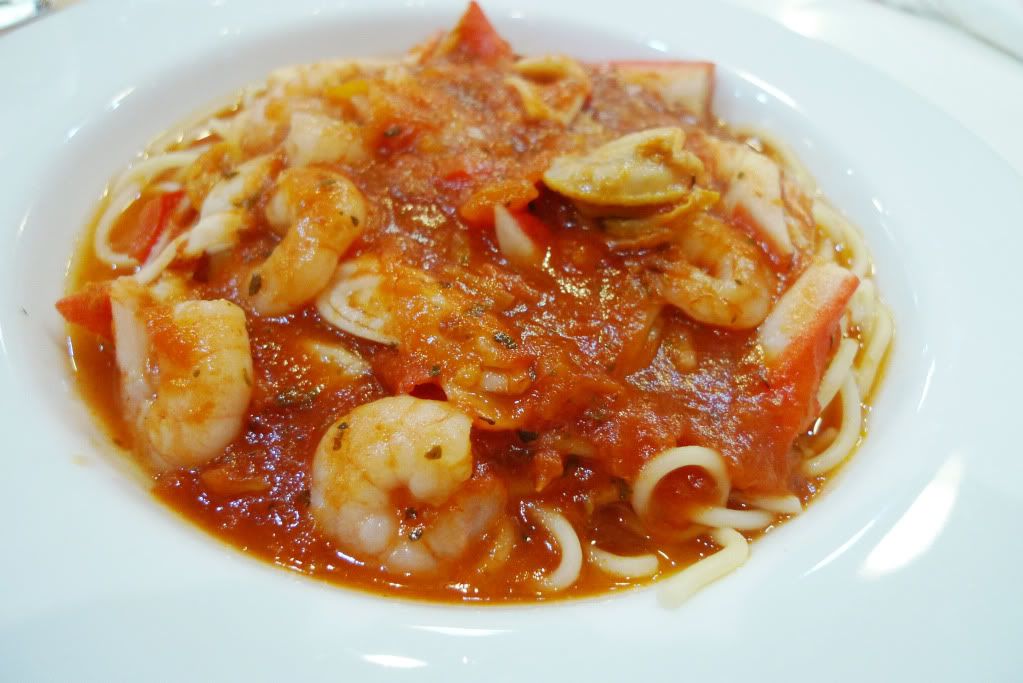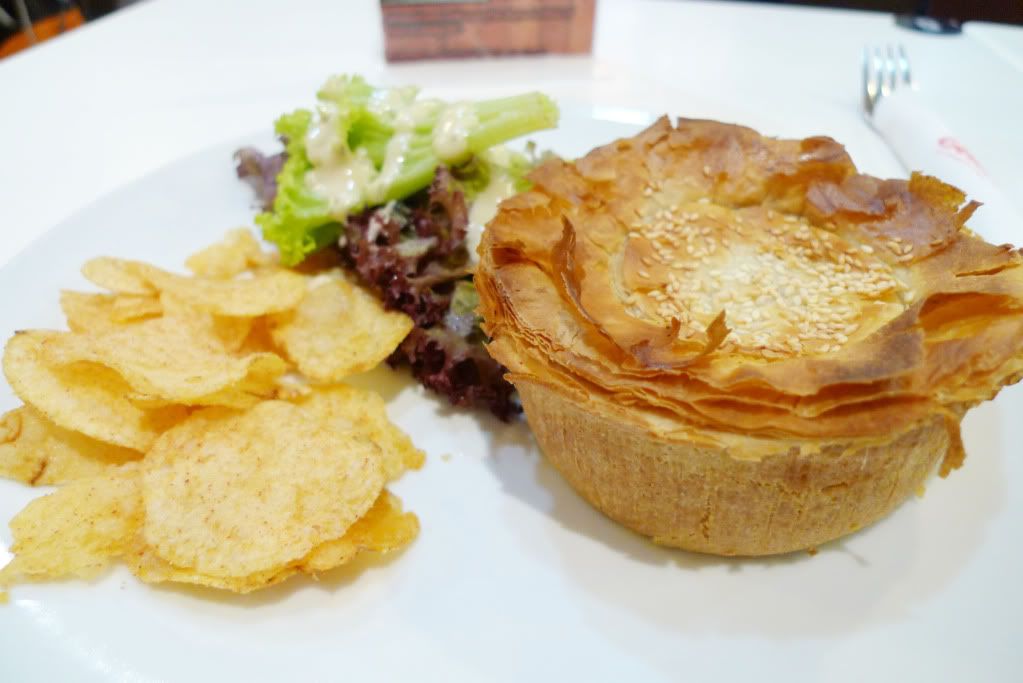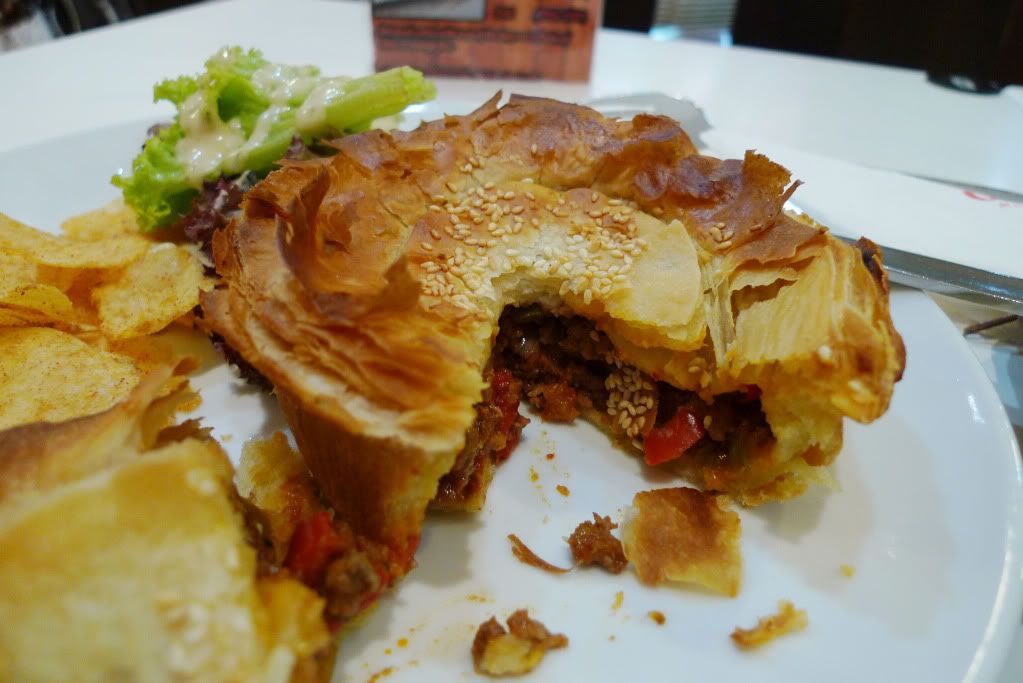 Gotta admit that it is quite good!!