CJ and I went to Golden Dragon Palace Restaurant at Hermes Palace Hotel, Medan the other day for dim sum spread.. They were having 30% off all dim sum at that time, but I'm not sure whether they still have the promotion now..
It was an afternoon and we were ordering like hungry monsters, as per always..=p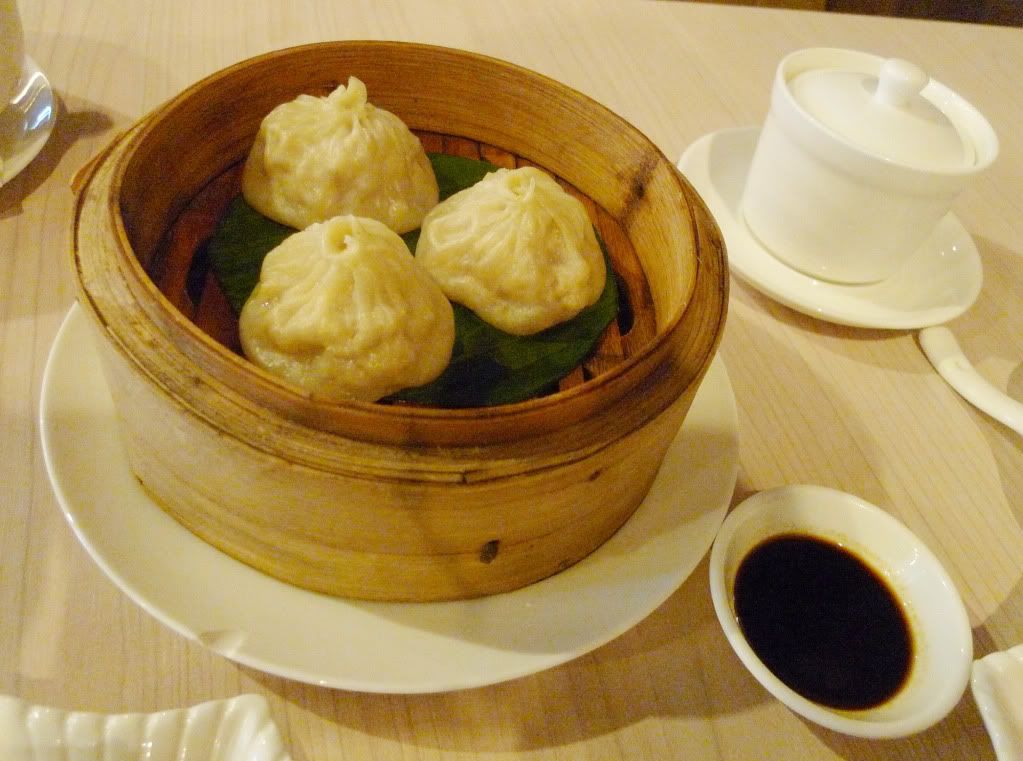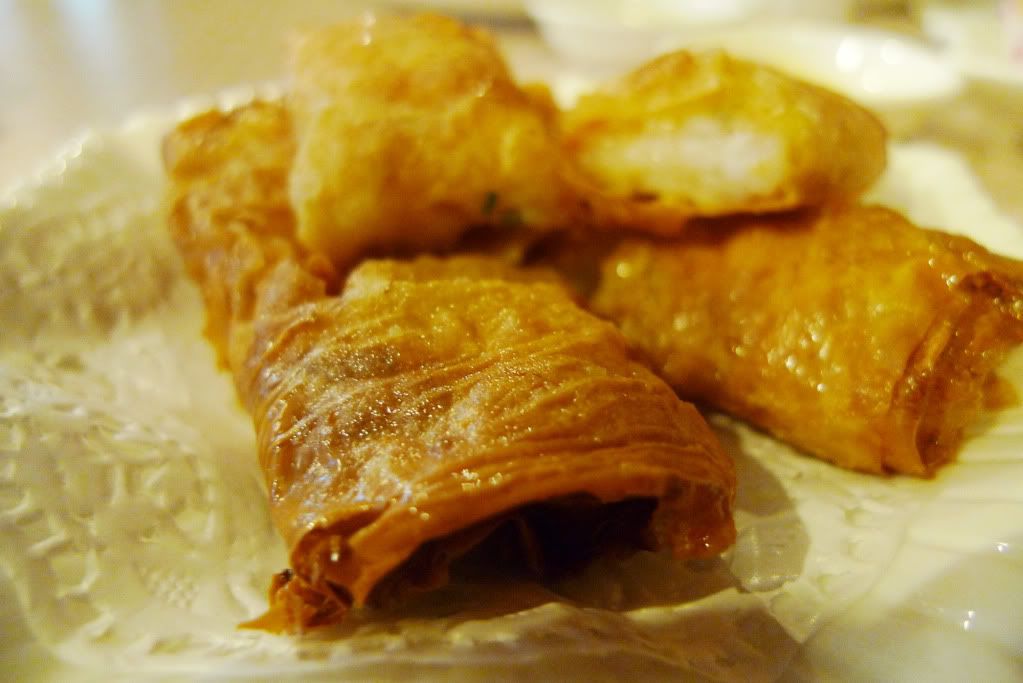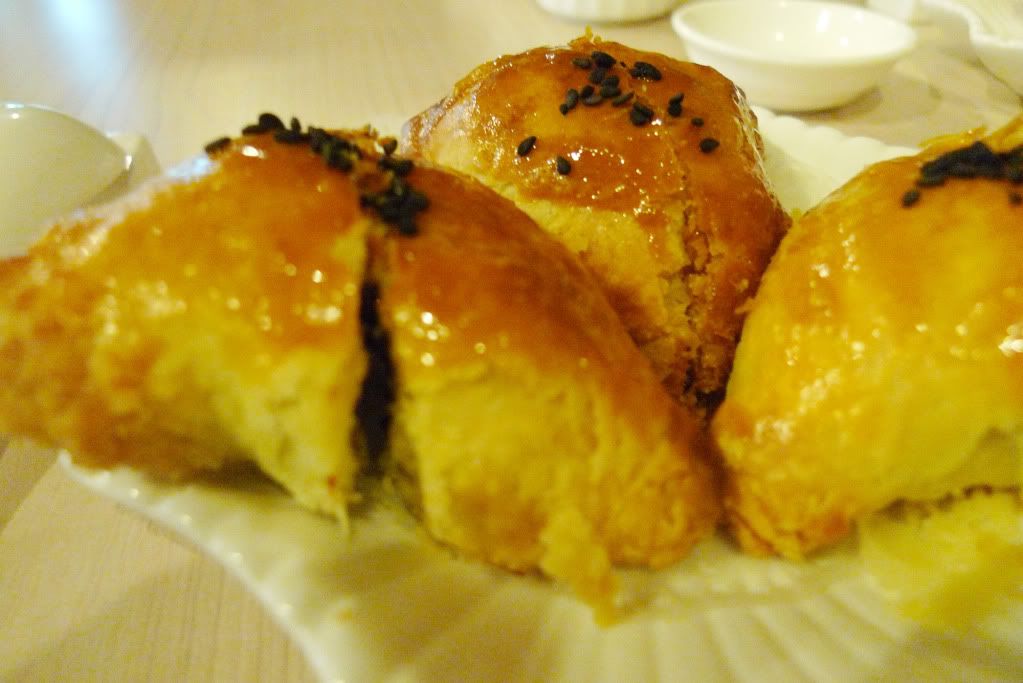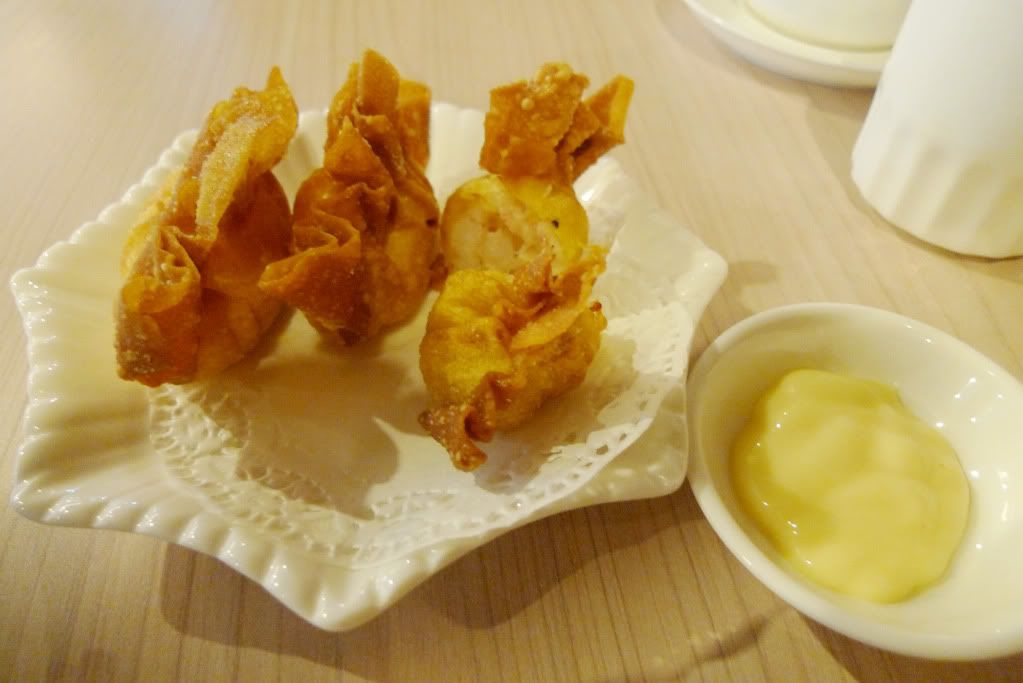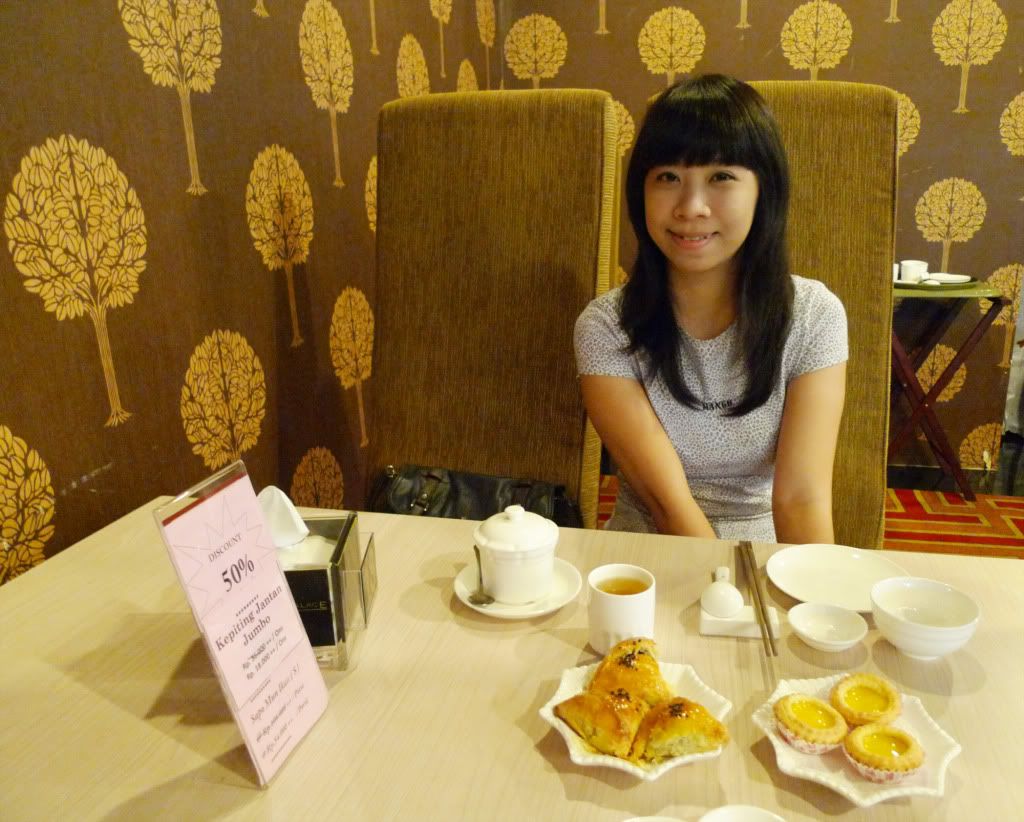 It can never go wrong with Dim Sum..=`)
We had them with Chinese Tea, and all of above at IDR 85.000 (SGD 12+) after service and tax!! (After 30% disc)
Really worth the money and supa love the service!!
I personally prefer the dim sum here than the famous Nelayan/Jala-Jala in Medan..=`)