Went to Seoul Garden for its barbeque buffet at Sun Plaza, Medan with the sis and cousin the other day.. I think everyone is already familiar with this famous franchise, no??
I supa love the Tom Yum Soup!!!
What we had with the soup..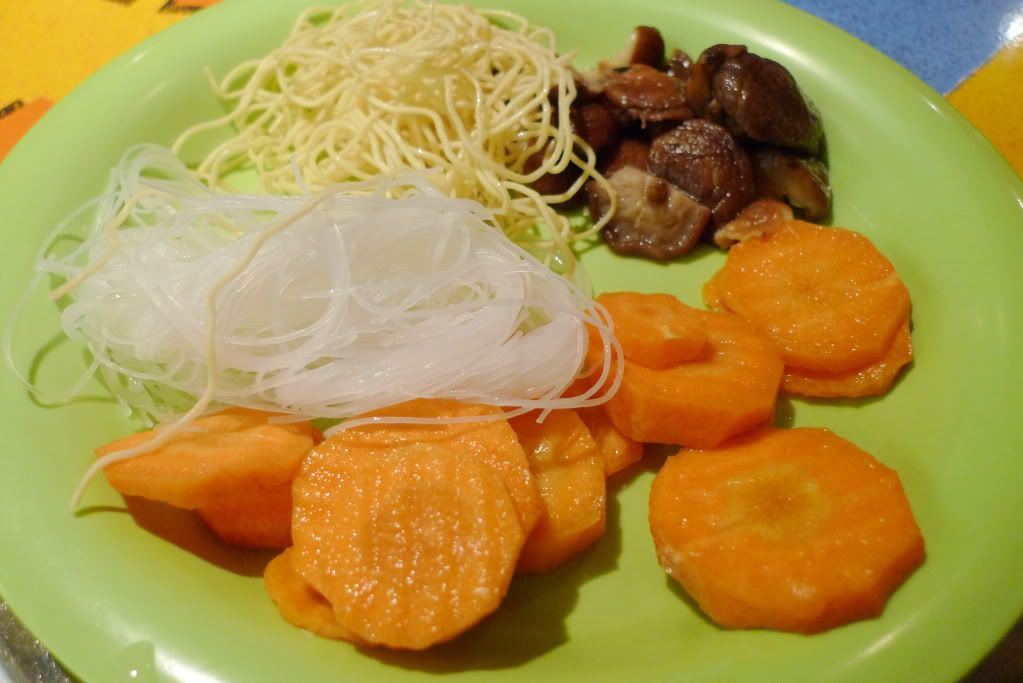 The Meat..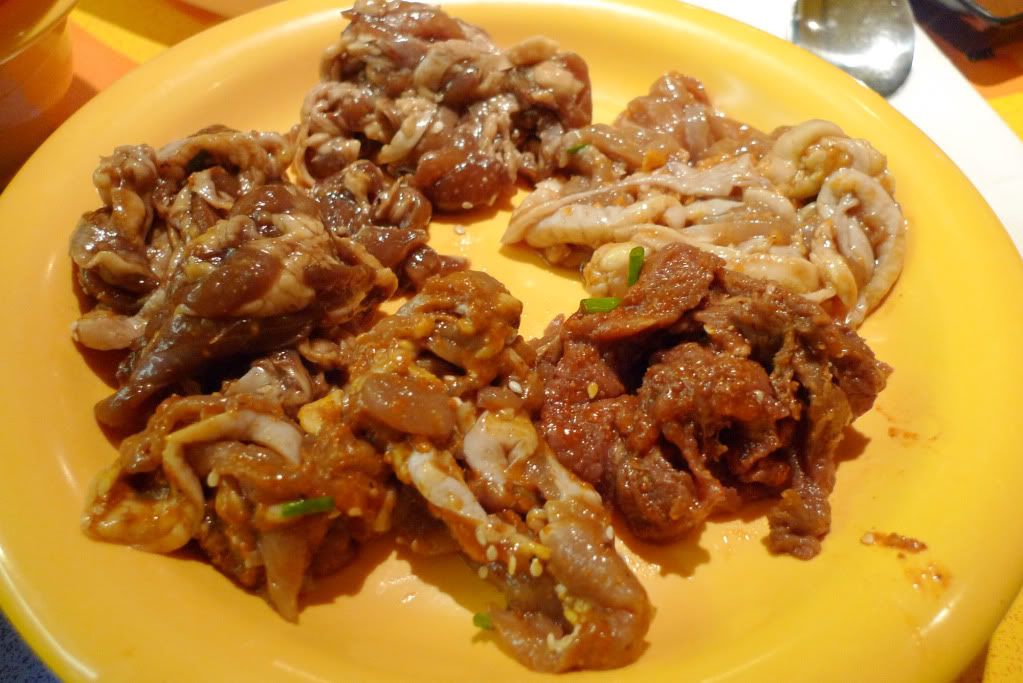 I didn't really eat a lot of meat that time because I were too busy with the tom yum soup and my favorite spicy squid!!
How I love seafood!! All these below were mine!!! =p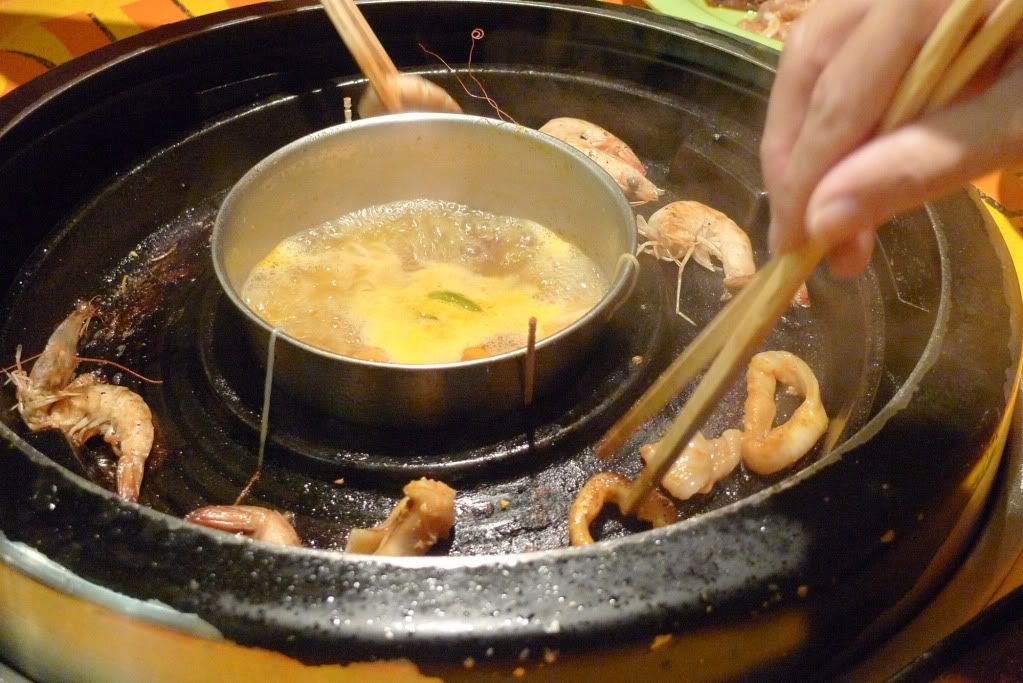 The sis and cousin were busy cooking while I sat down and..eat...=p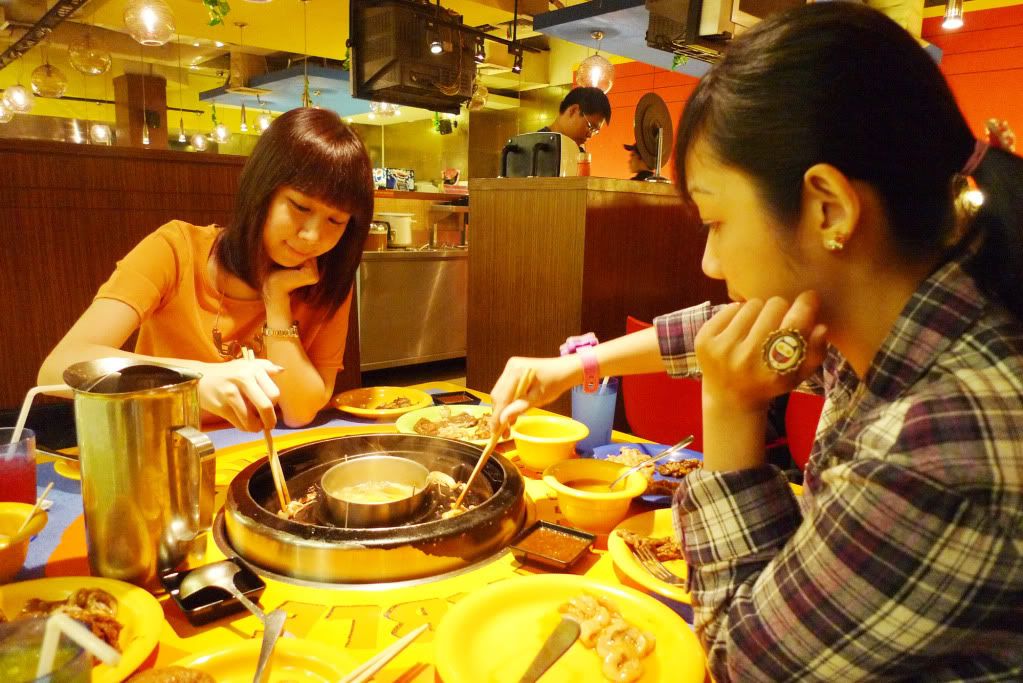 Weekend lunch at around IDR 130.000 (SGD 20) for 1..