When it's getting too humid in the afternoon in Singapore, then it's time for some ice cream!! Stumbled upon Salted Caramel Artisan Ice Cream at 246G Upp Thomson Road and decided to give it a try with the sis..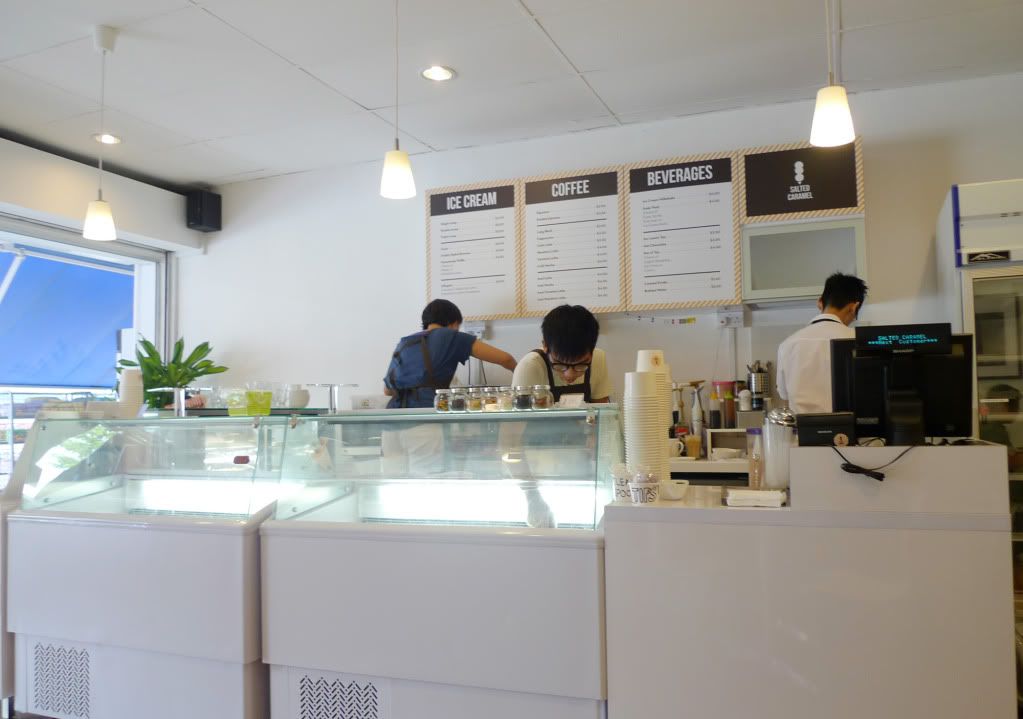 We shared double scoops ice cream of Salted Caramel and Chocolate..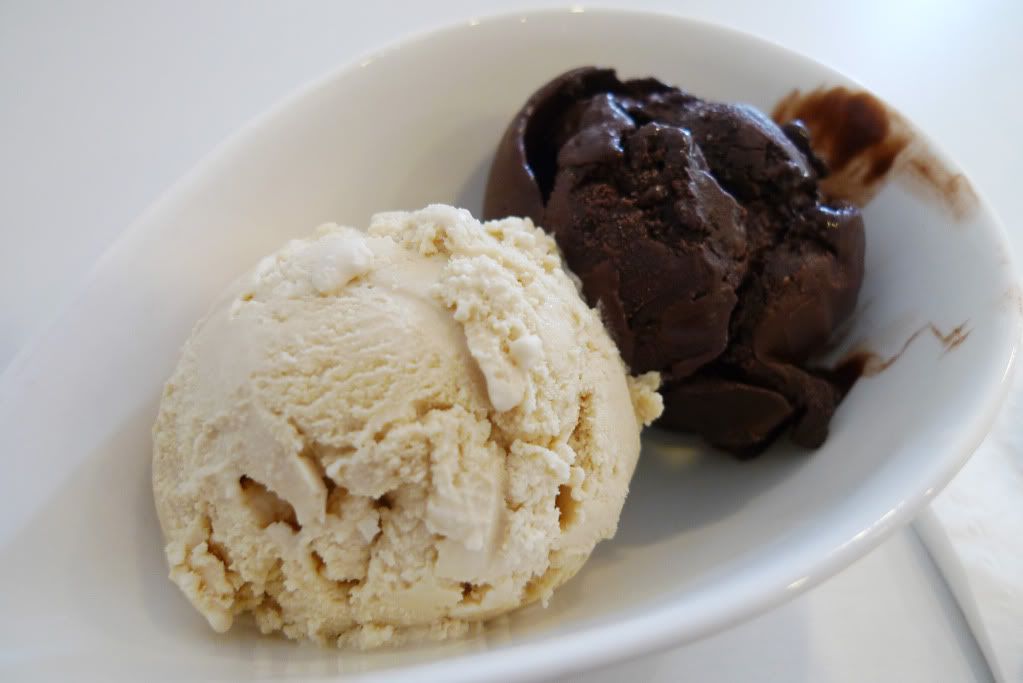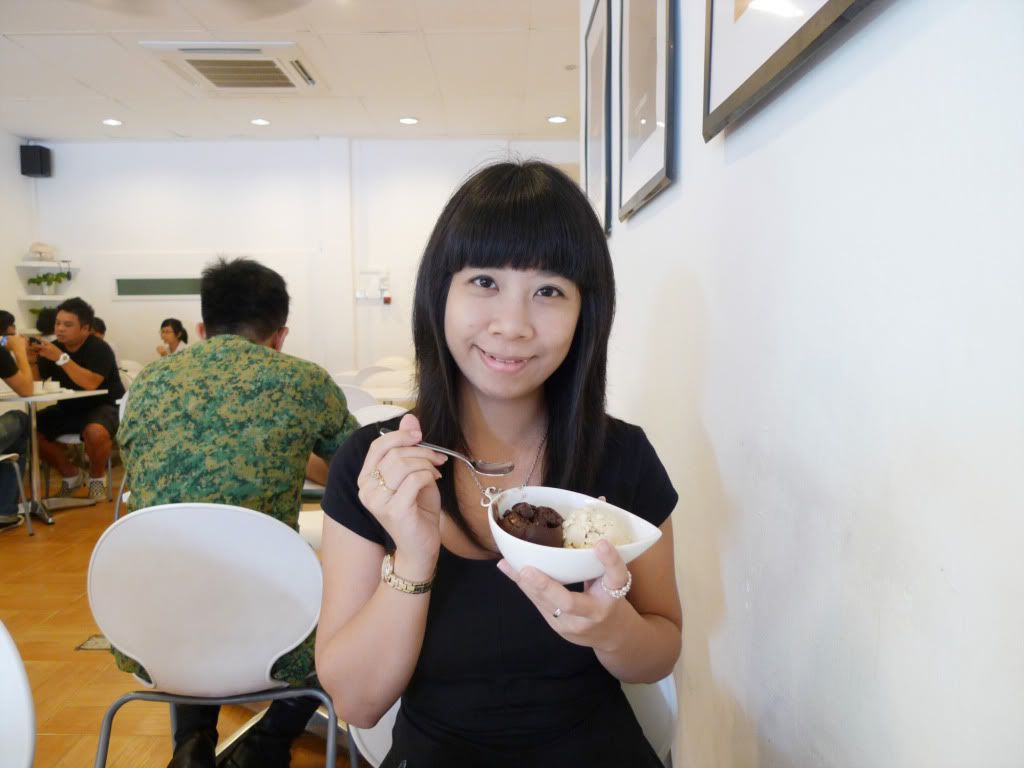 Would like to try their waffle and tea sometime!!